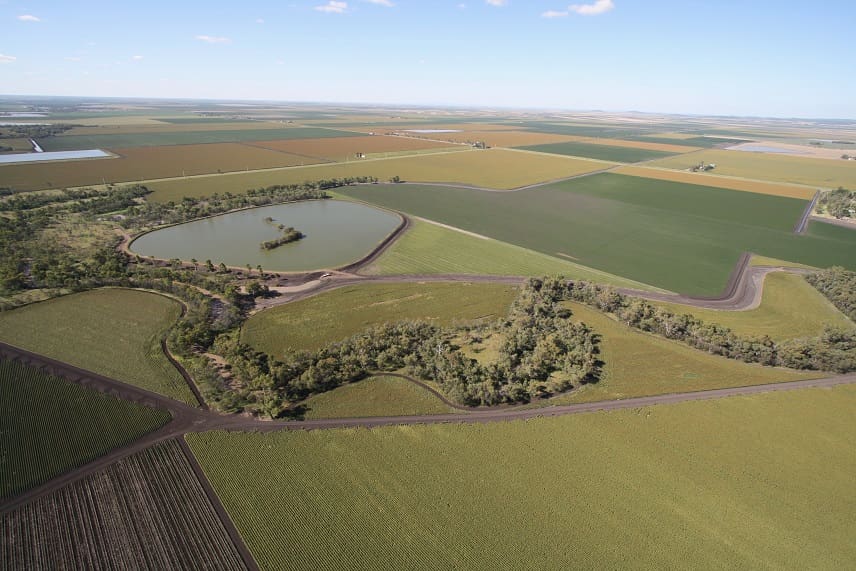 THE time is fast-approaching when farmers will be operating their businesses in an ag tech environment fully underpinned by automation, artificial intelligence and real-time data.
Speaking via videolink to the 400M Agrifood Innovation Forum in Toowoomba, Melbourne-based Quadtech solutions architect Gavin Knight said the ag tech revolution had arrived and growers needed to "start moving now" to transition their enterprises into higher-tech, data-driven businesses.
"Find applications inside your own business that have immediate return on investment that have applications in the marketplace right now, regardless of their technical maturity. But also keep some powder dry because in the next 10 years there is likely to be a consolidation," he said.
"You should plan for data integration between systems by third parties and investigate a platform-based approach to home in your data. You should establish a repository for the data."
Mr Knight painted a picture of what farms will look like in the ag tech age:
There will be infield sensors that determine the status of every element of the operation.
There will be remote controlled field devices, integrated on-farm data networks.
There will be enhanced industrial automation that allows you to create value added improvements in areas like waste management, grain processing.
There will be autonomous farm machinery which looks very promising across a range of agricultural fields, not just for harvest but for identifying pests, helping calculate water usage, assisting with nutritional information. Most autonomous systems are based on artificial intelligence (AI) components.
There will be ongoing reduction in human labour, particularly as it relates to large scale activities like harvesting and pest control.
One of the biggest elements will be instantaneous communication across the enterprise.
New era for advisors
Mr Knight said the ag tech revolution would particularly impact those working in the advisory and service fields, such as agricultural consultants and input providers.
"From an off-farm perspective, cloud-based analysis systems for specific production modalities that will differ depending on the production system being examined will be even more common than they are now," he said.
"Decision support systems that, for example, might be used by agronomists or nutritionists will often reside in the cloud with sideways connections that allow them to look at your data set and feed back into your on-farm management system.
"There will be third party data feeds, everything from nutritional information on pastures to the cost of materials, other people's weather stations, other people's satellites and ground sensors. A market will develop to purchase that kind of data from other people much more cost effectively than you could possibly hope to deploy sensors to do yourself."
New operating framework
Mr Knight said a new framework would develop that would see an integrated, secure and efficient logistics system covering consumers, farmers and regulators.
"These types of automated regulatory systems will simplify what has to happen in the farm office as well as allowing for communication between external parties with interest in a transaction," he said.
"We will see a range of new financial and insurance products that are based around the fact that you can choose to make the data available to your insurance company, the tax office and any other party you might choose to share it with.
"All these improvements add together to an almost entirely new way of operating."
Mr Knight said that would mean a whole range of new business models would emerge, both for the service provider and the producer.
"The people who build and maintain these off-farm systems will be able to aggregate customers from all over the world and build a solid global business. That is attracting a lot of venture capital in the ag tech market.
"There will be increased competition in the ag tech space, in the sensor space, the machinery space. Application consolidation will see some companies gobble up others. There will be winners and losers in the process."
Grain Central: Get our free cropping news straight to your inbox – Click here