RESEARCHERS from The University of Western Australia's (UWA) Institute of Agriculture and Sultan Qaboos University in Oman have found that the combined application of biochar and zinc can mitigate stress in wheat caused by the heavy metal cadmium.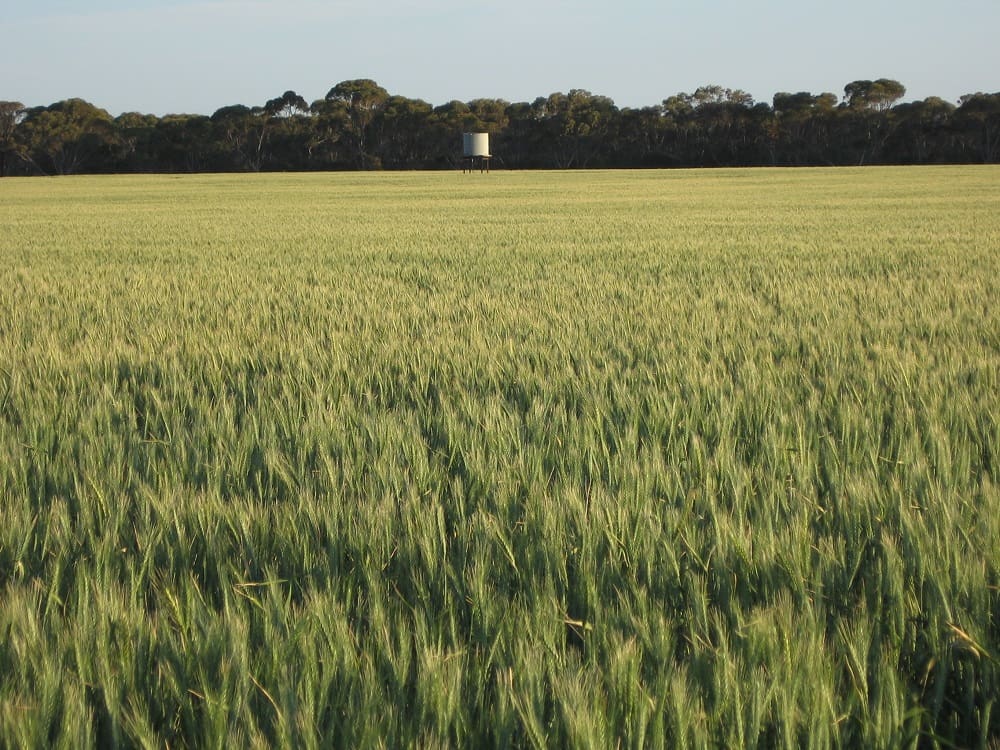 Cadmium reduces the growth, yield, and zinc concentration in wheat grain due to oxidative stress. Its accumulation in soil can cause significant health risks to humans if it is introduced into the food chain via crops.
The study, published in Chemosphere, is the first to show that the combined application of biochar and zinc to cadmium-contaminated soil improved both yield and grain zinc concentration, and reduced cadmium concentrations in grain.
UWA Institute of Agriculture director and co-author Hackett Professor Kadambot Siddique said while previous studies have assessed the sole application of either zinc or biochar to reduce metal bioavailability, this study is the first to investigate and find merit in their combined application.
"Biochar has a micro-porous structure, large surface area and the ability to bind cadmium decreasing its bioavailability," Hackett Professor Siddique said.
"Zinc is an important trace element for growth well-known to protect a plant against environmental stress. We have found the combined application of biochar and zinc to significantly improve productivity in wheat."
Cadmium is found in some fertilisers and products that are added to soils, such as phosphate fertiliser. Over the past decade, the Australian fertiliser industry has reduced the cadmium content of its fertilisers by using rock phosphate with lower cadmium concentrations.
Hackett Professor Siddique said by world standards cadmium occurred at very low levels in most Australian soils.
"Cadmium pollution is a serious global environmental concern that is most often found in the soils of Asia, North America and Europe," he said.
"This study has provided an effective way to reduce cadmium bio-accumulation and improve environmental quality and human health in affected areas around the world."
Source: UWA