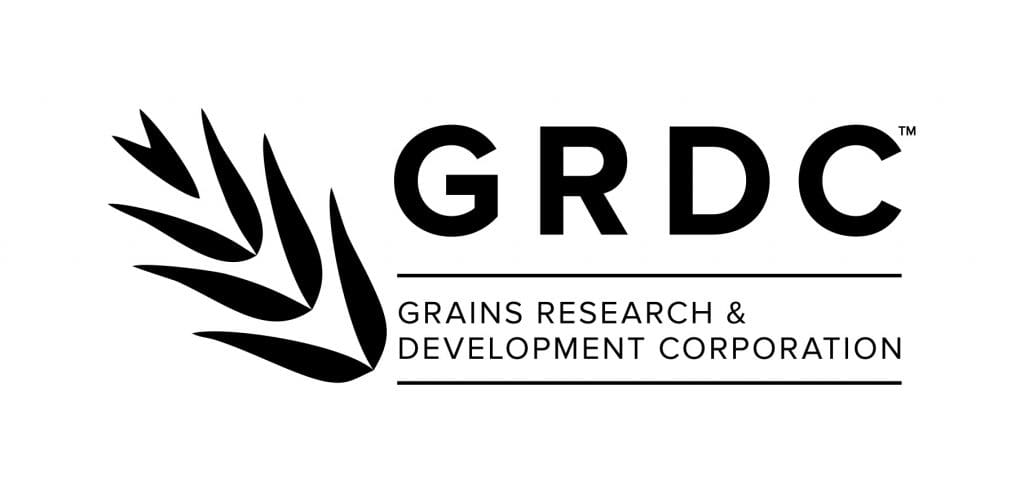 THE GRAINS Research and Development Corporation (GRDC) has put research funding under the microscope with a major overhaul of the way it selects and funds research projects.
Under the reforms, greater emphasis will be placed on evaluating project proposals, more effectively allocating grower levies, building commercial partnerships and giving researchers longer term project certainty.
GRDC managing director, Steve Jeffries, who took over the role from John Harvey in July, told the Australian Grains Industry Conference in Melbourne the GRDC needed to be "open, transparent and trusted" and be seen by growers as "their R&D department".
"We are working on significant investments in systems that will create opportunities for GRDC to be much more transparent and open in its processes," he said.
"We want it to be a true research partner. We need to do more to work together with other research organisations, like CSIRO, as true partners.
"Maintaining the capacity of R&D delivery in this country is absolutely critical. We need to be able to pick winners, back winners and back off losers because we have to realise every research investment is not going to be a winner, but some of them are going to blow the lights out.
"The growers of today are different to the growers of yesterday. The growers today are true business men and women. We need to adapt to that environment. We need to be businesslike. But we also need to be agile and capture opportunities as they present."
Get our free daily email news in your inbox – Click here
GRDC chairman Richard Clark said the focus would be on getting better value for grower levies and shaping the GRDC as a research partner that was easy to do business with, "but never-the-less a partner that wants its pound of flesh".
"We think we can do both. We think we can be an attractive co-investor for state departments and universities. We need to be in order to keep them interested in grains research. But at the same time we think we can maintain good value," he said.
"We need to be more flexible in the way we fund projects and we also need to be more flexible in who we fund. Sometimes that means calling the ball – and calling it early – on a research project that is not likely to deliver."
Mr Clark said there would be an emphasis on building greater long term certainty into the system for researchers.
"One of the ways we are looking at bringing it into our culture is by having bilateral arrangements where the researcher knows he is not going to lose the money if he puts his hand up and says it isn't going to work. We will redirect him into another area of research. So at least we are not wasting money on something we know is not going to work," he said.
"It is about being nimbler, more commercially-savvy, more flexible and more astute."
Mr Clark said the GRDC measured its success by the level of growth in the Australian grains industry. In the past five years, the industry had grown from a worth of $9 billion to $13 billion, with research underpinning much of that growth.
"GRDC is a funny animal because it is not there to make money for GRDC. When we construct deals one of the problems that often comes up is getting our partners to understand we actually don't want to take money out of growers' pockets, we want to put it in. Some of our most commercial partners struggle to identify with that concept," he said.
"GRDC's role within the industry is to grow the size of the pie. In a lot of ways we are probably the only part of the industry that is trying to increase the size of the industry rather than get a bigger slice for ourselves."