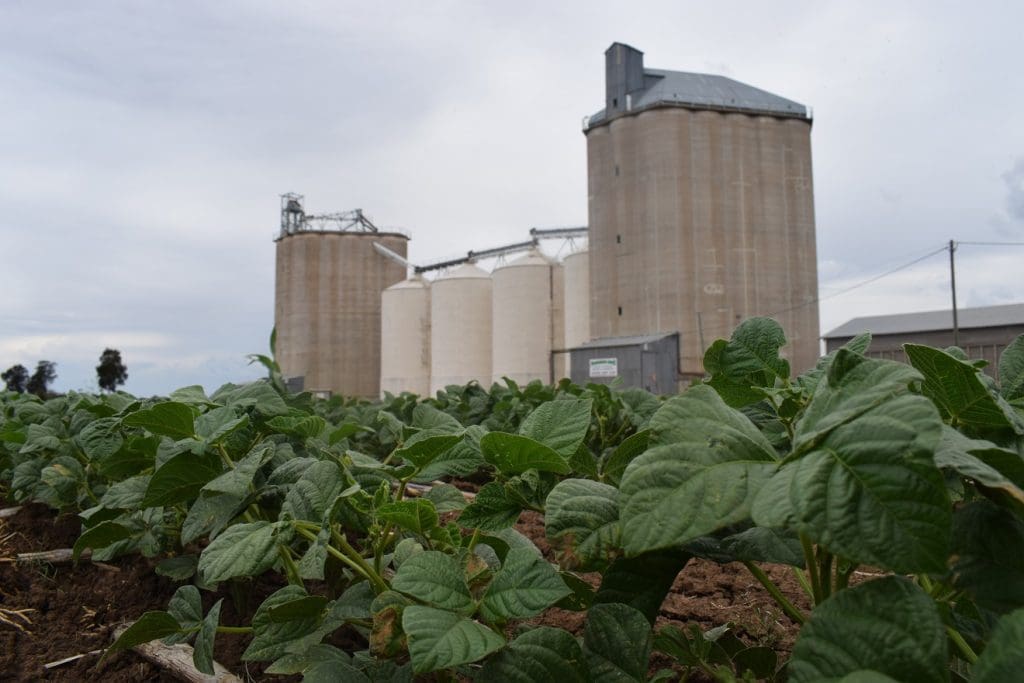 QUEENSLAND researchers have cracked the case of what causes powdery mildew in mungbeans, and have also found how to control weeds and minimise production loss in pigeon peas.
Queensland Department of Agriculture and Fisheries (QDAF) plant pathologist Lisa Kelly has unlocked the mystery of the fungal disease that's been present in Australian mungbean crops for at least 60 years.
"We thought only one pathogen – Podosphaera xanthii – caused the powdery mildew until our plant pathologist confirmed a second culprit lurking in the paddocks of mungbean and black gram in Australia – Erysiphe vignae sp. nov.," Queensland Minister for Agricultural Industry Development and Fisheries Mark Furner said.
"Powdery mildew has potential to cause more than 40 per cent yield losses in mungbean crops which is very costly to growers who are mainly based in Queensland and northern New South Wales.
"Accurate identification of the causal species of powdery mildew will help Queensland growers better manage the risk of fungicide resistance, hopefully choose the best varieties to grow in the future and manage crop rotations to minimise the spread of the disease."
While Podosphaera xanthii is known to impact a range of crops, the newly-discovered Erysiphe vignae sp. nov has so far only been found on Australian crops of mungbean and black gram, which is a species of bean popular in northern India.
Despite this, it is likely the new pathogen can impact on other crops.
Ms Kelly collected mungbean plants infected with powdery mildew from growers' paddocks and identified the pathogen species under the microscope and through DNA sequencing.
"It was surprising to find that mungbean is infected by two very different species of powdery mildew and that one was an undescribed species which we got to name ourselves," she said.
"This might help explain why powdery mildew is worse in some areas and seasons than others and scientists around the world who work on mungbean will be able to see whether the newly-discovered Erysiphe vignae also infects crops outside of Australia.
"Now that we know which species are causing the disease in Australia, we can develop strategies that will target these pathogens to better control the disease.
"We may find that host resistance or fungicide requirements differ between the two species. Host resistance and host range testing is underway currently, with results expected next year."
Pigeon pea weeds breakthrough
Meanwhile, QDAF researchers have identified a diverse range of herbicides which are safe for use in pigeon peas and have experimented with agronomy techniques at Kingaroy and Emerald.
By manipulating agronomy including row spacing, cultivar and planting date, they reduced the light penetrating the crop canopy by up to 75 per cent, reducing weed growth and seed production.
The scientists found the application of herbicides and good crop agronomy has the potential to provide effective (>95pc) and sustainable weed control and minimise crop production losses due to weeds. The research now has to be validated in the field.
Source: QDAF