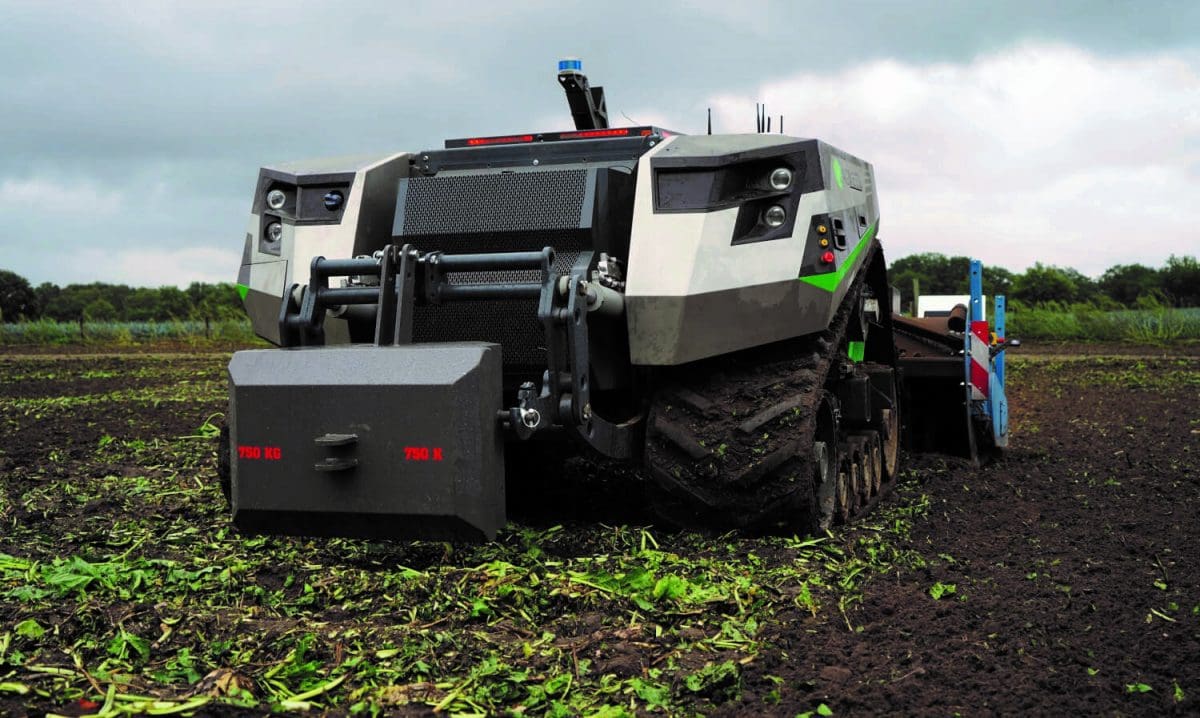 FARM machinery manufacturer, Claas, has acquired a minority shareholding in Dutch start-up, AgXeed, to co-operate on the development and commercialisation of autonomous farm machinery.
AgXeed is at the forefront of this emerging technology, with its AgBot platform scheduled for release next year.
Claas Group chief executive officer, Thomas Böck, said the company's collaboration with AgXeed complemented its expertise in autonomy and robotics.
"In turn, AgXeed will benefit from our extensive expertise in data transfer, interfaces and drivetrain solutions," he said.
"It's a win-win situation in our view and one reason why we decided to invest in this start-up company, as well as the fact that the targeted AgXeed technologies are in an advanced stage of development.
"This solution offers farmers and contractors concrete value and what's more, it will soon be available."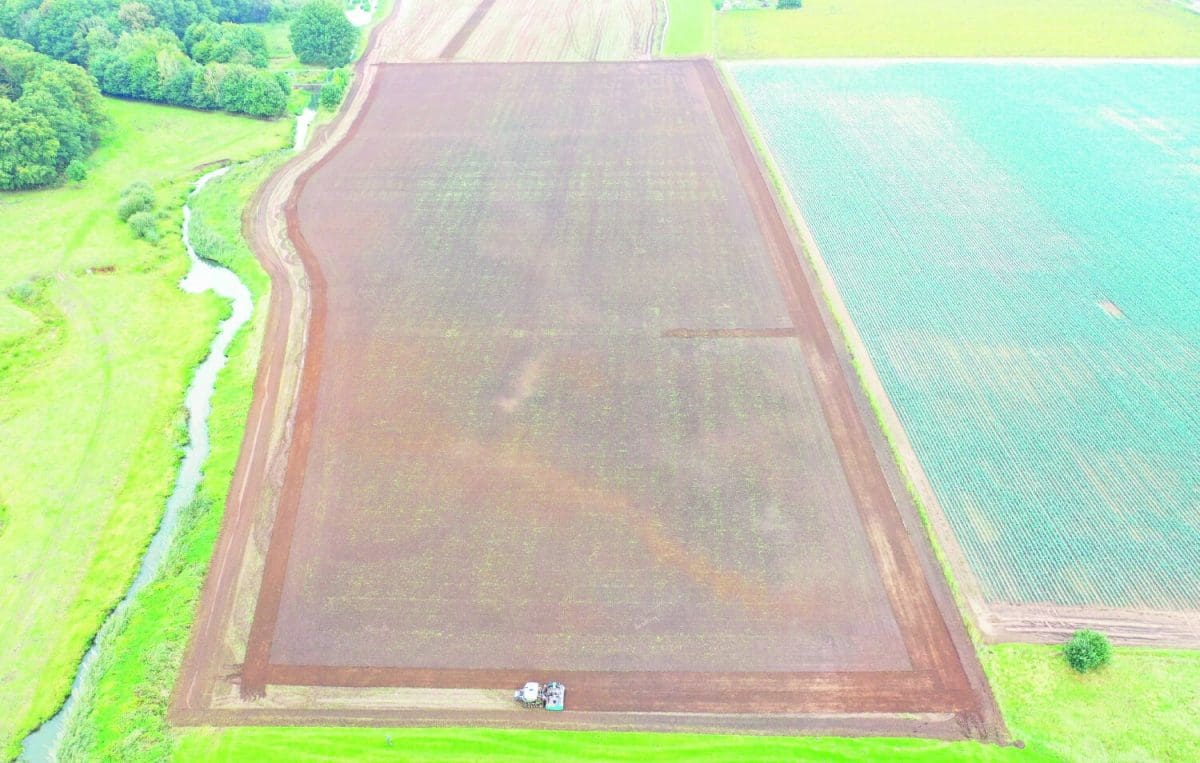 Future-oriented
AgXeed co-founder, Joris Hiddema, welcomed the co-operation as a "future-orientated alliance" with another innovative company dedicated to optimising productivity, while protecting the environment.
"In Claas, we have a partner on board that believes in and shares our ideas on the future of agriculture and will accelerate bringing our solutions to the fields of farmers," he said.
AgXeed's AgBot system comprises a number of different models of field robots powered by diesel-electric motors capable of delivering up to 117 kilowatts.
Each six-tonne unit can be fitted with a suite of peripherals for use in a wide range of operations in broadacre, pastures and speciality crops.
Standard features include RTK steering guidance, electronic hazard and obstacle detection, adjustable track width, load-sensing hydraulics and a three-point linkage with a lift capacity of eight tonnes.
Options include crawler tracks with belt widths from 300 to 910 millimetres, an electric PTO and external high-voltage connections.
Australian benefits
Claas harvest centre general manager – product, Tim Needham, said the collaboration could deliver huge benefits for Australian farmers.
"Claas is acknowledged as a leader in the development and commercialisation of operator assistance, machine optimisation systems and precision farming technologies that help to optimise productivity and efficiency," he said.
"However, one of the greatest limitations facing agriculture in Australia is the scarcity of skilled labour to operate these machines.
"Autonomous machines can perform time-consuming and often monotonous cropping operations, leaving farmers more time to deal with the most important jobs.
"In many cases, these machines can perform these tasks more efficiently and accurately than humans via the use of artificial intelligence to determine job sequencing, monitoring and machine optimisation system."
Source: Claas