DETECTIVES from Queensland's Major and Organised Crime Squad – Rural (MOCS Rural) are warning farmers to remain vigilant to scams relating to purchasing farm machinery and vehicles, following recent reports of fake online stores.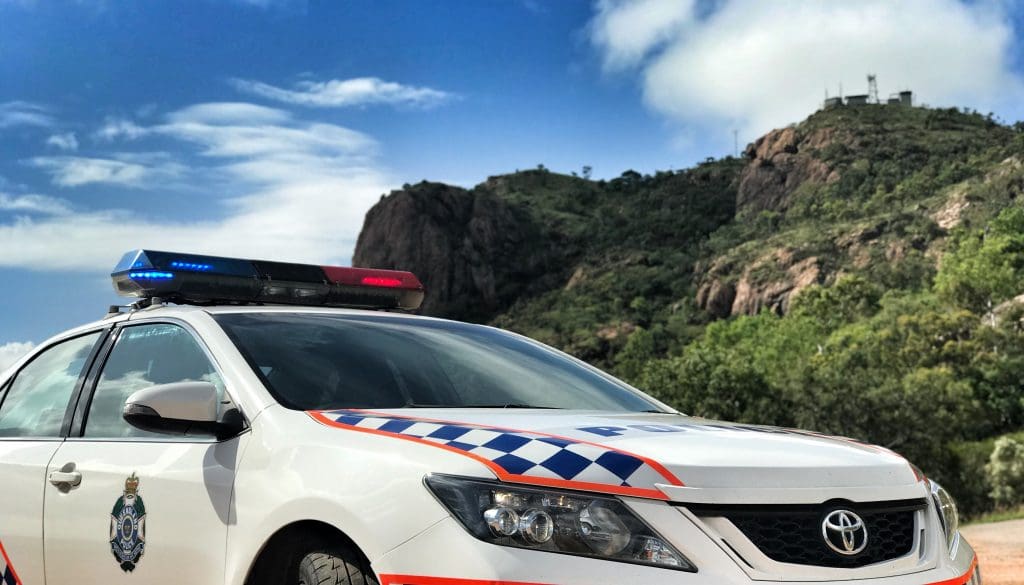 Recently, several victims in rural areas have fallen to scammers claiming to be legitimate dealers in tractors and farm machinery, outlaying significant amounts of money for products advertised well below their market value.
The products are paid for but not delivered.
Detective senior sergeant Paul Elliot said people needed to be cautious prior to parting with their hard-earned money.
"Scammers are becoming more sophisticated in their operations, we are buying more online and it's getting harder to identify fake websites and illegitimate businesses," he said.
"Before purchasing any equipment make sure you do you research, look at reviews and if you can't view the machine in person, I would recommend making your own arrangements for a mechanical inspection before transferring any money.
"Warning signs to look out for are unrealistic low prices and limited information about the delivery company. The classic advice rings true, if it seems too good to be true, it probably is."
If anyone believes they have been the victim of this scam they should contact their local police and financial institution immediately.
Source: Queensland Police
For more information on scams visit www.scamwatch.gov.au.
If you have information for police, contact Policelink by providing information using the online suspicious activity form 24hrs per day at www.police.qld.gov.au/reporting.
You can report information about crime anonymously to Crime Stoppers, a registered charity and community volunteer organisation, via crimestoppersqld.com.au 24hrs per day.