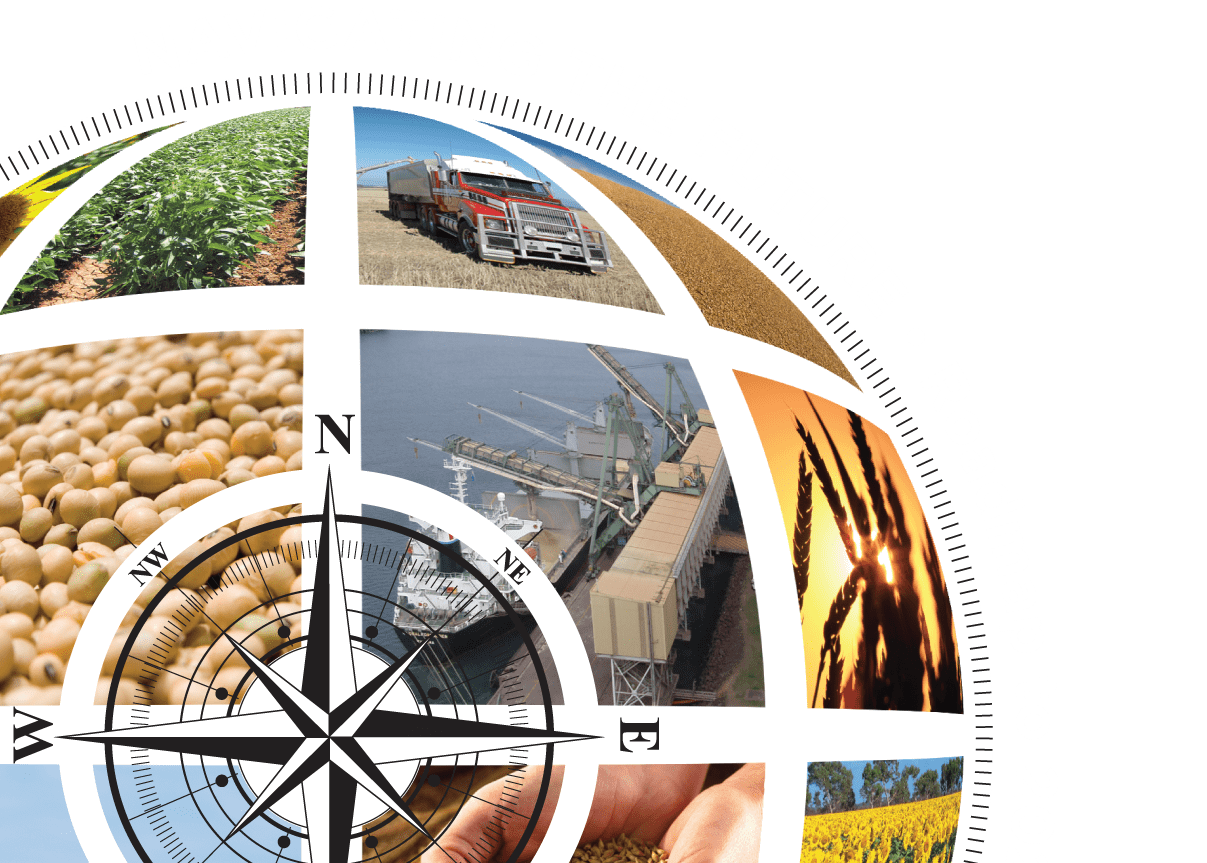 SOME SEISMIC shifts are occurring in Australia's domestic and international grain-trading landscape, and the upcoming Australian Grains Industry Conference (AGIC) is offering its stakeholders an insight into how to interpret and capitalise on them.
Under the theme of Navigating the Future: Roadmap to 2025, the event is taking place on 31 July and 1 August in Melbourne, and will bring together leading lights from the domestic and global market to talk about the challenges and opportunities seen in the medium term.
Big-picture topics like the US-China trade dispute will be discussed by the Global Trade Politics panel, including China Policy managing director Philippa Jones, while Bioenergy Australia chairman John Hewson will chair a panel which will discuss public policy and its interface with climate change.
National Farmers' Federation president Fiona Simson will share with the audience her vision for growth for Australian agriculture, and PT Indofood Sukses Makmur Tbk director Franciscus Welirang will be sharing his insights into the Indonesian flour-milliing market, while DC Analysis president and chief analyst Dan Cekander will be speaking on emerging trends in the global economy.
The domestic market, which has been reshaped by an ongoing feedgrain deficit in Queensland and New South Wales, will also be a focus of the program.
Delegates will hear from Ridley general manager merchandising Mike Reeves and ARTC manager business development and property Michael Clancy on domestic supply-chain opportunities.
The back stories of two of the Australian grain trades' most enterprising businesses, Premium Grain Handlers and Riordan Group, will also be shared by their respective managing directors Jim Riordan and John Orr.
The event is hosted by Grain Trade Australia, Australian Oilseeds Federation and Pulse Australia, and earlybird registrations close tomorrow.
Social events associated with the program include the IKON Golf Day, a networking breakfast with Hawthorn Football Club player and Temora farm boy Luke Breust, and sports dietician Simone Austin, and the CBH AGIC dinner.
Source: AGIC