THE imposition of an 80.5 per cent tariff on Australian barley imports by China in mid-May has severely restricted Australia's barley trade into China and highlighted the risks of being overly reliant on a single market, according to a new report by Rural Bank.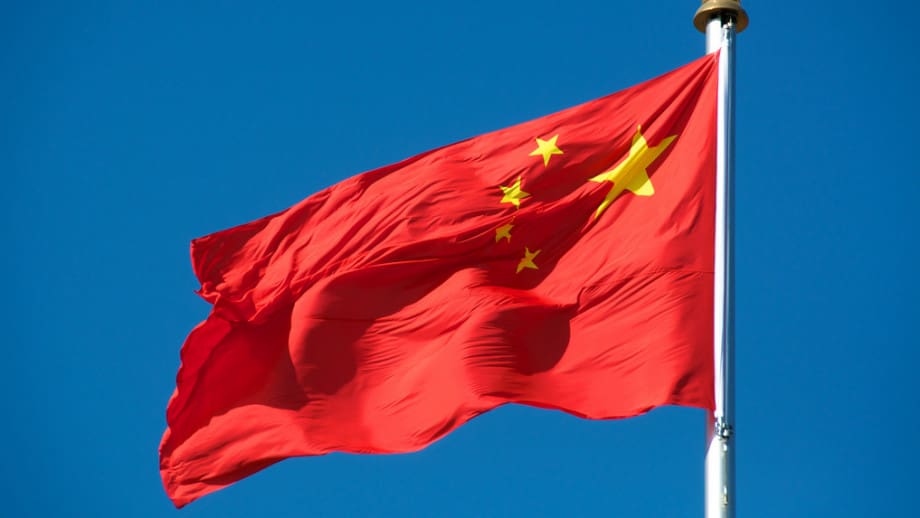 The bank's report examines China's share of Australian agricultural exports, and Australian trade relations for a variety of commodities.
In addition to imposing a tariff, China suspended all barley imports from Australian exporter CBH Group on September 1 following claims of excessive weed seeds and banned shipments from Emerald Grain on November 3 due to "multiple non-compliances" of quarantine contaminants in several loads of barley.
The report said these actions restricted Australian barley exports to China to approximately 165,000 tonnes since the tariff was announced, accounting for 20 per cent of total exports.
These remaining volumes have been able to avoid tariffs by being imported into 'economic exclusive zones' whereby barley is unloaded, put through the malting process and exported as malt without leaving the exclusive zone.
Alternative barley markets
With China effectively priced out of the Australian barley export market, the report said the only other market large enough to consume the majority of Australian exportable surplus was Saudi Arabia, where Australia faced stiff competition from Black Sea origin barley.
Since China's announcement of tariffs, Australian barley prices have become competitive into Saudi Arabia where demand is exclusively for feed barley and typically highly price sensitive.
Australian barley has frequently been priced out in the Middle East by exports from the Black Sea region, so early shipments of barley into the region are a good start to recapturing some demand.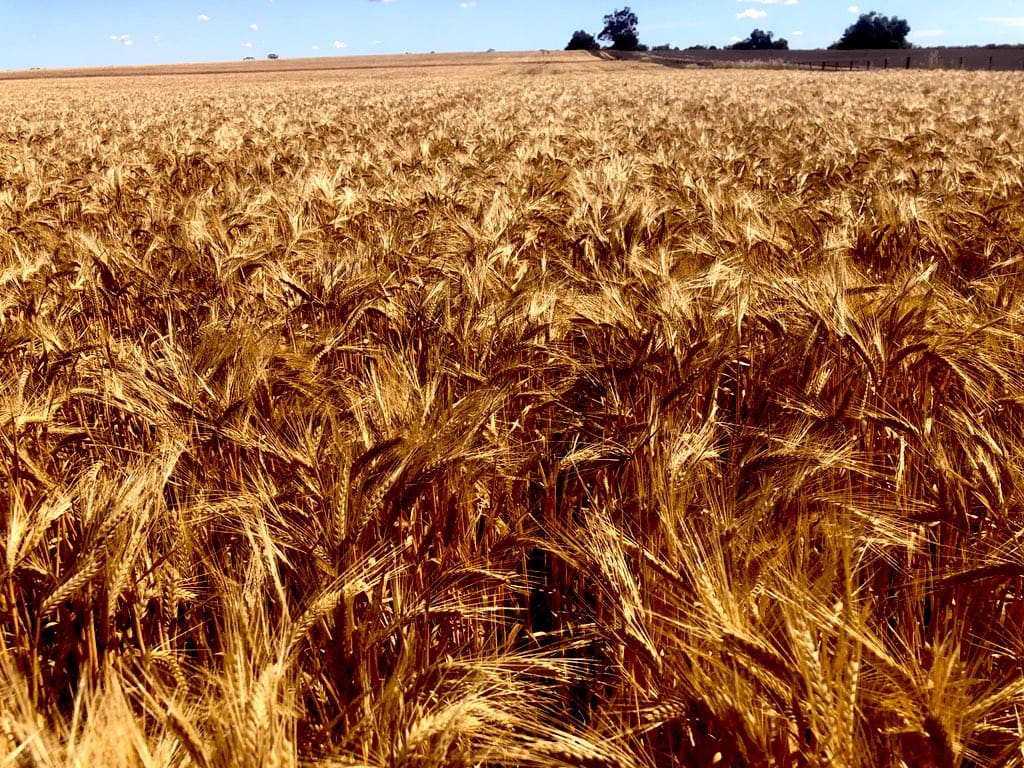 The report said the majority of Australian barley exports to Japan were feed for Wagyu beef production.
There is potential for Japan to increase their demand for Australian malt barley should prices decrease.
However, Japan's average Australian malt imports equates to around 90,000t per year, well short of the average Chinese malt consumption of 1.5 million tonnes (Mt).
Thailand has emerged as a new market for Australian barley with volumes to Thailand in 2019/20 doubling year-on-year to account for 19pc of Australian barley exports.
India could also emerge as a new growth market for Australian barley after a Comprehensive Strategic Partnership between India and Australia was committed to in October which has removed some trade barriers, however some such as zero tolerance of particular weed seeds remain.
Signs are positive as Australian and Indian parties continue to work to open the door to Australian barley imports, with the potential Indian malt barley market estimated to be up to 650,000t by 2030. However, this is well below China's five-year average for Australian barley imports of 3.7Mt.
Wheat less dependent
The report said Australia was far less reliant on China as an export market for wheat compared to barley despite China being the most valuable market for Australian wheat exports in 2019/20, accounting for 14.8pc of the value of wheat exports.
However, an average annual export value of $362 million over the last five financial years placed China as the fifth largest export market with 7.8pc of total export value.
Despite China purchasing large volumes of Australian wheat in recent months, a statement on September 2 announced that Chinese customs would be carrying out 'enhanced inspections' on Australian wheat imports which has placed a level of uncertainty over potential disruptions to trade.
Following initial rumours of a potential suspension of Australian wheat exports to China on November 4, wheat prices declined by $10/t (or 3pc) from the previous day.
Should disruptions to wheat exports be confirmed, further reductions to prices would be expected.
Despite a lesser reliance on China for wheat exports compared to barley, China generally pays a premium for grain, so the loss of Chinese demand would still have an impact on Australian prices.
While the loss of Chinese demand would likely result in a price decline, this would assist export competitiveness into alternative markets and attract demand from a range of viable alternatives.
Source: Rural Bank
Full report: 'China's share of Australian agricultural exports'