Wheat and canola added strong gains again overnight. The macro markets lifted also.
Chicago wheat March contract up US24.5 cents per bushel to 815c/bu;
Kansas wheat March contract up 23c/bu to 842.25c/bu;
Minneapolis wheat March up 22.5c/bu to 1042.25c/bu;
MATIF wheat March contract up €8.50/t to €295.75/t;
Corn March contract up 5.25c/bu to 576.75c/bu;
Soybeans March contract up 15c/bu to 1250c/bu
Winnipeg canola January 2022 contract up C$28.30/t to $1022.60/t;
MATIF rapeseed February 2022 contract up €17.50/t to €680/t;
US dollar index was up 0.1 to 96.1;
Dow Jones industrial average up 2 per cent.
AUD weaker at US$0.709;
CAD unchanged at $1.282;
EUR weaker at $1.130;
ASX wheat January 2022 down A$1/t to $408/t;
ASX wheat January 2023 down $1/t to $389/t.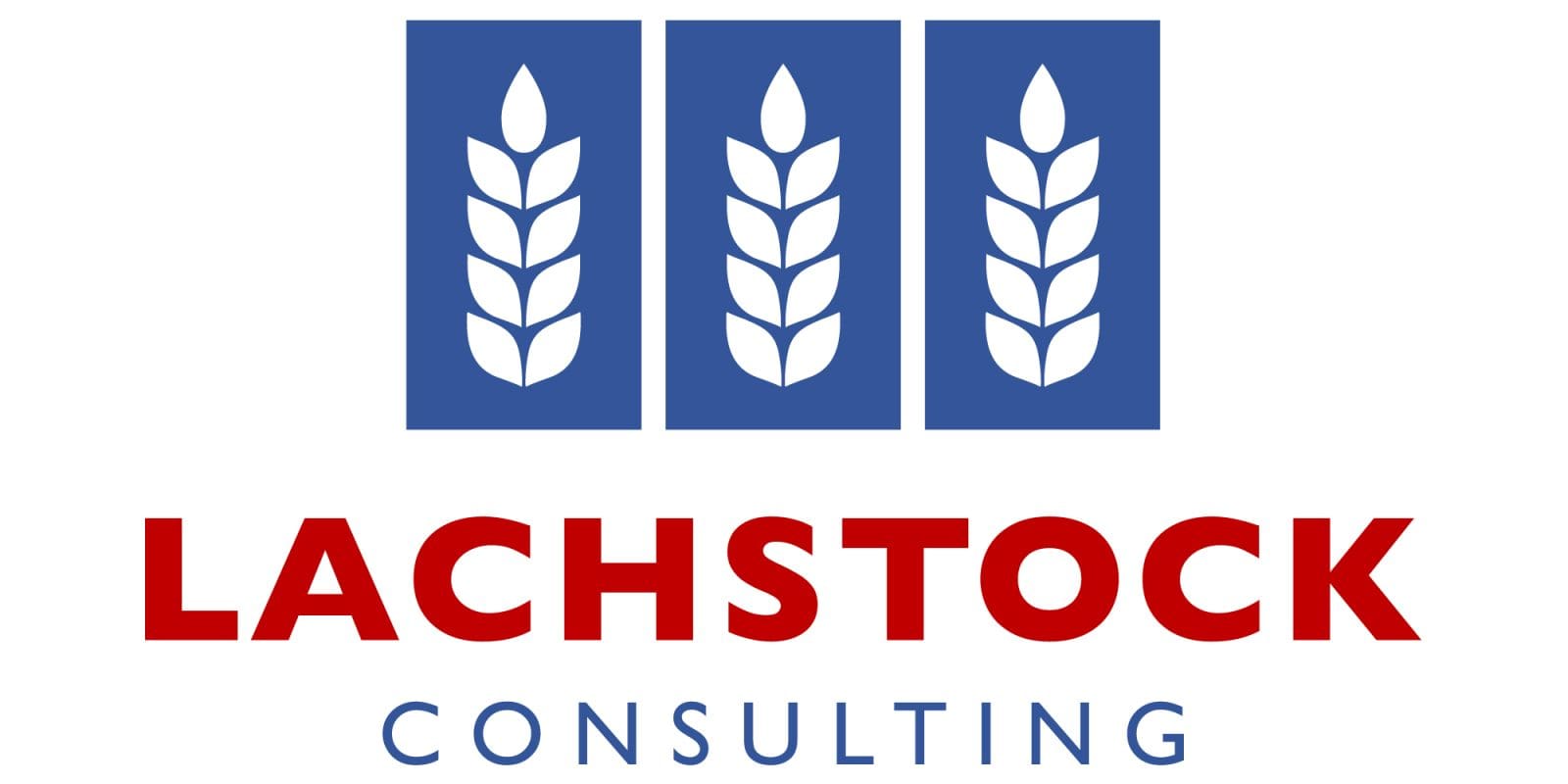 International
Rumours abound. Chicago wheat December contract fell 12 usc/bu, Kansas December contract wheat fell 16.5usc/bu and Minni March contract fell 21.5usc/bu. Matif wheat December contract fell EUR$7.50t while Black Sea fell USD$0.75t. The wheat-corn spread widened again with corn adding 7.25usc/bu. Interestingly South African yellow corn is testing recent contract highs. Soybeans added 23usc/bu, meal added USD$9.40/st while beanoil was 0.79usc/lb higher. Matif canola added EUR$2.75t while Winnipeg canola added CAD$4.30t. The Dow Jones fell 59 points, crude fell USD$0.28/bbl while the Aussie finally broke 0.70, closing at 0.6999.
In a year dominated by Russian fun and games there is still a few twists and turns. Russia may introduce an export quota capped at 9Mt from Feb 15-June 30. This news came as a relief to the market that was focused on the initial ideas that the quota could be as low as 5Mt which, if it were true, would create an unsolvable second half of the northern hemisphere marketing year. If it is 9Mt the numbers work, just.
Finally corn had its own story. Reports that 8-12 cargoes of US corn were booked by the Chinese was a welcome relief to the bulls. Ukraine appears to be done/too expensive which puts the US back in the mix. Interesting how the recent purchases of Aussie feed wheat will play into the feed grain balance sheet in China. Conjecture that a portion if not all of these recent cargoes will displace corn demand would certainly create some headwinds for corn, which has really only had ethanol demand to maintain value.
This is also the time of year where every South American weather update will be traded. Currently things remain a little on the dry side in the northern Argentine belt into southern Brazil
The demand side of the ledger still seems to not be satisfied. Saudi wheat tender results will be interesting given the size but every day it seems someone else shows up wanting to fill a shopping list. The what if for me remains the structure of the corn market. The rumours of 8-12 cargoes trading into a private buyer maybe the entrée before the state buying main course. This would skew everything, not least of which would be the relative value back to Aussie wheat. With ample feedgrain unquestionably dominating the Aussie carry over when the harvest is done, traders will be looking for the "easy money" – something that has been elusive despite the big initial paper margins. Demurrage, downgrades and supply chain issues have been pretty efficient at removing profit so, I would imagine, the carrot to do any margin business into Q1 and Q2 2022 would be pretty enticing.
Australia
The cash boards finished the week on Friday firmer on all grades of wheat by $3-5/mt.
Barley continued to be a buck or 2 softer over the day across all port zones.
Canola gained ground again and was up another $20/mt for the day.
Harvest conditions over the weekend across the country were ideal for most growers to get stuck into harvest. A large chunk of the canola program in southern NSW is now coming to the tail end. Growers are starting on wheat and early quality is being received as SFW1.
It is a race against the clock, with another inch of rain or more on the way for the eastern Australian growers. In northern and central NSW growers are eager to get to the finish line before the next event towards the end of the week. Other regions are set to have further harvest delays.
Grain Central: Get our free daily cropping news straight to your inbox – 
Click here