Friday's futures markets continued late-week losses.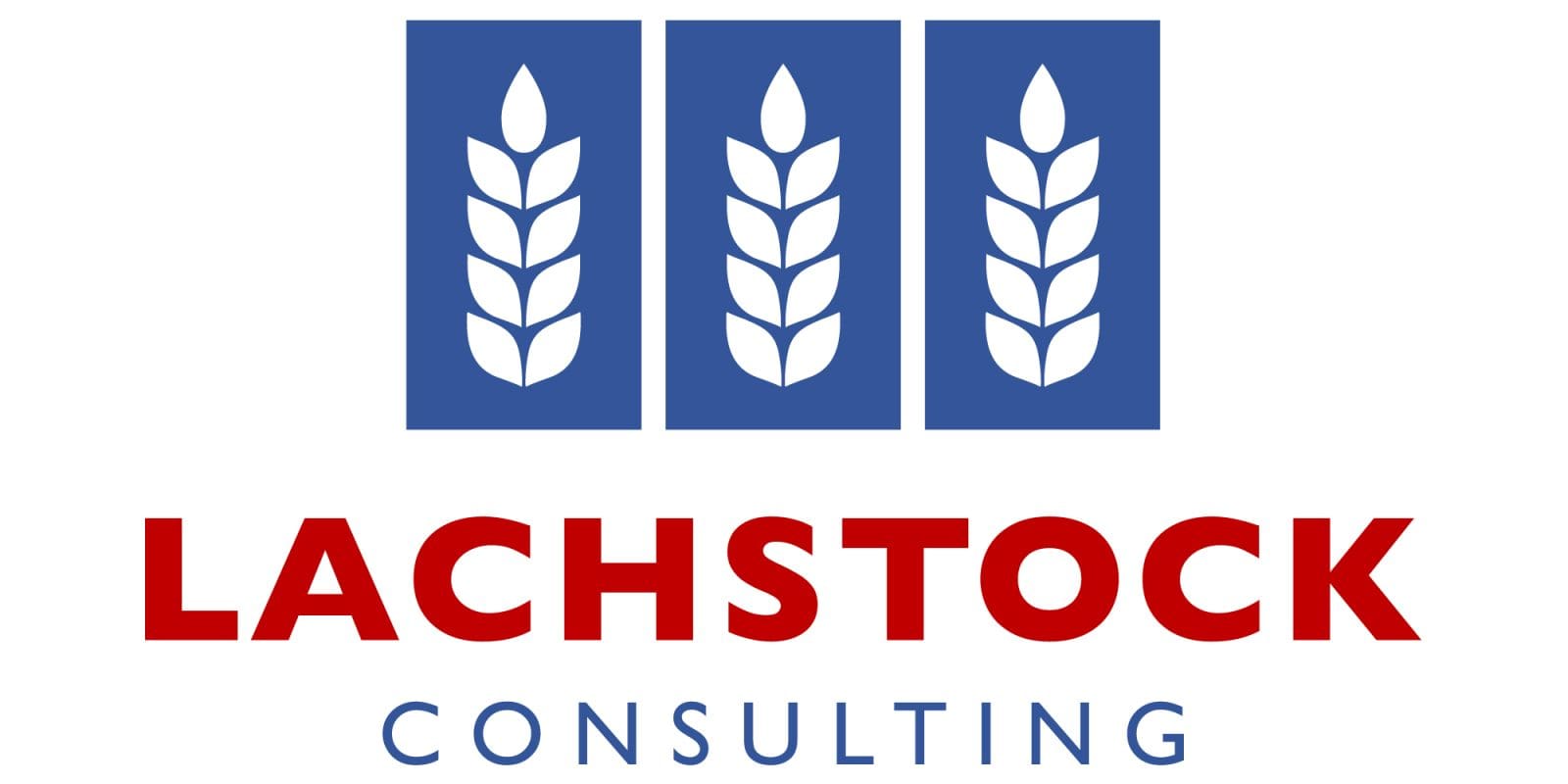 Chicago wheat December contract down US7.25c/bu to 766.5c/bu;
Kansas wheat December contract down 7.25c/bu to 778.75c/bu;
Minneapolis wheat December down 7.5c/bu to 1009.5c/bu;
MATIF wheat December contract down €2.25/t to €287.75/t;
Corn December contract down 6.25c/bu to 553c/bu;
Soybeans January contract down 17.25c/bu to 1205.5c/bu;
Winnipeg canola January 2022 contract down C$4.80/t to $973.90/t;
MATIF rapeseed February 2022 contract down €2.50/t to €685/t;
US dollar index was unchanged at 94.3;
AUD weaker at US$0.739;
CAD firmer at $1.245;
EUR firmer at $1.156;
ASX wheat January 2022 down A$3/t to $352/t;
ASX wheat January 2023 down $1.50/t to $367.50/t.
Chicago and KC wheat settled down 7.25usc/bu while Minni fell 7.5usc/bu. Matif wheat settled €2.50/t lower while Black Sea wheat contract was unchanged. Corn shed 6.25usc/bu, beans fell 17.25usc/bu while meal and bean oil fell USD$3.10/st and 0.8usc/lb respectively. The Dow Jones Index rallied 203.75 points, oil added USD$2.46/bbl.
The Australian weather forecast is making news in the US futures wires. Australia and Argentina have to do the heavy lifting post the northern hemisphere's shorter production and, given the global protein spreads, quality and quantity are extremely important. The recent pull back in Minneapolis has been more about positioning because globally there are still large premiums for physical protein wheat.
Pre-WASDE estimates are as follows;
Corn US ending stocks = 1.484 billion bushels (bbu) (Oct 1.500bbu)
Soybeans US endings stocks = 366 million bushels (mbu) (Oct 320mbu)
Wheat US ending stocks = 582mbu (Oct 580mbu)
Wheat Global ending stocks = 276.9 million tonnes (Mt) (Oct 277.2Mt)
USDA's FAS sees Indian wheat exports at 5Mt, double last year.
Ukraine's wheat exports are up 17pc to 12.8Mt so far this season according to the Agriculture Ministry. Total grain exports are up 19pc to 20.4Mt, 4.5Mt of which is barley and 2.8Mt is corn.
The CFTC commitment of traders' report showed the market adding to length. The reporting period captured the round of Egyptian and Saudi wheat buying and didn't reflect the subsequent liquidation. Soybean oil was one of the few agricultural commodities to see more selling than buying. All North American wheat contracts added length. Corn was interesting. The market price was 30usc/bu higher over the reporting period and the speculative long positions reported this week added just under 80,000 contracts. This puts contract length towards the upper end of the historical range for this time of year. Ahead of the WASDE reports to be published on Tuesday, last week's COT report adds some potential headwinds for the bulls especially given China's lethargic import program.
Australia
Rain Rain Rain!
Harvesters were parked and pubs were in full swing. Falls through northern NSW varied:  Croppa Creek 27mm, Dirranbandi 55mm, Bularah 10mm.
We are set to see more rain this week, continuing to hold up harvest and the big question for markets is how the rain will affect quality. How much downgraded grain will we start to see when the headers roll again? Falling number issues will be what wheat markets will want to know first.
Wheat finished last week a touch firmer again. Protein markets in particular were stronger overall, gains of $15-20t seen in northern NSW. Feed grades on AGP, SFW and FED came under pressure in southern markets.
Trade market barley remained relatively flat over the course of last week. Grower bids were much the same, Victorian track finishing the week around $275-280/t and in the west Kwinana was bid $301/t FIS to the grower on Friday.
Canola markets bounced around during last week; up $10/t one day and down $10/t the next. Kwinana was left bid on Friday at $1000/t while east coast track was valued around $890/t.
Australian canola export pace off to a flying start with 600,000t nominated on the stem for November, double last year and bigger than the biggest month of last season. A large portion of this is WA however we could see some delays with current harvesting conditions across the country providing its issues.
Grain Central: Get our free daily cropping news straight to your inbox – 
Click here