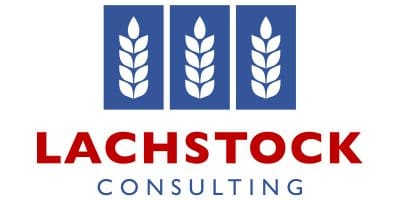 Markets sparked higher on the open before fading into the close but still managed to finish in the green.
The market is still digesting the WASDE and the US export sales released last night did little to provide a direction.
The U.S. dollar index and stock markets were firmer again today on ideas that the Trump agenda may be good for economic growth.
Remembrance day today marking the end of WW1 so spare a thought for those who served, in the States it is called Veterans day and CBOT normal trading hours will remain.
CBOT Wheat was down -2c to 404.75c, Kansas wheat down -1.5c to 408.75c, corn up 2.25c to 352c, soybeans up 7c to 989c, Winnipeg canola up 4.799$C to 506.9$C, and Matif canola up 3€ to 393€. The Dow Jones up 218.19 to 18807.88 , Crude Oil down -0.2799c to 44.38c, AUD down to 0.76092c, CAD down to 1.34673c, (AUDCAD 1.02473) and the was EUR down to 1.08815c (AUDEUR 0.6991).
The WASDE report for wheat had basic fundamentals unchanged with supply remaining burdensome despite an all-time record global consumption leaving ending stocks continuing to grow year on year.
Wheat weekly export sales were 770KMT vs a trade guess of 300-500, interesting to see China take a vessel of HRW in the figures. Corn was up a tad after a big fall post WASDE.
The EIA data showed ethanol production remaining strong. Soybeans closed 7c higher after a 30c trading range for the day which was aided along by a stronger palm oil market. We have been reviewing our WA wheat production in the past week but note our yield models are all spitting out much lower yields than our current forecast which suggests maybe there is a break down in correlation for the year but it is something we are watching.
We are currently forecasting 9.23MMT of wheat production after the frost damage over there but both our precip and vegetative index yield models would put production closer between 8.5 and 8.9MMT.
As stated our clients over there are not supporting these yields but maybe a case similar to France can occur where the crop just didn't get enough sunlight.