Agricultural futures mostly lower overnight in US, Canada and EU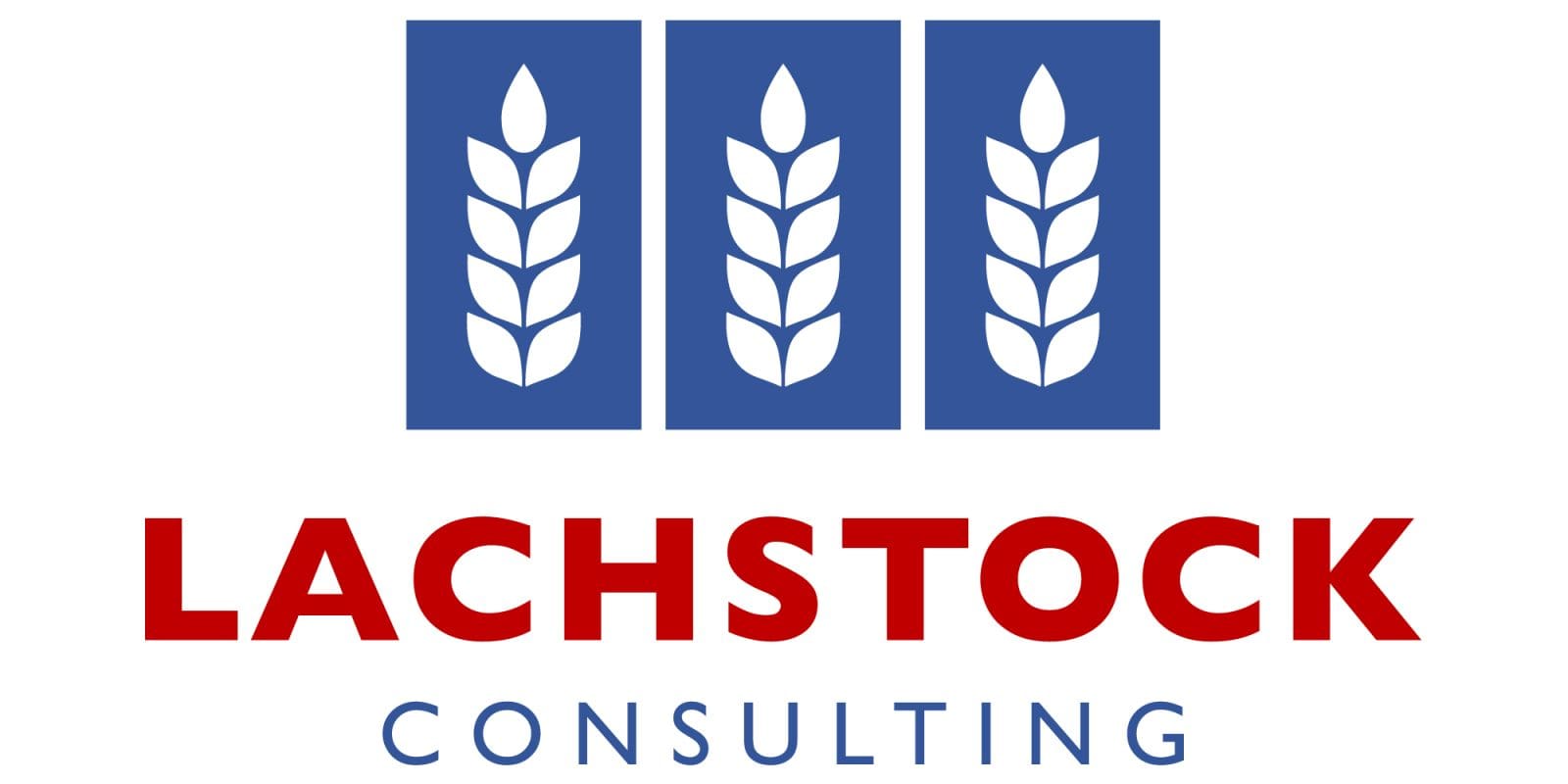 CBOT Wheat May contract was down 11c to 428.5c
Kansas wheat May contract down 10.5c to 420.25c
Corn May contract down 2.25c to 362c
Soybeans May contract down 5.75c to 890c
Winnipeg canola May contract down C$1.50 to $455.80
MATIF rapeseed May contract up €0.75/t to €359
Dow Jones up 200.64 points to 25,650.88
Crude oil April contract up $0.72 to 56.79
AUD up to 0.7060c,
CAD unchanged 1.341c,
EUR unchanged 1.124c.
Market commentary
Grain futures took a beating on Monday in the US, breaking hard as traders search for (and so far fail to find) a bullish story in a slow news period.  Chicago wheat broke 12¢ to 428.5, KC -12¢ to 420 ¼ , Minny -3¢ to 546 ¼, and Matif loss 2.5€ to 181 ¼ on the earlier close.  Corn dropped 2¢ to 362, beans -6¢ to 904, and Winnipeg canola was off $2 to $455.8 close (Matif +1€ to a 359€).  The DOW has picked up 171 points, while crude is up 76¢ to $56.8 (Brent +90¢ to $66.6).  The AUD is up nominally to 70.6¢, the EUR to $1.124, and the CAD is steady at $1.341.  There's been no word on Chinese trade talk progress, though the US White House's proposed budget released today included a 15% cut to USDA funding – which has not been taken while by rural areas in the midst of the current weak markets.  Political fights are likely to continue there between the President and the Democratic controlled house.
Mixed export inspections report overnight
US export inspections came in about as expected for wheat at 592 kmt, but undershot for corn with 766 kmt (vs ideas up to 1 MMT).  Wheat inspections included one more Algerian boat and the other week's spring wheat export sale to China but otherwise brought little out of the ordinary.  Bean inspections were slightly more supportive at 874 kmt, and we also saw a sales flash today for 926 kmt of beans to China.  Algeria's reportedly back tendering again for wheat – but little chance of it working back to US demand given current French values.  With little other demand going on, news reporters have focused in on last week's Iraqi wheat tender – with final results out splitting the business between US and Canadian offers.  Egypt's GASC was also in the news, with comments from their supply minister suggesting that they intended to be more "realistic" in their wheat quality specifications.  The rejected Romanian wheat cargo last week appears to be a one off – no indications so far that we'll see a  restart to the last few years of questionable quality standards.
Flood warning US mid-west, eastern Australia prospect slightly hopeful
Winter storms are starting to move into parts of western Colorado (as are rains into Oklahoma and Texas), but the heart of the storm won't hit until mid-week.  More flood warnings have been issued across the Midwest, with river levels already elevated and more precipitation expected from the storms.  Meanwhile, forecasts continue to gradually improve for later this week in central and southern Queensland – latest BOM maps are over 20 mm for much of the Darling Downs (in total).  More will be needed though, and still no relief for areas further south.