Overnight markets:
Minimal movement in global wheat markets overnight with Chicago remaining unchanged and Kansas gaining only 0.25cents.  Corn, soybeans and canola all gained token strength in what was a relatively calm session.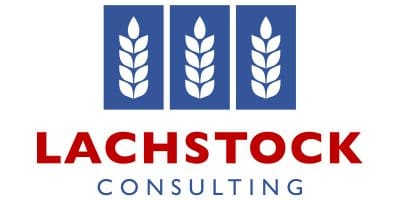 CBOT Wheat was unchanged at 433.25c,
Kansas wheat up 0.25c to 430c,
corn up 2.5c to 369c,
soybeans up 8.5c to 947.75c,
Winnipeg canola up $C0.5 to $C495,
Matif canola up €3 to €398.
The Dow Jones down -59.44 to 20591.86 ,
Crude Oil down -0.16c to 52.95c,
AUD down to 0.75295c,
CAD up to 1.3250c, (AUDCAD 0.9976) and the was
EUR down to 1.0665c (AUDEUR 0.7059).
Wheat
There is a lack of fresh news in the world of wheat which was evident with the lack of movement overnight. European values strengthened as some short covering was evident. German wheat stocks have been increased by almost 3 per cent to reach 25.3 million tonnes while French stocks were slightly decreased. There are no significant weather threats on the horizon in any of the key growing regions around the globe.
Corn and soybean
The corn futures market saw the best close in over a month, with the only real concern surrounding delayed planting in the US, as Brazilian crop estimates continue to grow by the day. The bean market is playing a similar game with an increase of 8.5cents overnight. To put it simply, South American corn and bean numbers are through the roof and all we can do is sit back and wait.
Australia
Domestically, the upcoming week is set to provide Victoria with up to 20mm of rainfall which will further improve soil moisture as we approach the sowing season. It's a similar scenario in southern NSW with upwards of 10mm falling in all cropping regions of the south. These ideal pre-sowing conditions are providing growers with increased confidence in planting higher risk commodities, including canola, for this upcoming season.
Source: Lachstock Consulting