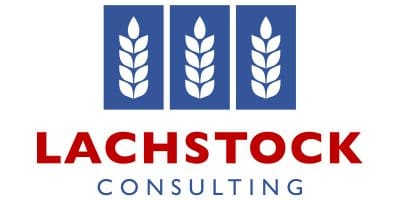 Stronger for grains and oilseeds.
CBOT Wheat was up 7.5c to 426.25c, Kansas wheat up 13c to 444.75c, corn up 1c to 358.25c, soybeans up 28.75c to 1040.25c, Winnipeg canola up 4.19$C to 502.3$C, and Matif canola up 0.25€ to 414.5€. The Dow Jones down -63.279 to 19891 , Crude Oil up 0.799c to 53.05c, AUD up to 0.749c, CAD down to 1.313c, (AUDCAD 0.9843) and the was EUR up to 1.0617c (AUDEUR 0.7053).
The USDA report did not disappoint with wheat acres reduced to levels below that seen in 1910, down 10% on last year. The all wheat acreage forecast was 5.2% below average market expectations. HRW acres were down 7% below expectations, while SRW was up 1.5%. Global ending stocks were the highest in 20 years, with wheat @ 253.29 mmt.
The markets reacted accordingly with both SRW and HRW rallying strongly after the report, led by Kansas and Minni, as the protein story evolves.
With the report out of the way the market returns to trading fundamentals. The lower acreage numbers will increase reactions to any winter kill concerns. But in spite of this, we need to see ongoing demand to find a supply story in 2017/18.
Soybeans closed higher on lower production and lower carryout figures vs market expectations. Carryout was lowered to 420 mbu vs an average market expectation of 468 mbu.
Corn had a fairly mixed session trading lower after the report before finding support from corn and bean market strength.
Canola had a mixed session, under pressure for the most part due to dollar strength, before closing higher with support from beans.
In Australia, SA is expecting 50-100 ml of rainfall which will affect unharvested wheat in the central and eastern production areas. This crop was hit with significant moisture in late December so quality expectations are already low, the states profile appears to be majority ASW/AGP.
Source: Lachstock Consulting