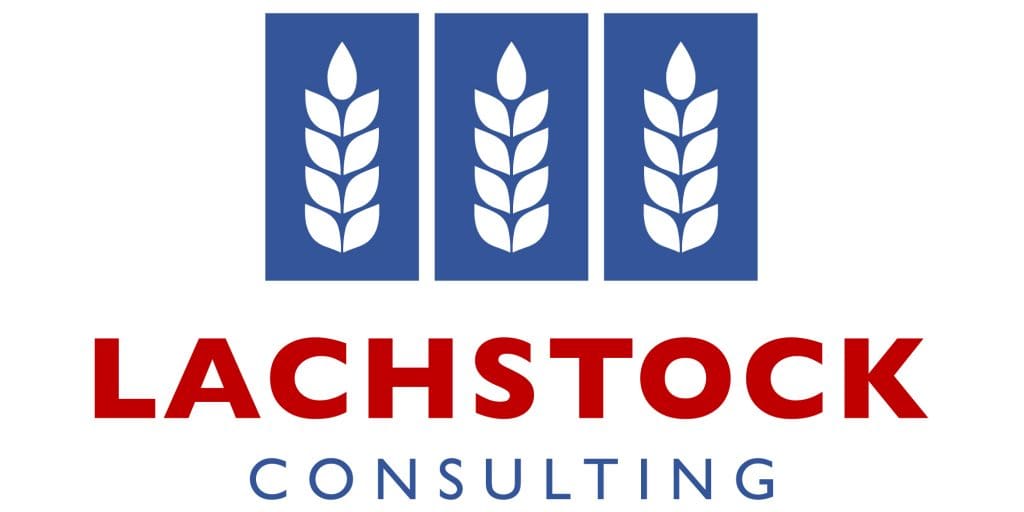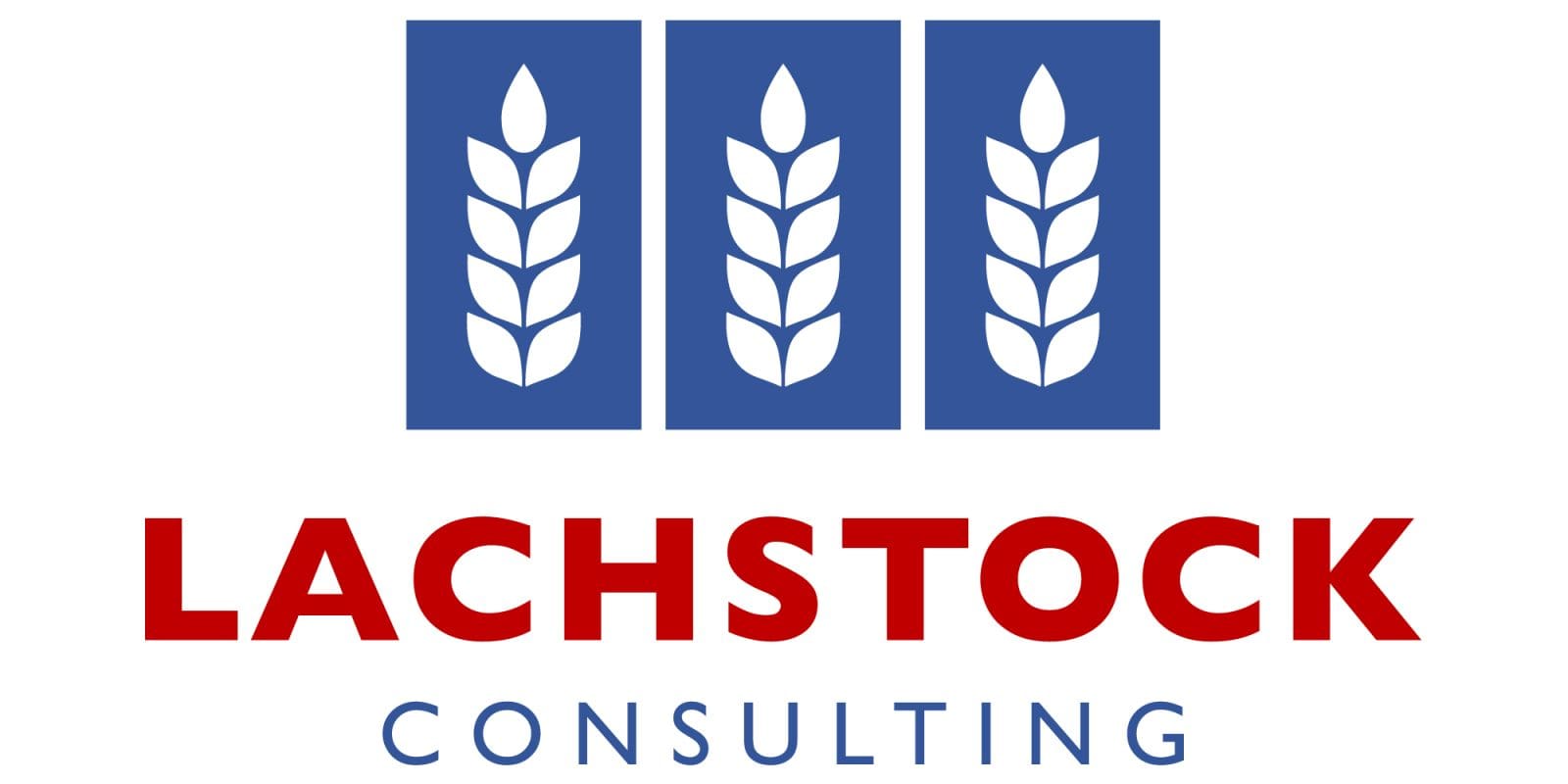 The USDA report has been released and not surprisingly outlines the fact that we have big crops and healthy demand.
Wheat and corn markets found themselves in a frenzy following its release only to fail at the final hurdle. Chicago rose to its highest point since August reaching 414c overnight before it came crashing back down to earth to close at 396.75c.
Kansas wheat and corn both last ground on the back of the WASDE report.
CBOT Wheat was down -10.5c to 396.75c, Kansas wheat down -7.75c to 398.5c, corn down -8.25c to 347c, soybeans down -8.25c to 953.5c, Winnipeg canola up $C0.5 to $C474.5, and Matif canola up €1.75 to €383.5. The Dow Jones up 15.54 to 18144.2 , Crude Oil down -0.24c to 49.94c, AUD up to 0.7565c, CAD up to 1.327c, (AUDCAD 1.0038) and the was EUR down to 1.1007 (AUDEUR 0.6871).
In regards to corn, yield was reduced to 173.4 from 174.4 last month producing a 15.057 crop vs September figures of 15.093. This updated figure almost matches market expectations of 15.04. The reduced production figure was somewhat compensated for by a 286k increase in harvested acres.
Within the WASDE report minimal changes were made to the global balance sheet for corn with 2015/16 figures coming in at 210.1 million vs 209.3 million last month. The 2016/17 global stocks were reduced by 2.5 million.
In terms of soybeans, world stocks for both new and old crop have been increased to 75.45mmt and 77.36mmt respectively. New crop carry out was increased to 395mil bushels after an additional 30mil bushels was added, although the market was looking for a 415 figure. Bean yield met market expectations as
it was increased to 51.4 bushels per acre which is up from 50.6 last month.
Canola futures broke through the $C475 figure to reach $C477.5 for a brief period overnight which sparked renewed speculative buying before closing marginally below the resistance number at $C474.5.
Domestically, in Qld crops look to be finishing well after a perfectly timed week of warm and dry weather with big yields still expected.
Many chickpea crops in the area are on the improve yet the damage caused by excessive moisture has already been done in many cases.
Examples of lodging and disease outbreaks in barley crops are becoming more prominent in many waterlogged areas of NSW after further inspections following a record breaking wet September.
In some cases lodged crops can find a way to recover but it has been suggested that due to the fact that they have gone down early there may be many examples of small grains and lower yields.
As has been discussed previously, the upside in the surrounding areas that have been able to benefit from optimal rainfall figures goes a long way towards counteracting overall crop losses and yield reductions.