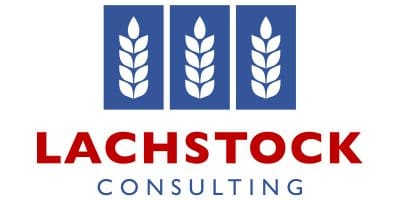 Mixed for grains, stronger for oilseeds.
CBOT Wheat was down -2.5c to 431c, Kansas wheat up 0.25c to 452.25c, corn down -0.5c to 365c, soybeans up 5.75c to 1075c, Winnipeg canola up 6.29$C to 515.3$C, and Matif canola up 6.20€ to 525.6€. The Dow Jones down -22.049 to 19804.72 , Crude Oil down -1.09c to 51.39c, AUD up to 0.75045c, CAD up to 1.326c, (AUDCAD 0.995) and the was EUR up to 1.063c (AUDEUR 0.7046).
Beans had follow through buying as the market assesses the damage caused by heavy flooding over the weekend. Market estimates range from 4-7 mmt in terms of potential losses, this is seeing strong fund buying, as they have a fundamental story, a significant short (approx. -90k contracts) and an attractive technical backing. Argentina's forecast is for dry weather through next week, but it will be too late for farmers to get on and replant.
Corn was also supported bean strength, but failed to achieve a positive close, old crop is heavy with limited nearby demand stories.
SRW and HRW were mixed, while Minneapolis recouped some of yesterday's losses.
On the fundamental front we had limited inputs with some mild chatter of cold temps in the wheat belt towards the end of Jan as well as dryness in Russia.
The Philippines purchased 165 kmt of feed wheat for delivery April, May, June at $199. This works out to an approximate Victoria track number of $193, which suggests healthy elevation margins for those with export capacity. If we see can see this demand increase from other traditional importers then is suggests ongoing price support for Aussie wheat values.
Canola a lot stronger on the weaker Canadian dollar, plus higher oil prices in China's reserve auction.