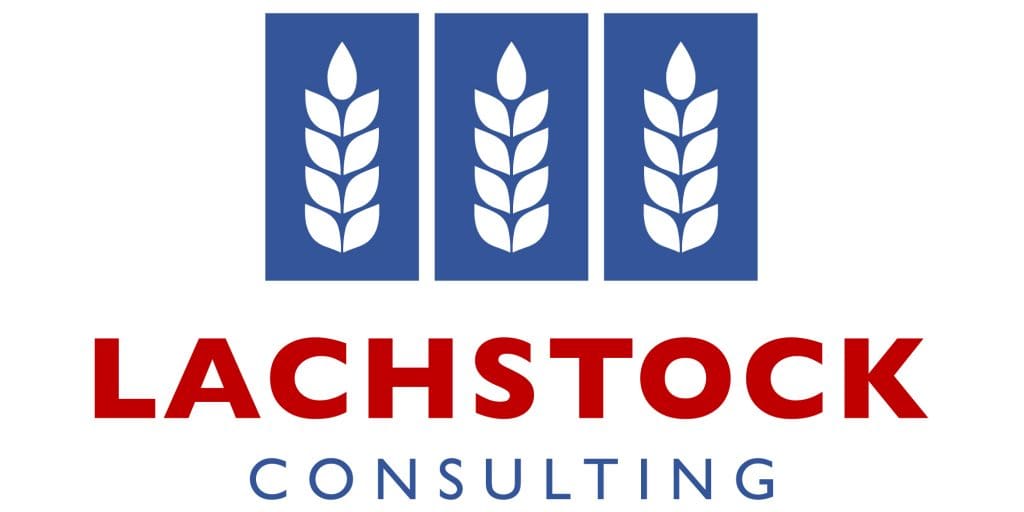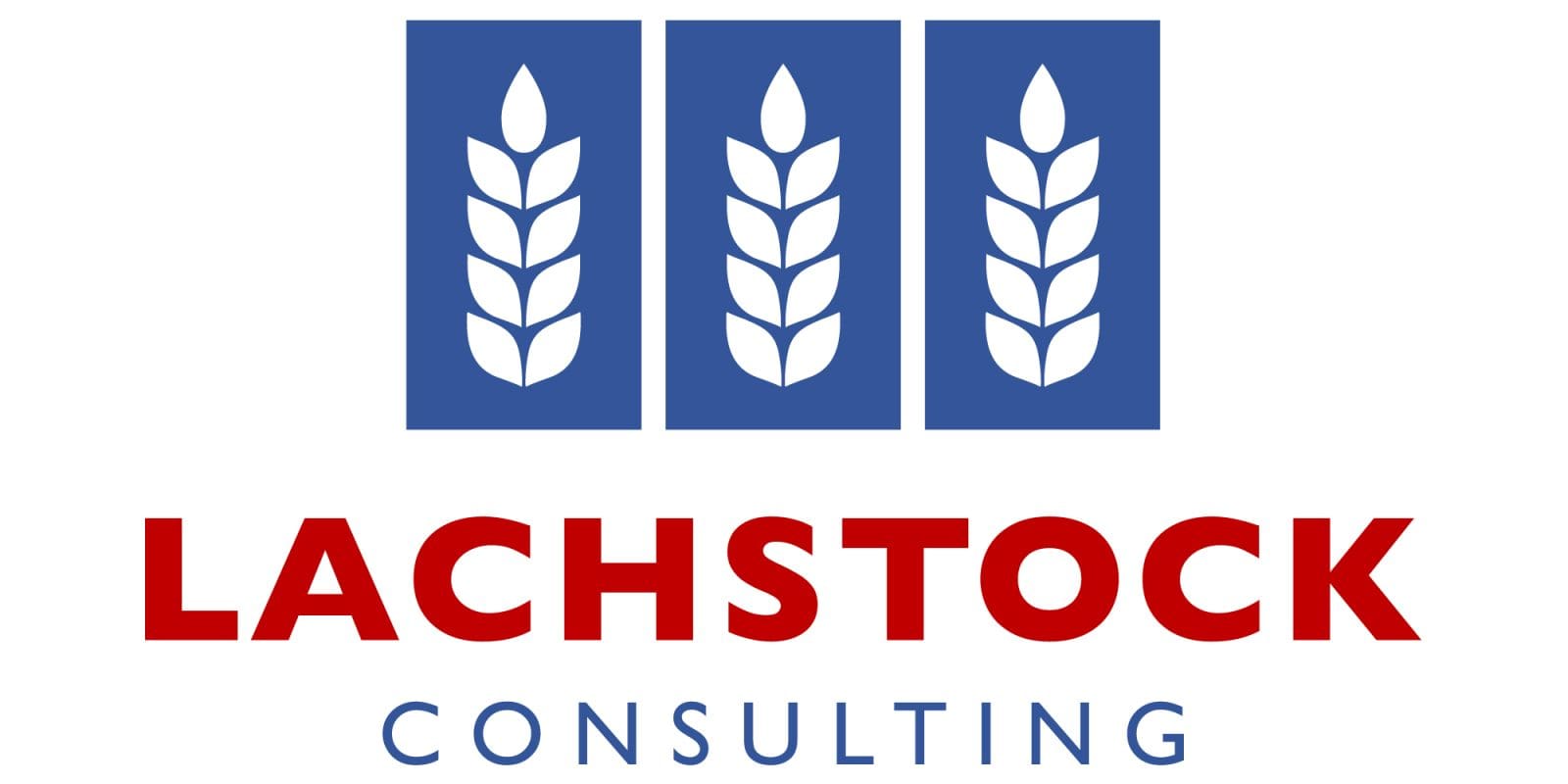 Wheat and corn both found themselves in red territory after a weaker showing overnight.
All eyes are on the bean market after a weak close on the back of softer palm oil values.
We will be keeping a watchful eye on tomorrow's session in an attempt to determine whether it was a minor correction or if the momentum has come to an end.
Corn faced another day of hedge selling clashing with technical buying resulting closing relatively unchanged.
CBOT Wheat was down -3.75c to 420c, Kansas wheat down -0.25c to 421.75c, corn down -0.5c to 363.5c, soybeans down -4.75c to 981.25c and Matif canola up €0.5 to €392. The Dow Jones up 75.54 to 18161.94 , Crude Oil up 0.52c to 50.81c, AUD down to 0.7671c, CAD up to 1.3111c, (AUDCAD 1.0057) and the was EUR down to 1.0978c (AUDEUR 0.6986).
Russia have reached a new milestone after surpassing last year's export pace for they are now 1.4% higher than this time last year with a figure of 9.242mil. If Russia is running at record pace which begs the question of how much more additional sales they can get on above prior commitments.
It has been suggested that Argentina are expected to harvest 19.3 million hectares of soybeans in 2016/17 which is 230k less than 2015/16 and 150k below USDA official estimates.
Domestically, the headers have fired up in South Australia with the first loads of this years winter crops arriving in the states storage. Already we have seen some peas and a few loads of barley make their way into the system. Cropping areas of South Australia can expect around 5mm over the next week, along with the Wimmera and Mallee in western Victoria. The rainfall forecast in the Central West of NSW has been reduced to less than 5mm over the next eight days with Northern NSW expected to see the highest weekly figures in the state with upwards of 25mm in some regions.