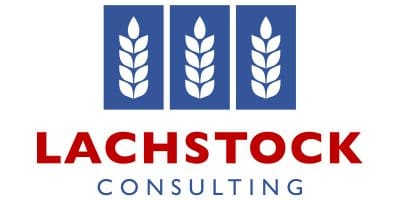 We are seeing new contract lows as CBOT and Kansas continue to lose ground as estimates out of Argentina and Australia continue to climb to potential record highs.
The correction period can't be too far away as wheat is becoming cheaper on a relative basis which is sure to encourage some degree of buying.
CBOT Wheat down -6.75c to 408.75c, Kansas wheat down -7c to 415c, Corn down -5.75c to 350c, soybeans down -2.5c to 1029.75c, Winnipeg canola up $C2.5 to $C527.7, and Matif canola up €3 to €411. The Dow Jones up 68.35 to 19191.93 , Crude Oil up 1.47c to 50.91c, AUD up to 0.74167c, CAD down to 1.3313c, (AUDCAD 0.9872) and the was EUR down to 1.066c (AUDEUR 0.6956).
Export sales for wheat totalled 483.5k compared to market ideas of 400k. In order to meet USDA figures we only need to see 286k week on week. The Indian import program continues to roll on after they purchased up to 600k of Australian wheat over the past month.
Not a great deal of fresh news in the world of corn with the only potential for significant change centred around the ever diminishing chance of weather issues. Corn sales came in at 761.6k vs market expectations of 1mil.
The bean market has fallen once again, yet still a long way of contract lows. This slide isn't helped by the fresh news that Brazil are increasing their soybean sales to China. Canola has found recent strength after a clear rebalancing of the crude oil market with OPEC announcing their first cut
It has been said that there will be a cut of 1.2 million barrels per day. The Australian Oilseed Federation has pegged Aussie canola production at 3.5mmt which is an increase of 3.4% from their June estimate, yet is still a relatively low figure. Currently the USDA has Aussie canola production at 3.7mmt which suggests we can expect AOF numbers to climb in the coming weeks.
Domestically the harvest period is in full swing causing lower prices on the back of harvest pressure. Prices are expected to fall over the coming weeks as VIC harvest fires up. So far quality and quantity have been hand in hand as we are seeing some very promising results in the already harvested crops.
Source: Lachstock Consulting