Wheat futures settled lower, corn and oilseeds higher.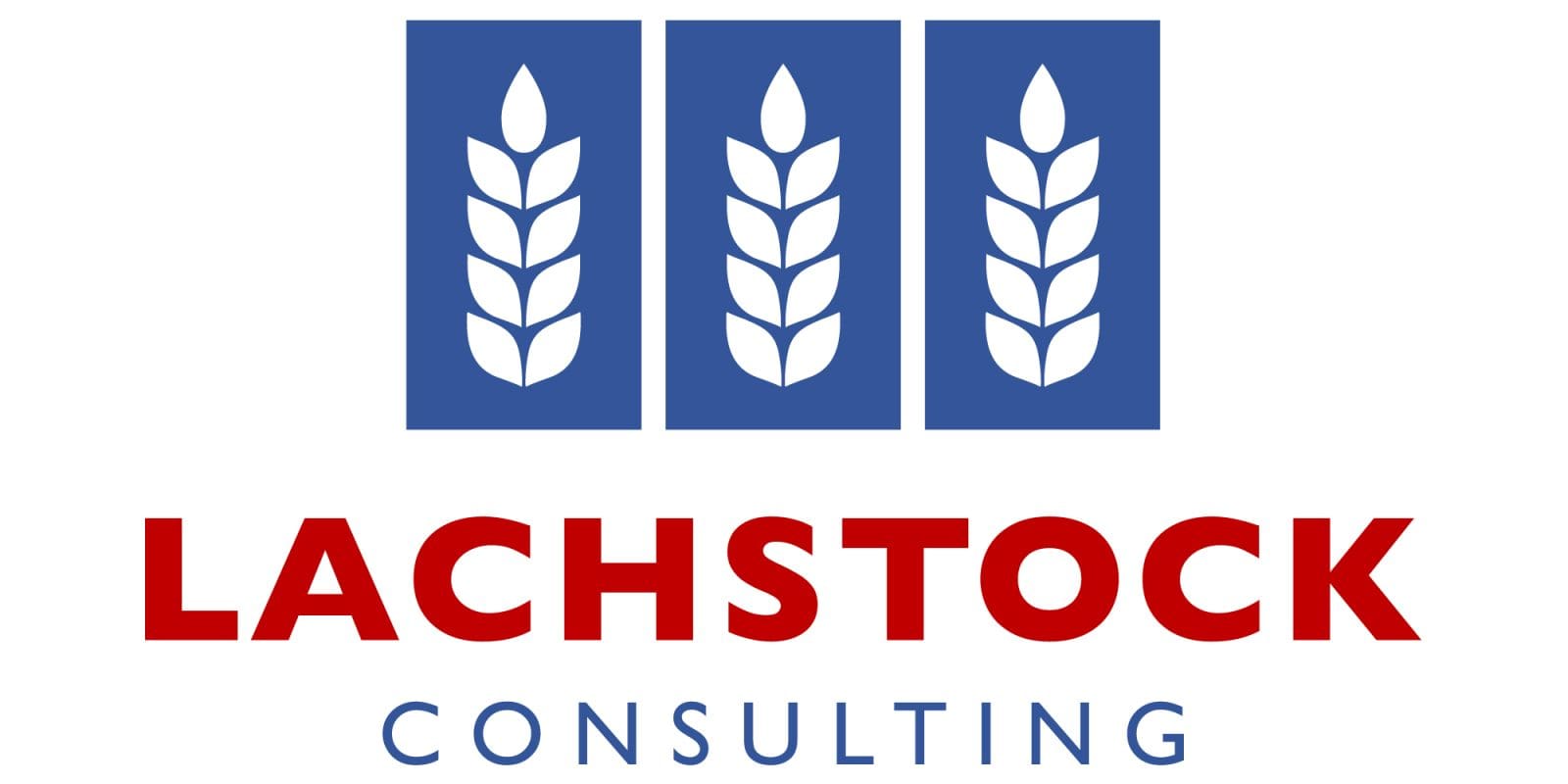 Chicago wheat December contract down 10.25 cents per bushel to 462.5c;
Kansas wheat December contract down 4.25c to 397.25c;
Minneapolis wheat December contract down 4.75c to 496.75c;
MATIF wheat December contract down €1 per tonne to €168;
Corn December contract up 1.5c to 369.75c;
Soybeans November contract up 0.5c to 869c;
Winnipeg canola November contract up C$0.50 at C$448;
MATIF rapeseed November contract up €1.50 at €381.50;
Brent crude October contract down $0.65 per barrel to $60.43
Dow Jones up 41.08 to 26403.28;
AUD unchanged at US$0.6726
CAD weakened to $1.3325
EUR weakened to $1.0995
In the wheat pits Chicago settled down -10.25 usc/bu closing at 462.5usc/bu, Kansas was 292.75 usc/bu higher to settle at 397.25usc/bu, while Minni softened -4.75 usc/bu to go out at 496.75usc/bu. Corn fell -1.5 usc/bu to go out at 369.75usc/bu while Beans were up 0.5 usc/bu to settle at 869usc/bu WCE Canola rallied 0.5 CAD/mt closing at 448CAD/mt with Matif Canola finishing higher by 1.5 Eur/mt. In outside markets the Dow Jones gained 367.18 points, Crude was down -1.49 bbl the Aussie was 0.0005 higher to settle at 0.67319, the CAD rallied 0.0021 while the EUR fell -0.0067
Wheat finally succumbed to what seems like months of push and pull. The relative value between HRW and SRW become too much incentive to the trade with low pro HRW in St Louis being delivered against Chicago Sept futures. This was the driver in closing the historically wide Kansas v Chicago spread which corrected by 6usc/bu. This feels like it was a matter of if rather than when. With Kansas pushing wider than 70usc/bu the drawing arch for deliveries pushes into areas previously not considered. There is a divide in the US cash market with strong basis in good quality soft red winter but, in the case of low pro HRW its clear that there isn't another option for the long other than the board.
Very little to add on the futures side – the corn market drifts into the end of the growing season with cooler temps but no frost risk as yet. No one really knows what a cool to cold finish means to a crop that is this late but it seems the spec is comfortable that this isn't overly bullish. They continue to sell corn but have been very quiet in the wheat market. The spec hasn't really been a feature of late in the wires but, quietly, the corn spec is getting towards to historical low for this time of the year. So Corn and Beans are short, HRW and HRS are at historical record shorts for this time of the year – this position has been rewarded but needs to be acknowledged. Especially given the political risk in this market.
Domestically wheat and barley new crop found support trading $3-7/mt higher across the east coast. A combination of concerns around production and a lack of grower selling seemingly providing the bid with some incentive to ratchet prices up a little. Old crop is not as clear – the recent movement, largely ex grower storage has allowed the consumer to remain passive in many of the main consumptive destinations. There were signs towards the end of last week that the consumer was taking advantage of lower prices. There could also be acknowledgement that the inverse between old crop and new crop had got down to levels not seen so far this year – at $15 in some areas and with seasonal conditions throwing up more questions than answers maybe the long is happy with their position. At a $50 inverse this wouldn't be a consideration.
Offshore market shut tonight for Labor day holiday.
.
Source: Lachstock Consulting
Grain Central: Get our free cropping news straight to your inbox. Simply fill in and submit the 'sign up' box at the bottom right-hand corner of this page.