Overnight markets:
Lower for grains, mixed for oilseeds.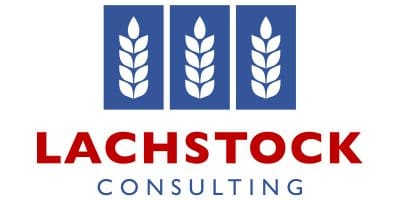 CBOT Wheat was down -3.5c to 419c,
Kansas wheat down -2.5c to 416.75c,
corn unchanged at 361.75c,
soybeans up 4.25c to 950.25c,
Winnipeg canola up 4.29$C to 516.5$C,
Matif canola down -1.25€ to 395.25€.
The Dow Jones down -118.78 to 20404.49,
Crude Oil down -1.83c to 50.58c,
AUD down to 0.749c,
CAD up to 1.347c, (AUDCAD 1.010)
EUR down to 1.070c (AUDEUR 0.699).
Wheat
Wheat continues to slide lower, despite some mounting global weather concerns. Planting conditions in the Canadian prairies could have significant impacts on spring wheat price action. There is ongoing talk of dryness in Africa, frosts in Russia and dryness in Europe. The market is ignoring these potential issues at present, with large global stocks thought to cushion any impacts from these events.
Corn
Corn was unchanged in a fairly quiet session. Ethanol production results were stronger than last weeks and well above last years. Nothing exciting or unusual expected from the weekly exports figures tomorrow. China is reported to be increasing their corn processing capacity in an effort to decrease their surplus stock.
Soybean
Soybeans managed a higher closed supported by expected increases in Chinese demand, on the back of their 2 per cent decrease in VAT tax, which is expected to increase import margins. Whilst this is a positive for price action, the market is still very conscious of the heavy volume coming off in South America, with farmer selling increasing on the back of weakness in Brazil and Argentina's currencies.
Canola
Canola continues on its upward run, helped by cold and wet planting conditions in the Canadian prairies, a weaker Canadian dollar and the tight old crop situation. The old/new crop inverse continues to rally as nearby shorts attempt to roll their positions.
Australia
The Aussie dollar has fallen over 100 points, which should drive some support in cash markets today, in the absence of significant grower selling. Weather wise the 8-day forecast has improved for Vic and SA with 25-50 mm expected to fall in key growing regions. This will be welcome in both states, given their dry start and the timing, which will allow growers to plant into moisture.
Source: Lachstock Consulting