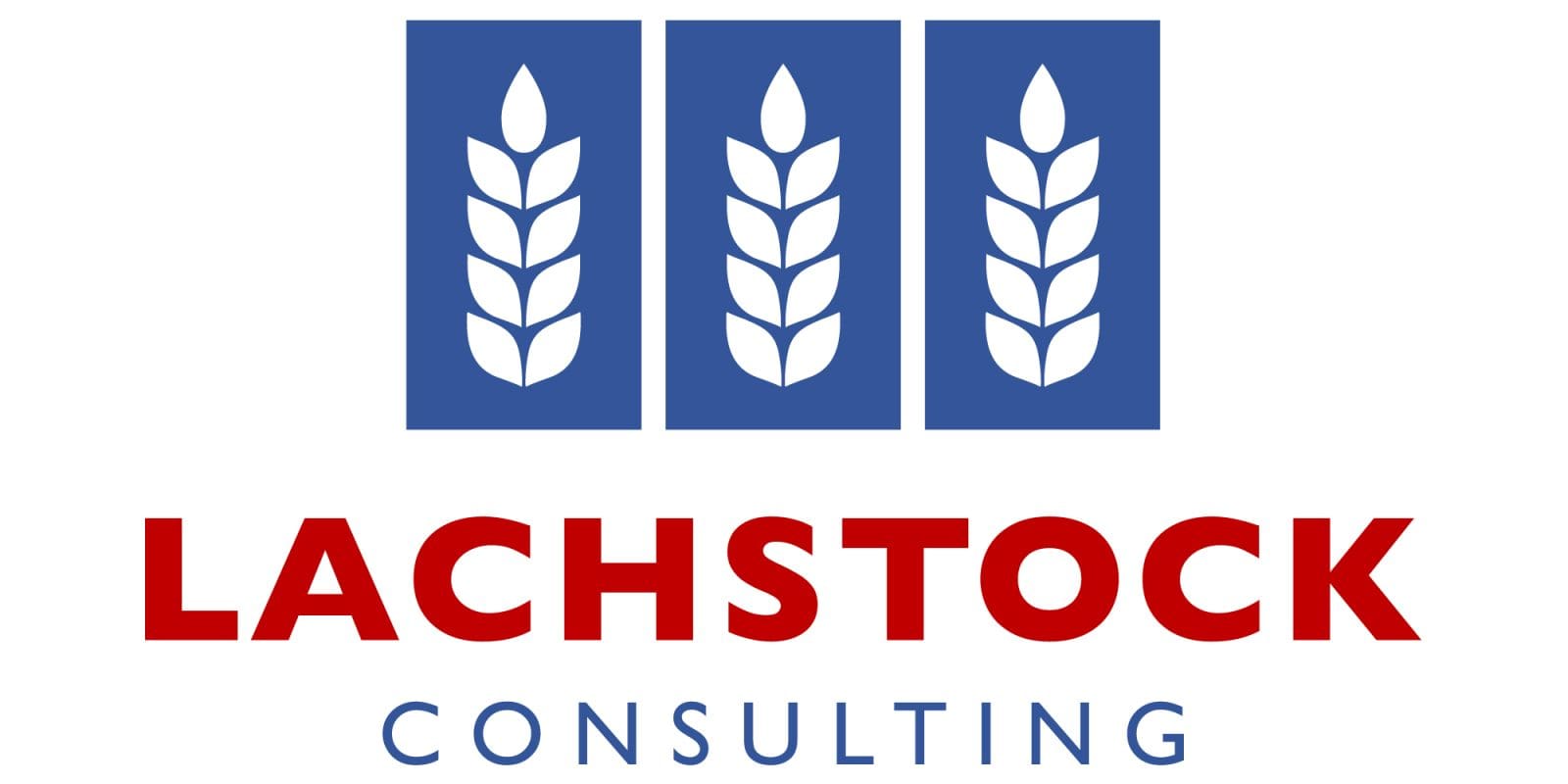 Grain and oilseeds futures lower as was the stock market with US Federal Reserve raising interest rates for the fourth time this year.
CBOT wheat was down 10c
Kansas wheat was down 9c
Spring wheat was down 8c
CBOT corn was down 4c
Matif corn up €1 to €177,
Soybeans down 8c
Winnipeg canola unchanged
Matif canola down €1
Dow Jones was down 352 points, 1 1/2 pc
Crude oil was up 4% to 48.17$bp,
AUD  $0.710,
CAD down to $0.741,
EUR up to 1.138.
Wheat
Hardly surprising, given that futures are down, Egypt's GASC is back in (mid-Feb arrival). With the SRW basis strength (~100 over FOB) we've seen in the last few weeks this will likely still end up as Russian business, but with Russian cash prices rallying as supply tightens through the last few weeks (n.b., paper markets there have dropped slightly overnight) it's not a run away. That's to say nothing of the ongoing financial woes on the GASC end and payment concerns. Previous talk about the potential for French sales looks unlikely now, with domestic premiums in France rallying as exporters fill existing Algerian sales.
Saudi Arabia is back in the headlines – with talk that they'll be testing out a wheat shipment there. It's not a big story for this season, but raises concerns for US wheat export demand into the future. Similar chatter on Russian exports to Mexico is nothing new – they've been intruding on HRW's dominance of that market for the last year now.
Corn and soybeans
We'll leave the speculation on Chinese purchases of corn and beans (some confirmed with export sales) to the US side – but suffice to say the goodwill gestures appear ongoing so far and we've managed to avoid a political/trade blow-up there for what – a week now?
Australia
East coast Australian domestic markets picked up through yesterday as near term local grain availability tightens with the delays in late harvest in southern Victoria. Quality concerns are still making the rounds with talk of shot-and-sprung fields grabbing attention as harvest starts to pick back up in the drier spots. At the same time, WA still looks set for a near record harvest with field work finishing up in the Midlands and pushing past midway down south. Demand is picking up slightly with previously sold boats getting filled, but in the short term there's plenty of wheat available. The longer term expected balance sheet tightening is the ongoing question though given the east coast transhipment demand.
.
Source: Lachstock Consulting