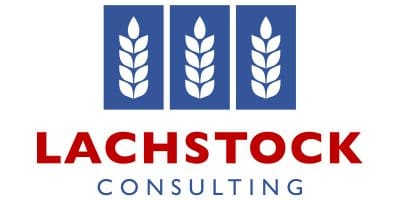 Mixed for grain and oilseeds.
CBOT Wheat was down -7.5c to 423.5c, Kansas wheat down -10c to 442.25c, corn up 1.25c to 366.25c, soybeans down -4.75c to 1070.25c, Winnipeg canola up 3.10$C to 518.4$C, and Matif canola up 2.5€ to 420.75€. The Dow Jones down -72.319 to 19732.4 , Crude Oil up 0.33c to 51.41c, AUD up to 0.756c, CAD down to 1.33158c, (AUDCAD 1.006) and the was EUR down to 1.066c (AUDEUR 0.709).
Soybeans lost some momentum to close slightly lower, front end bids fell away as consumers look to new crop purchases to avoid the inverse. Argentina's flooding issue is expected to impact between 2.5-3.5 million hectares of planted crop, which will be clarified next week when crop tours commence.
Corn volume was very low in overnight trade, with no fundamental inputs. Market managed to close slightly higher, apparently due to unwinding of corn/soybean spread trades.
Wheat spreads fell away in the front end contracts due to a lack of demand. We have rallied on lower new crop acres, but will need to see some strong demand signals in old crop to prevent burdensome carry in, wheat feels heavy in the near term until demand picks up or we get a new production scare. Strategy Grains lowered 2017 EU wheat production by 1.2 mmt.
Canola trader higher again on a combination of Chinese new crop demand and a lower Canadian dollar.
In Australia we have no major fundamental inputs, rainfall is slowing up the wheat harvest in Victoria's western district. Harvest is close to completion with some small parts of SA and Vic remaining. The market remains focused on executing their q1 program, whilst awaiting q2 wheat and barley demand.
Source: Lachstock Consulting