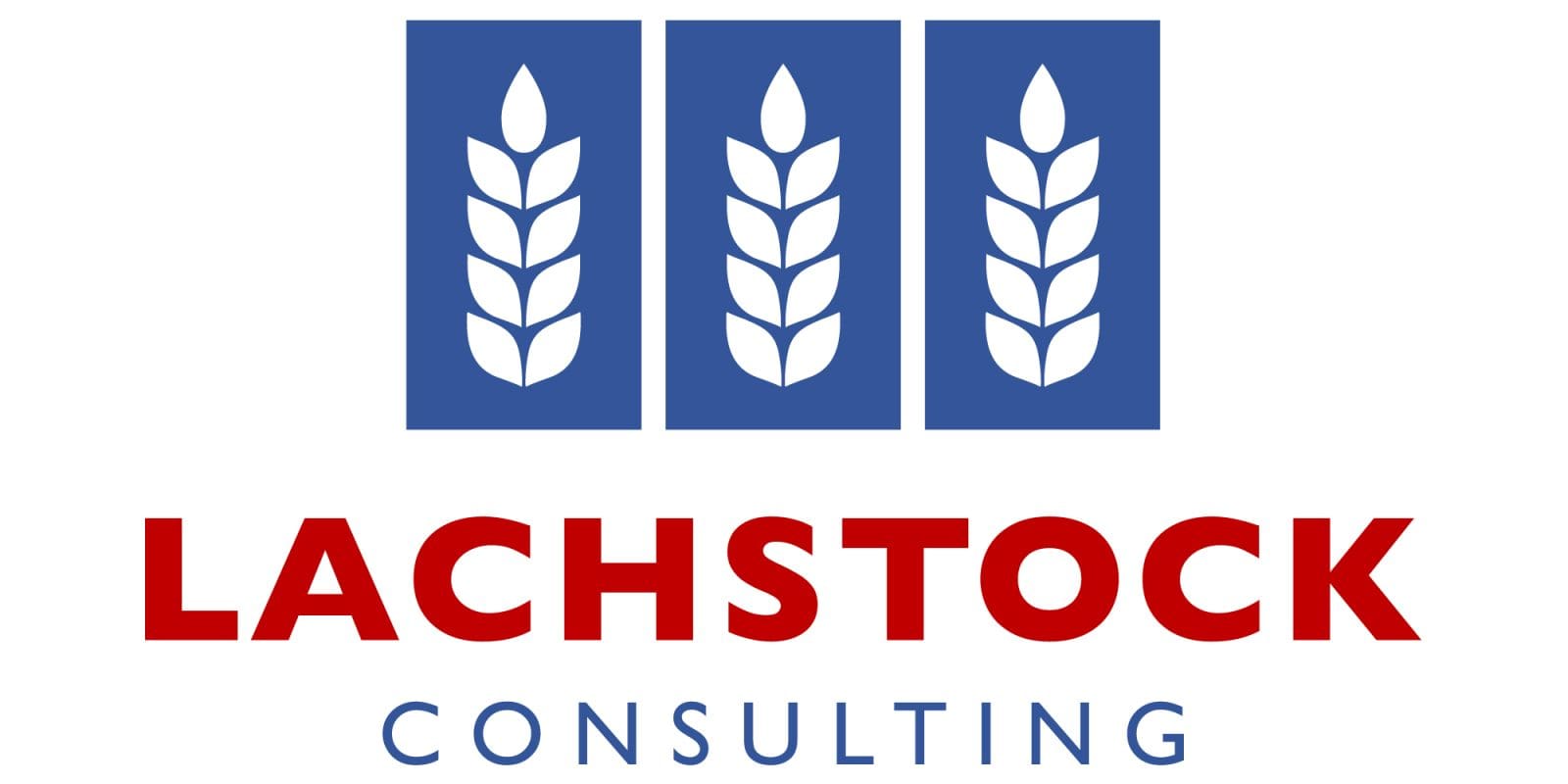 Mixed for grains and oilseeds.
CBOT wheat was up 1c to 523.5
Kansas wheat was up 1c to 509.5
Spring wheat was down 0.5c to 568.
CBOT corn was down 6.5c to 375.25
Matif corn up €1 to €177.75
Soybeans down 6.5c to 893.5
Winnipeg canola was down C$3 to 477.40
Matif canola down €1.75 to €365
Dow Jones was down -464.06 to 22859.6
Crude oil was down 4% to 46.5$bp,
AUD  $0.711
CAD down to $0.740,
EUR up to 1.144.
Wheat
Wheat finished fractions higher. Export sales were disappointing, coming in at 313.6k vs. expectations of 600kmt. GASC purchased two wheat cargoes from Romania and the Ukraine at values $6 higher from their December purchases. Interestingly only two cargoes were offered from Russia and not from the usual majors, which suggests that export restriction could be on the cards. Cash markets across the world all climbed higher. Implied vol in Mar SRW finished at 20.75%, Matif Wheat was up 0.75€ to 206€, Black Sea Wheat was up 1$ to 253$ and the Ruble was down -1.22% to 0.014.
Corn
Corn ran out of buyers and the market sank, taking out key technical support levels. Export sales came in a t 1.97mmt vs market ideas of 2.05mmt. Funds have covered their shorts and Chinese demand has not yet arrived, conditions are improving in South America leaving US corn with restricted potential, it needs demand.
Soybeans
Beans finished with mild losses with a volatile macro session not helping. Export sales were above expectations at 2.84mmt vs. ideas of 2.25mmt. The China US relationship has potential to sour again after a Department of Justice allegation that Chinese spies tried to hack US tech providers. The Chinese response to this is not yet known. But the last thing the bean market needs is further demand threats. Soybean Meal was down US$0 per tonne and Soy oil was down -0.24 points.
Australia
Aussie markets continued to strengthen with grower selling and harvest winding up. The ASX shorts do not appear to have resolved just yet with open interest remaining high. Sorghum prices in the north have fallen on the back of last week's rainfall, and now are now pricing into some southern delivered homes. There is a long season to get through on sorghum and the forecast is for above average temps, so it'll be interesting to see how long is stays cheap.
Source: Lachstock Consulting