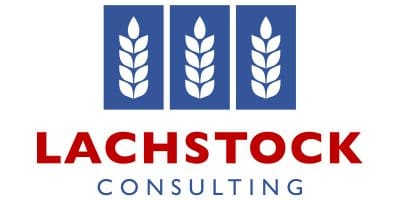 Markets up, dollar down!
CBOT Wheat was up 5c to 408c, Kansas wheat up 5c to 413.75c, corn up 3.5c to 345.5c, soybeans up 4.25c to 993.75c, Winnipeg canola down -1.20$C to 514.5$C, and Matif canola up 5€ to 397.5€. The Dow Jones down -35.88 to 18867.93 , Crude Oil up 0.159c to 45.58c, AUD down to 0.7329c, CAD down to 1.348c, (AUDCAD 0.989) and the was EUR up to 1.0599c (AUDEUR 0.6913).
No major fundamental inputs.
Wheat found support on mild short covering related to informa's reduced 2017 wheat acres, which place total wheat acres at the lowest on record. The weather is not doing many favours with planting areas still starved of moisture with nothing promising in the forecast.
European wheat acres are on par with last year despite poor quality and pricing. France 95% planted.
Indian domestic wheat prices continue to show strength as they face ongoing planting delays. The longer their 2017 crop is delayed, the better it is for Aussie exports.
Other news had Ukraine's wheat crop estimate increased by 1 million tonnes to 64 mmt, market did not respond to this, possibly due to ongoing political and logistics constraints limiting export potential.
Corn's higher close suggests strong technical strength which highlights its low relative value and strong potential export demand.
Canola was stronger due to ongoing world harvest delays and strong export demand.
Aussie dollar looking very weak, which should provide good opportunities for cash sellers.