Grains and oilseeds futures settled firmer on Friday.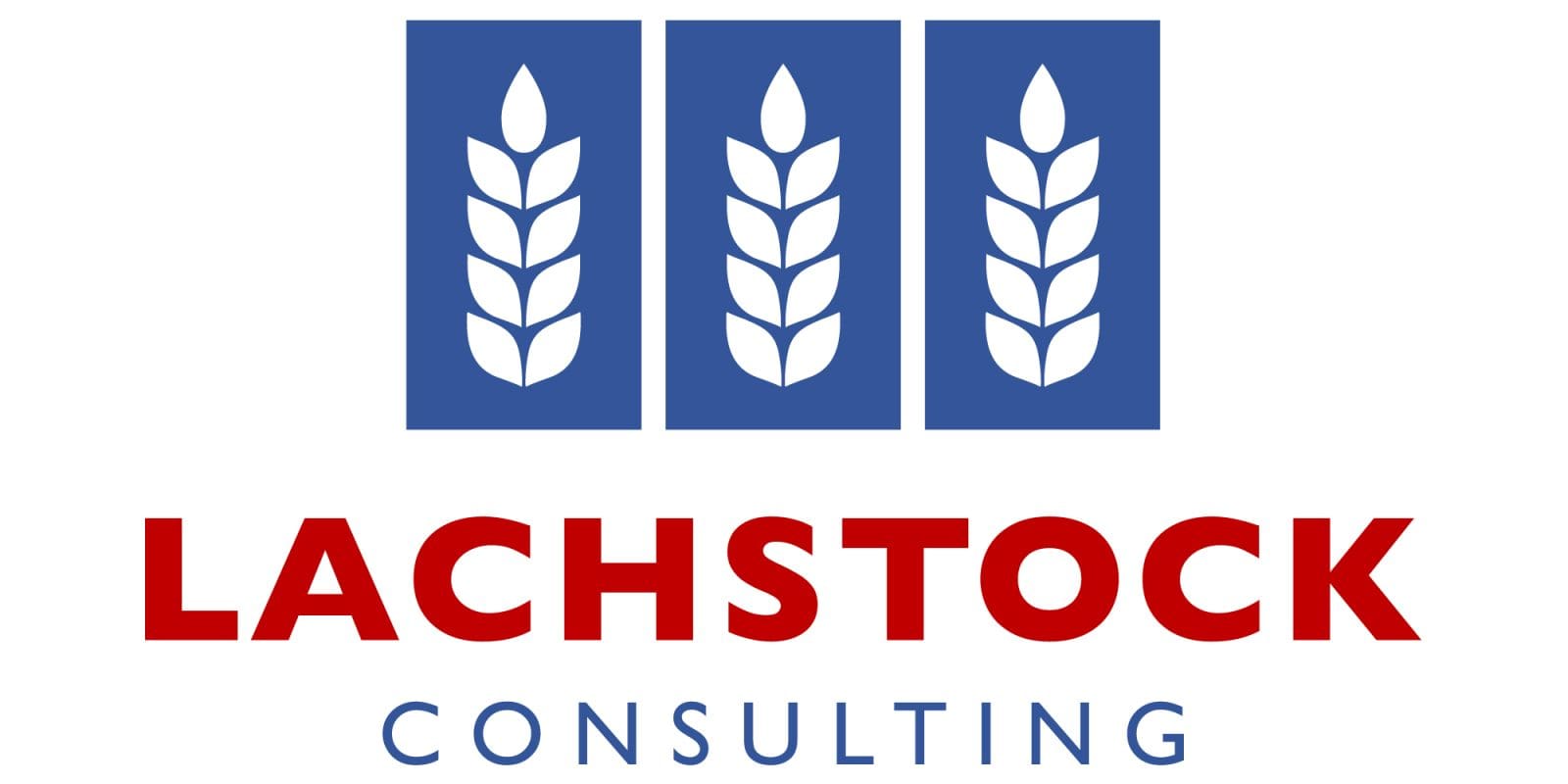 Chicago wheat September contract up 9 cents per bushel to 502.25c
Kansas wheat September contract up 7.25c to 440c,
Minneapolis wheat September contract up 3.75c to 529.25c,
MATIF wheat September contract up €2.25 per tonne to €177;
Corn September contract up 6.25c to 430.75c;
Soybeans August contract up 20.25c to 901.25c;
Winnipeg canola November contract up C$4.20/t to $449.60;
MATIF rapeseed August contract up €2 to €374;
Brent crude September contract up $0.54 per barrel to $62.47;
Dow Jones down 68.80 points to 27,154.20;
AUD weakened US$0.7050c;
CAD weakened to $1.306;
EUR weakened to $1.122
Market news
Grains (and most commodities in general) were up across the board on Friday – Chicago wheat closed +9¢ to 502.5¢, KC +7 ¼¢ to 440¢, Minny +3 ¾¢ to 529 ¼¢, and Matif was up 2 ¼€ to 177€ on the earlier close.  Corn picked up 6 ¼¢ to 430.75¢, while beans were up 20 ¼¢ to 901.5¢ (Winnipeg canola +$4.2 to $449.6, Matif +2€ to 374€).  Crude oil picked up slightly, with WTI up 33¢ to close just under $56/barrel (brent $63.1 currently) and the DOW gave up 69 points.  The AUD is trading steady at 70.5¢, the CAD at $1.306, and the EUR at $1.122.
There were various ag-related rumours circulating around as to the potential for Chinese demand (issuing quotas for US ag products, potentially switching  bean demand to the US given lower protein in Brazilian beans), but as with most of the Chinese rumours none of this has been confirmed and the ongoing trade war politics have showed no improvements (there may be meetings coming up …. Yet again).
The US weather forecast remains in focus this week, with last week (and weekend)'s heatwave cooling down already and some chances of rain (1-2") across the southern side of the corn belt.  Updated crop condition figures early tomorrow morning (after Monday in the US) will be watched closely for any indications of damage following the heat, although with most reports across the country over the week on the positive side there's not much change expected (although there have been some damaged crops further north amid stormy weather there).  Harvest progress results are likely to show another big week of fieldwork, although they should begin slowing down in the weeks to come as harvest wraps up.  There is a crop tour starting out this coming week through spring wheat areas (conditions are generally positive, with significant improvement across the last few weeks), and we should also start to see the first southern spring wheat harvest in two weeks or so.
Down in South America, Argentine corn harvest is approaching two thirds complete, and wheat plantings are just finishing up there – with local estimates showing acres up to 6.6 million ha (up 400,000 YOY) and outlooks positive for yield so far.  Meanwhile, Brazil's Safras & Mercardo has pushed their corn crop estimate there to just under 104 million tonnes (Mt), 3Mt above the USDA, as safrinha harvest starts wrapping up.  Over in the Black Sea, there's some rain set to move into southern Russia this week, raising a few concerns about quality and harvest delays – Lachstock doubts the impact will be significant, but with some firming already underway in cash markets there it becomes another potential covering trigger.
Australia
Rains in WA late last week came in much as forecast, with 10-20 mm across the western half of the wheat belt there and slightly less to the east.  Unfortunately, while we continue to watch for rains in the east there's nothing significant to be found on the one or two week weather maps across NSW and southern QLD – with crops already stressed there by the dry start the situation continues to deteriorate in this weather.
Lachstock will be at the AGIC grains conference next week and happy to catch up with anyone attending.
Source: Lachstock Consulting