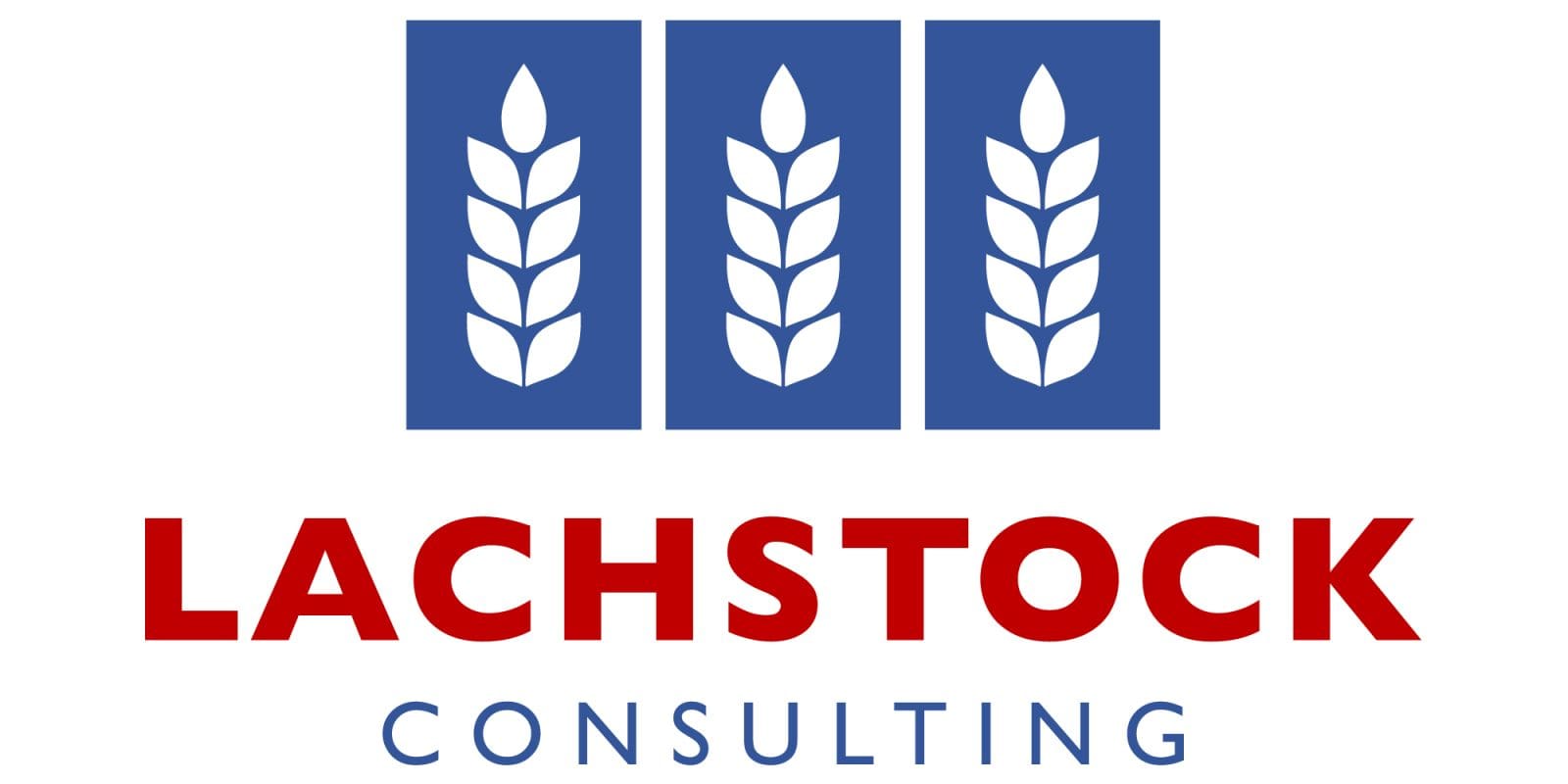 Markets continued a quiet, rangebound, trade through Monday and will see a short session tonight (Tuesday US) in leadup to Christmas.  Chicago wheat ended off 2 and 3/4¢ to 539.5¢, KC -3 3/4¢ to 458.5¢, Minny +1/2¢ to 537 1/4¢, and Matif +3/4€ to 187€ on the earlier close.  Corn was up a penny to 388.75¢, Beans up 5 3/4¢ to 934¢, and Matif rapeseed up 0.75€ to 409 (Feb, Winnipeg off 70¢ to $476.8 March).  Crude oil is up a quarter, with WTI around $60.5, Brent $66.4, and the DOW picked up another 96 points.  The AUD's trading around 69.2¢, the CAD $1.341, and the EUR $1.109.
Market wrap
No major changes on the trade war front (besides the earlier tariff cut announcement) though the USDA did flash two new bean boats to China.
Updated US export inspections were seen as slightly disappointing for corn (387,000t, vs ideas > 500,000t), but as expected for wheat (578,000t) and beans (1.08 million tonnes).
Bean inspections were heavily China-centric (as expected given sales and business), there was 70,000t of the Chinese milo biz there, and they did get another Italian durum boat out of the lakes, which should leave another 40,000t outstanding there, but otherwise nothing of major note.
South American weather forecasts have improved some, with a bit more rain for northern bean areas in Argentina.
In the meantime, markets are still idling discussing new season acres in the US – it's a long way away, but quiet markets generally lead to longer term speculation.
On a lighter note, we also see that the USDA has brought an early Christmas gift to hemp farmers and officially announced a trial program for hemp crop insurance.
Lachstock is still waiting for the day in which they add hemp acres to the WASDE though.
Australia
Back locally, a few sprinkles across VIC and SA, but nothing significant to ease the fire concerns.
Harvest is still slowly ticking along, but fire concerns are far from gone.
We're still watching the forecast for the Downs, but little improvement there for western cropping areas.
The ASX did give up $3/t on the settle yesterday, but otherwise local markets have been mostly quiet before Christmas.
Merry Christmas to all.
Please note that Lachstock offices will be closed for Christmas, Boxing Day, and New Year's Day and any responses during the holiday window may see some delays.
Source: Lachstock