Canola rose and grains futures fell, the major US wheat contracts at least 3 per cent.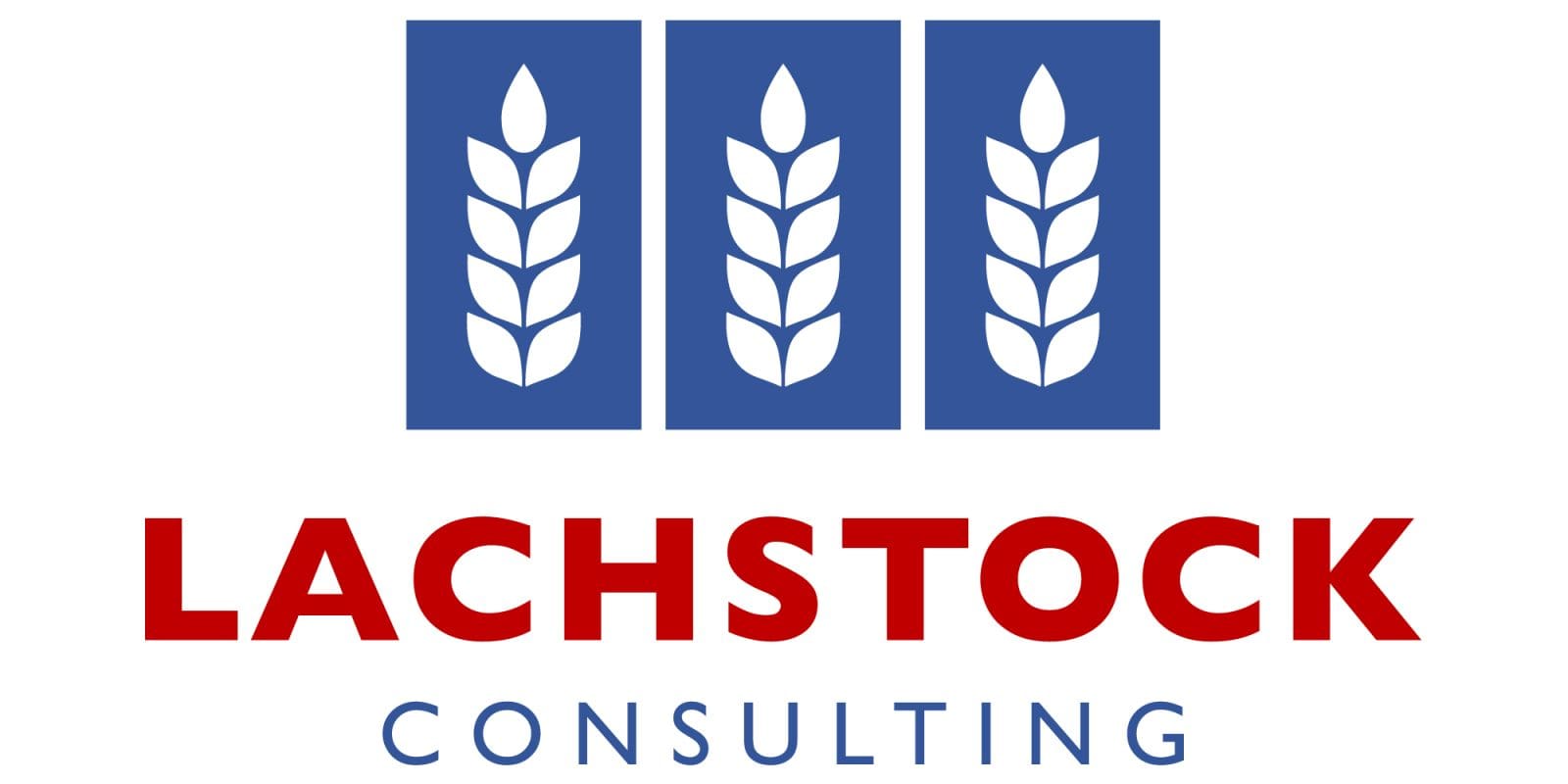 Chicago wheat March contract down US21cents per bushel to 596.5c;
Kansas wheat March contract down 20.25c/bu to 550.5c;
Minneapolis wheat March contract down 8.75c/bu to 561c/bu;
MATIF wheat March contract down €2.25/t to €209.50;
Corn March contract down 5c/bu to 427.5c;
Soybeans January contract down 7.5c/bu to 1185.75c;
Winnipeg canola January contract up C$2.10/t to $578.90/t;
MATIF rapeseed February contract up €1 to €412.75;
Brent crude January up US$0.75 per barrel to $48.61;
Dow Jones index down 174 points

to 29872

;
AUD unchanged at $0.736;
CAD unchanged at $1.300;
EUR firmer at $1.191.

International
Quiet on the global front with all markets looking forward to the holiday
US politics continue to move closer to the final electoral college decision on the presidential election. There are ongoing legal disputes but currently it seems unlikely that the results will change.
John Deere's corporate earnings were out last night, surprising markets to the upside with forecasts for up to a $4 billion net income figure for the coming year as machinery sales continue to tick along amidst the grain market rally.
Ethanol production figures in the US bounced back to a new high for the season at 990k bpd – although stocks are also up by >600k barrels to 20.8 million.
US export sales will be out Friday (US time) given the federal holiday tonight.
There's still a little bit of moisture on South American weather maps into next week for southern Brazil, but in general models are holding very dry and concerns about soil moisture deficits are getting more discussion as recently planted beans emerge
That wetter skew that was on extended Black Sea region weather maps the other day has shifted back off, although the warmer temperatures are reported to be helping crop establishment and cutting back the risks of winter kill
Minneapolis Grain Exchange (MGEX) sale to Miami International Holdings (MIH) has been approved by the US Commodity Futures Trading Commission (CFTC) and set to close next Friday.  Beyond the ownership change, no structural changes to the contract are in the works.
Egypt's GASC is reportedly chasing wheat offers after today's sell off so there's no vacation for cash market wheat traders.
Australia
Harvest is back into full swing across the country after the early week shutdowns in the SE
Cash boards were off a buck or so on ASW though steady on other grades.
Canola and barley both came off across the country, with canola bids down some $7/t after the board moves. Pre-market today expectations are back up slightly after the Winnipeg bounce.
Weather maps remain warm and dry with good harvest conditions ahead, although high temps on the outlooks are raising worries about fire ban days
East coast markets continue to see liquidity picking up in southern NSW and Vic as harvest expands there, even as northern markets begin to quieten down.
Sorghum concerns remain topical in the north. BOM is calling for more normal rainfall through Dec and Jan, but looking to be too little too late for already stressed crops.
Grain Central: Get our free daily cropping news straight to your inbox – 
Click here