Grain markets continued to ease back in a quiet news day and the US dollar continued to gradually weaken.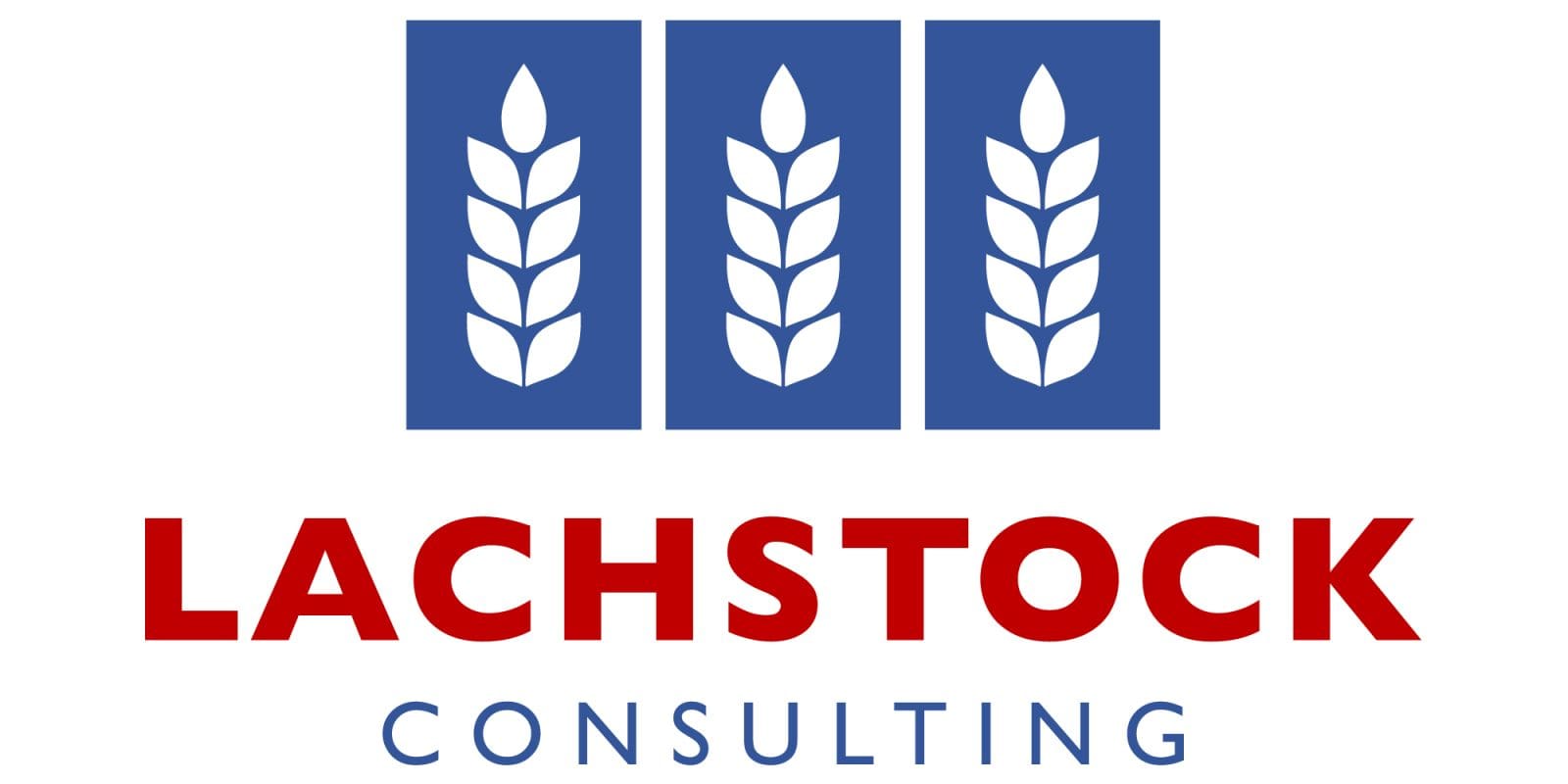 CBOT Wheat was down 6.5c to 460.25c
Kansas wheat down 6.5c to 435.75c
Corn down 4.75c to 365.75c
Soybeans down 8c to 903.75
Winnipeg canola down C$3.20 to $467.60
MATIF canola down €2.75 to €357.25
Dow Jones down 33.97 to 26057.98
Crude oil up 2c to 55.50
AUD up to 0.719c,
CAD up to 1.316c,
EUR up to 1.139c.
Wheat
Wheat markets have been in slow mode today – Jordan bought new crop wheat and the USDA was out calling for slightly lower Kazak wheat production in 18/19, but nothing of major significance. We did see yet another delayed CFTC position report which had managed money positions slightly shorter as of Feb 12 (compared with the prior Feb 5 delayed update). They should finally be up to date by next Friday – until then the data is of little relevance as with the sell off the market structure will have significantly changed from these old reports. Globally, cooler and slightly wetter weather is on the near term radar for India as the wheat crops there begin to mature. The government has put out some very aggressive procurement targets for the harvest (buying into government stocks programs), and with elections upcoming there appears little chance of them opening the doors to foreign grain anytime soon.
Soybeans
Down in South American, Brazilian bean harvest is rapidly approaching half complete – and logistics are pushing in full gear. The US trade talks with China continue, but even the secretary of Ag has noted that there are bigger problems in the trade talks than the much discussed 10 million tonnes purchase pledge.
Australia
Back to our local markets – despite rumours we still haven't seen official confirmation of proposed Chinese anti-dumping duty levels. However talk in recent days has suggested that Chinese consumers have been in the market for more new crop Ukrainian barley and new crop EU/BSEA prices are far below Aussie replacement levels regardless of tariff.