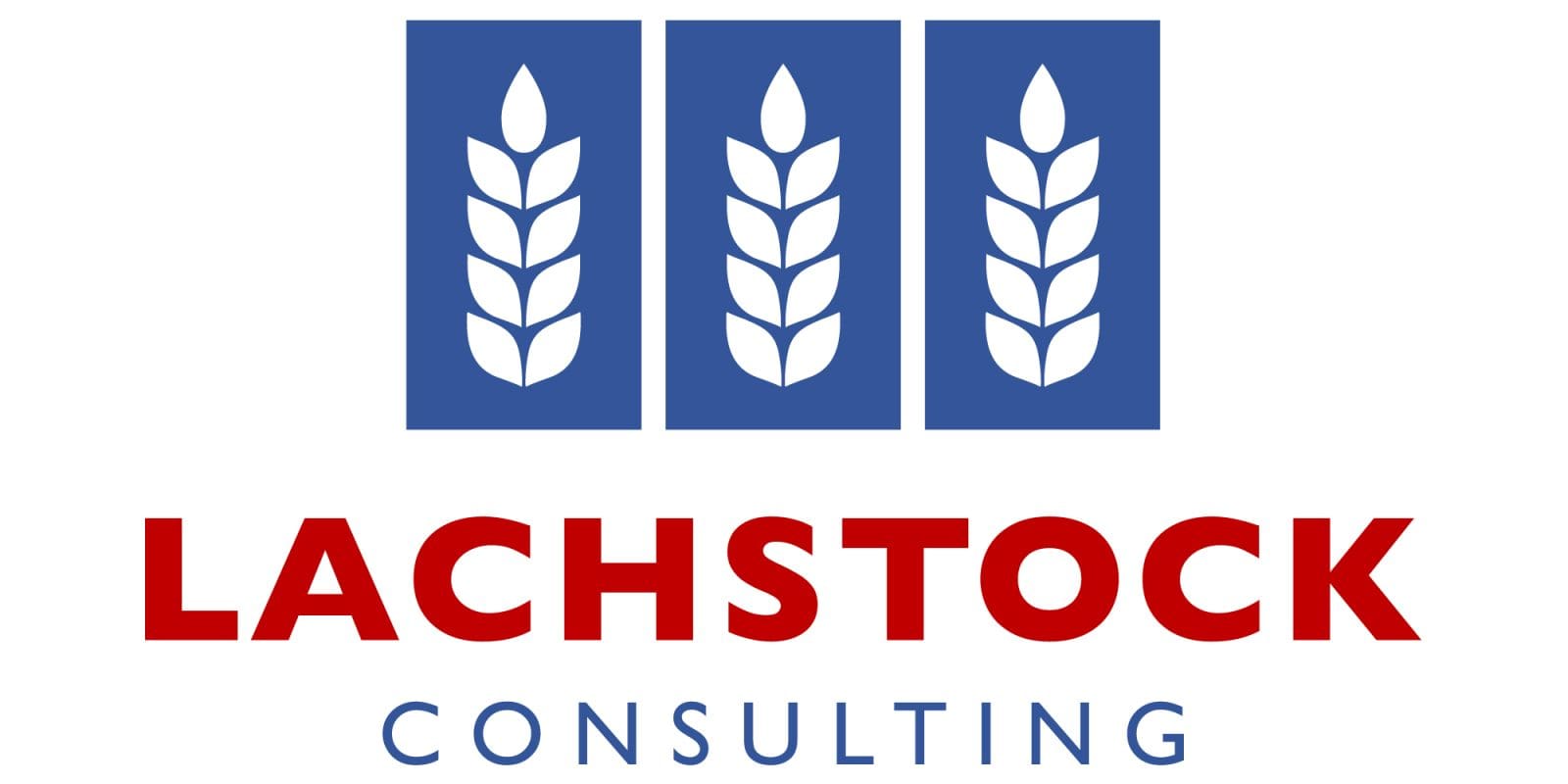 Grains and oilseeds futures were mixed. Note the contract months reported here have rolled to May, with first notice day of the March contract coming.
Chicago wheat May contract down 1.25¢/bu to 535.75¢;
Kansas wheat May contract down 2.75¢/bu to 459.25¢;
Minneapolis wheat May contract up 0.25¢ to 530¢;
MATIF wheat May contract up €0.5/t to €189/t;
Corn May contract down 2¢/bu to 374.5¢;
Soybeans May contract up 3.75¢/bu to 892¢;
Winnipeg canola May contract up C$0.10/t C$456.40/t;
MATIF rapeseed May contract up  €1.25/t to €392/t;
Brent crude May contract down US$1.45 per barrel to $52.81;
Dow Jones index down 124 points to 26958;
AUD weaker at $0.6549;
CAD weaker at $1.333;
EUR firmer at $1.0884.
Market news
Grains traded steady to slightly lower overnight in the US, giving up an early rally mid-session about the same time as equities broke back.  May Chicago wheat ended down a cent and a quarter to 535 3/4¢, KC -2 3/4¢ to 459.25¢, Minny +1/4¢ to 530¢, and Matif up half a euro to 189€.  Corn dropped two cents to 374.5¢ and beans were up 3 3/4¢ to 892¢ (Winnipeg up a dime to $456.4, Matif up a euro twenty five to 392€).  The DOW traded up early in the session but shifted down later to close off 124 points, and oil is off another buck to $48.3 WTI / $53.4 Brent.  The AUD has given up half a cent to 65.5¢, the CAD slightly weaker at $1.334, and the EUR $1.088.
Argentina made ag headlines, with the suspension of new export registrations; which are mandatory before export of grains and oilseeds.  There has been talk about export tax changes to follow, but so far there has not been an official change. It's rumoured we'll see another 3pc tax on beans to 33pc. Vague rumours are oriented towards changes to other goods, with less confidence as to the potential changes there.
Indonesia has also announced that they intend to change export taxes. While the levels are still being determined but some increase on palm oil exports taxes has been confirmed by the government.
No new China flash sales were reported and there's more pessimism about trade deal activity. Two boats of corn to South Korea were reported sold at tender.
There's talk about more sorghum sales in negotiation with China, though Lachstock is uncertain if that is truly new business or just delayed recognition of last week's trades.
There have also been more comments about the logistical problems at Chinese ports following earlier redirection of refrigerated meat containers to other destinations because of port congestion.  Problems look likely to continue for the near term at least until there's some more "normality" to the overall economy, which remains in partial limbo with coronavirus.
Australia
Aussie markets have been a bit more stable through the last few days, the continued dollar weakness helping.  However, consumers appear to be reasonably well covered into early April, and demand has slowed there a little for the short term.  New crop markets continue to feel pressure from optimistic new crop production ideas. Current weather patterns seem to be holding and bringing a great situation for planting on the east coast.
.
Grain Central: Get our free daily cropping news straight to your inbox – 
Click here