Futures markets mostly lower.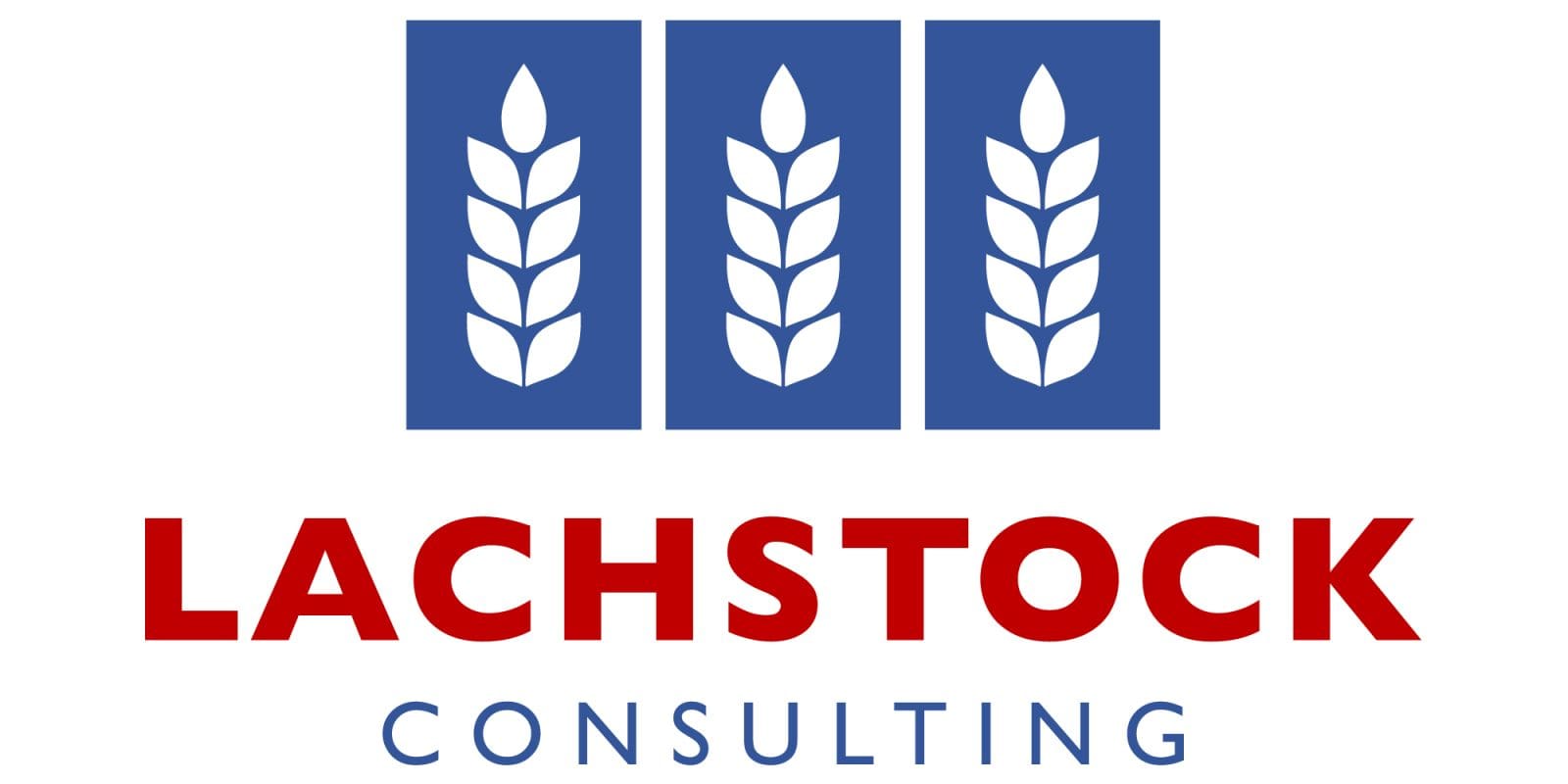 Chicago wheat December contract down 6 cents per bushel to 511.75c;
Kansas wheat December contract down 5.75c to 417c;
Minneapolis wheat December contract down 9c to 527.75c;
MATIF wheat December contract down €1.75 to €179.25;
Corn December contract down 2.75c to 384c;
Soybeans November contract up 0.5c to 920.75c;
Soybeans January contract up 1c to 935.5c;
Winnipeg canola January contract down C$2.30 to $461.10
MATIF rapeseed February contract down €0.25 to €380.75;
Brent crude December contract down $0.45 to $61.57;
Dow Jones index up 132.66 points to 27090.72 points;
AUD strengthened to US$0.6841;
CAD strengthened to $1.3055;
EUR strengthened to $1.1098;
In the wheat pits Chicago settled down -6 usc/bu closing at 511.75usc/bu, Kansas was -5.75 usc/bu lower to settle at 417usc/bu, while Minni softened -9 usc/bu to go out at 527.75usc/bu. Corn fell -2.75 usc/bu to go out at 384usc/bu while Beans were up 0.25 usc/bu to settle at 920.5usc/bu WCE Canola softened -2.6 CAD/mt closing at 452.4CAD/mt with Matif Canola finishing higher by 1.25 Eur/mt. In outside markets the Dow Jones gained 132.66 points, Crude was down -0.85 bbl the Aussie was 0.0015 points higher to settle at 0.6837, the CAD softened -0.0003 while the EUR gained 0.002
Wheat markets eased again overnight as the futures markets try to find fair value.
Guidance for Australian wheat
Russian values have maintained their recent strength which makes the GASC tender tonight extremely interesting – based on current valuations French should win the majority of the trade so this will be a good test as to the robustness of the Black Sea prices.
This has far-reaching ramifications for the Aussie market into new crop.
Relative export value vs the east coast feeder will be a calculation watched extremely closely and, given WA was rumoured to have set Philippines last week, we may be hitting renewed competition from the Asian consumer.
The key to the puzzle in the short term is the Argy seller – with the a change in government the widely held assumption is increased taxes are a matter of when not if.
How the exporter reacts to this will dictate, to some degree, what the Qld consumer will pay.
Row crops look for direction
Corn and beans get within two weeks of a USDA report and seem to tread water.
The indignant bull is still holding hope that the USDA reassess their corn yield ideas but the clock is ticking – if they don't make some adjustment in the Nov report it becomes increasingly unlikely that they will make a change.
Not sure whether the lateness of the crop forces the USDA's hand, and with a good few weeks of weather forecast the pressure maybe off.
Corn harvest was pegged at 41pc done vs the 5-yr average at 61pc. Beans were 62pc in the bin vs 78pc average.
Australia
Local Aussie impending weather accelerating harvest and hay-making activities.
NNSW & Central West well into cereals, while quality a mixed bag still but by and large still reasonable.
Yields maintain 0.8-1t/ha range but expecting better results for SNSW.
Late rain will help fill some wheat south of the Murrumbidgee.
Off the header sellers are fuelling the offer side, Dubbo growers offloading F1 at ~$315/t. Wheat is feeling the weight of harvest starting and the (good prospects for the) Vic crop, down to values around $395/t track Port Kembla and $345/t track Melbourne while ASX Jan wheat traded $340/t yesterday then $339/t to settle. Canola found some ground again up $2-3/t on the grower boards.
Grain Central: Get our free daily cropping news straight to your inbox – Click here