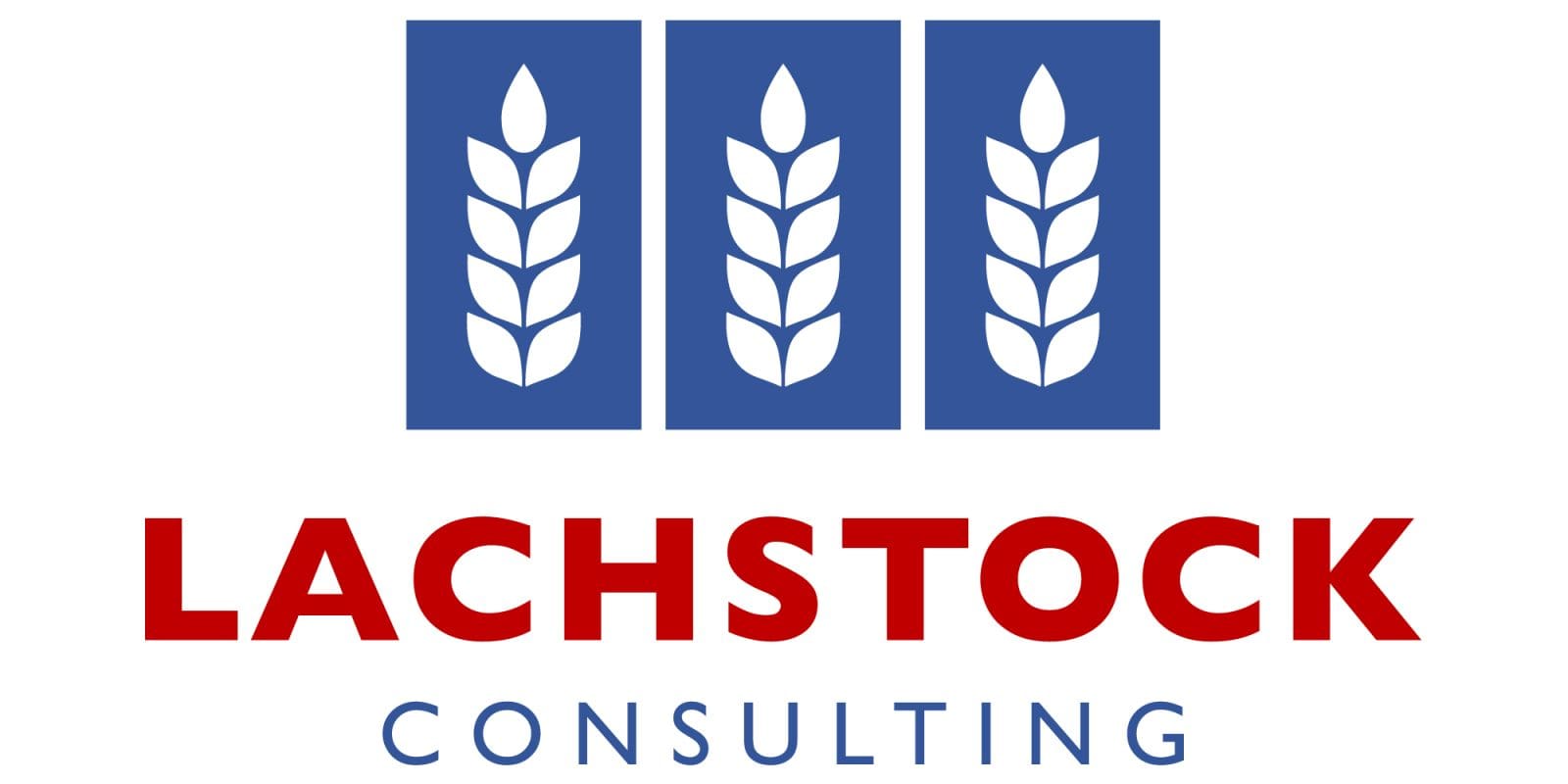 Markets started back up in a quiet fashion Thursday in the US, with Chicago wheat up 1.5¢ to 560.25¢, KC -3/4¢ to 485.25¢, Minny -2 3/4¢ to 558.25¢, and Matif wheat up 0.75€ tp 189.5€.  Corn was up three and three quarters to 391.5¢ while beans were nearly unchanged (up 3/4¢ to 956.25¢) despite an early session rally and Winnipeg picked up $1.9 to 480 (Matif +1.75€ to 413.25€).  Texas crude is in the $61.2 range, Brent $66.25¢, and the DOW jumped 330 points to start the year amidst the overall economic optimism from the trade deal.  The AUD is trading around 69.8¢, the CAD $1.298, and the EUR $1.117.
Market news
Wheat's the name of the game right now – we're a week and a day away from the Jan 10th USDA reports and ideas of lower plantings (after earlier optimism there) have settled in for many.
The situations across the HRW belt were far from supportive to plantings, both in terms of market and weather, but the extent of the drop there is a big money question.
Recent moisture has eased some concerns on crop conditions, but we're still far from making the crop. Of course that swings both ways, downside as well as upside potential there too.
In the meantime headlines and discussion continue to mention possible Chinese wheat purchases but some well-deserved cynicism has trickled back in with traders waiting for firm confirmation.
The trade deal is still reportedly set to be signed on Jan 15th. Let's see what it actually brings.
There were no new flash sales from the USDA through today.  Will we see some more reported there as the trade deal signature hits?
Regular export sales figures were delayed today until tomorrow on account of the New Year holiday, but without flash sales expectations are subdued.
Australia
Local markets have remained quiet with a few shorts around but little activity over the holiday week.
The last bits of Victorian wheat harvest are starting to go, with some yields pushing > 6t/ha  – impressive results from the Western Districts continuing what we saw through the Wimmera and more central areas.
Other harvest is almost entirely complete, with a few bits still wrapping up in WA and southern SA, but limited in area.
Weather maps have brought some chances of moisture towards next week, but there's still little confidence across the model runs.
Our thanks to those fighting the fires.  Stay safe.
Please note that Lachstock offices will be closed for Christmas, Boxing Day, and New Year's Day and any responses during the holiday window may see some delays.
Source: Lachstock