Markets Friday were mixed; the US dollar was weaker.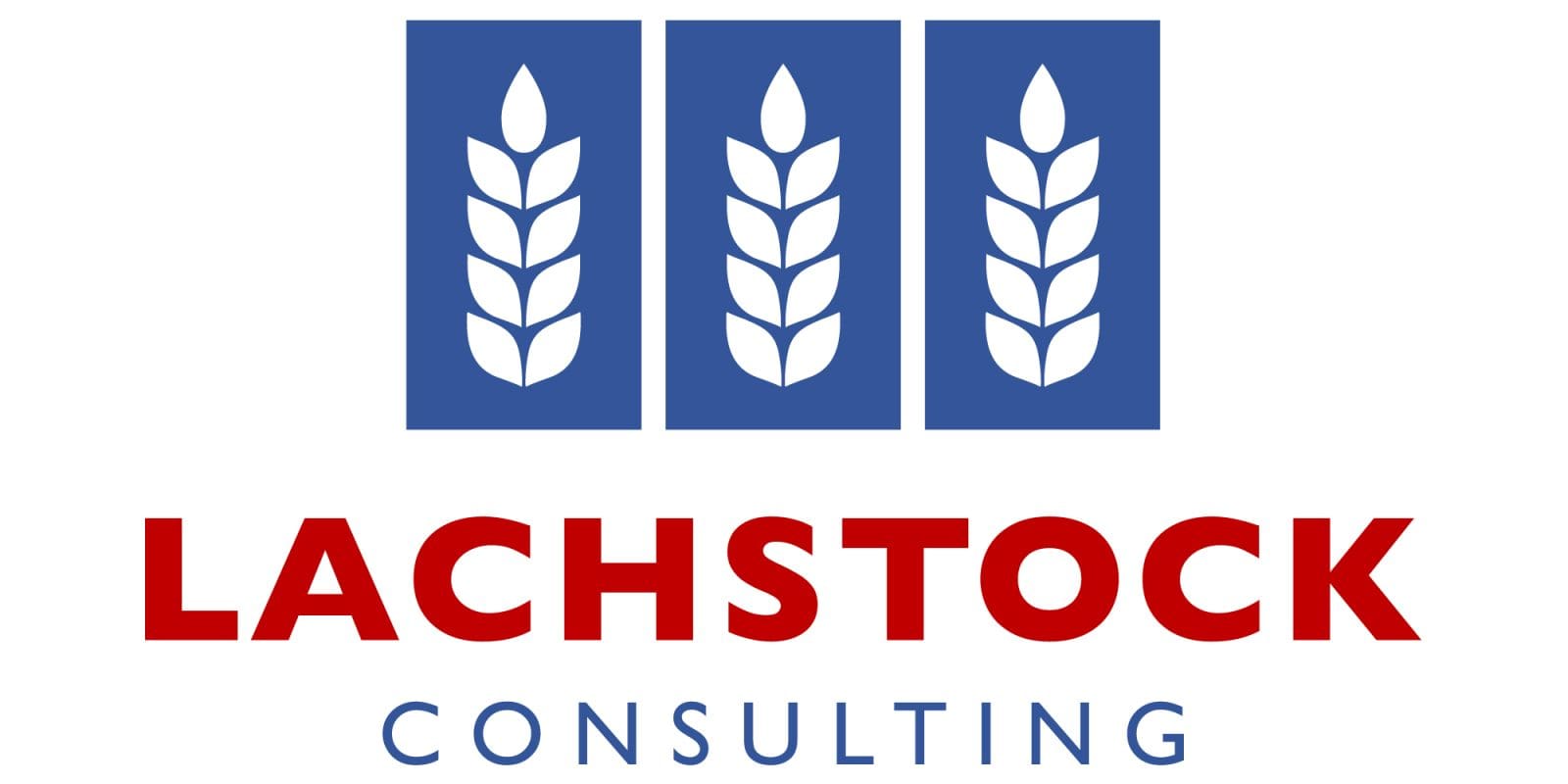 Chicago wheat December contract up 3 cents per bushel to 487.25c;
Kansas wheat December contract down 0.75c to 407.5c;
Minneapolis wheat December contract down 1.75c to 547;
MATIF wheat December contract up €1 to €174;
Corn December contract down 1c to 371.5c;
Soybeans November contract down 5.5c to 883c;
Winnipeg canola November contract down C$1.80 to $445.80;
MATIF rapeseed November contract down €1.5 to €385.75;
Brent crude December contract down $0.70 per barrel to $61.04;
Dow Jones index down 79.59 points to 26891.12 points;
AUD strengthened to US$0.6763;
CAD strengthened to $1.3237;
EUR strengthened to $1.0941;
In the wheat pits Chicago settled up 3 usc/bu closing at 487.25usc/bu, Kansas was -0.75 usc/bu lower to settle at 407.5usc/bu, while Minni softened -1.75 usc/bu to go out at 547usc/bu. Corn fell -1 usc/bu to go out at 371.5usc/bu while beans were down -5.5 usc/bu to settle at 883usc/bu WCE Canola softened -1.8 CAD/mt closing at 445.8CAD/mt with Matif canola finishing lower by -1.5 Eur/mt. In outside markets the Dow Jones fell -150.46 points, crude was down -0.49 bbl the Aussie was 0.0014 higher to settle at 0.67607, the CAD softened -0.0026 while the EUR gained 0.002.
Markets and trade
In the time available between the end of September stocks report and the October China meeting the market has a lot to deal with.
Add in a southern hemisphere drought and Canadian rain and snow and you should be able to find something for everyone.
Balance sheets over the last few months have been relatively stable – certainly in wheat.
The doldrums of Aug-Oct seem to be coming to a close and traders are now plugging in a few more "what ifs".
The Black Sea market has seemingly bottomed and, even though US futures remain well above international values they feel more bid than offered. Some of this bullish sentiment is being helped by a messy row crop harvest which seems to want to finish as it began – wet.
Iowa is getting into harvest – Illinois is probably 1-3 weeks away from really getting into it but there was a lazy 5-6 inches of rain over the weekend in some parts – not ideal.
It wouldn't be a daily wire without a sentence or two about the Trump administration – be it impeachment or China trade relations.
My twitter this morning was full of Donald sinking the boot into any number of Democrats while also considering delisting Chinese companies from the US Stock exchange – interesting appetiser to the Oct meeting.
Australia
In Australia, we are approaching a warm dry week throughout SA and the east coast with temps pushing up into the 30s which will test the crop.
Still signs of some precipitation on the forecast for WA over the next 8-10 days.
Markets finished off the week softer with wheat being hit the hardest finishing down $10-12/t across the board.
Interesting to note that ASX open interest also being pared back on this small break.
While canola markets seem to hold values as the trade gets a feel for where production will end up and how much demand is needed for the domestic crush.
Grain Central: Get our free daily cropping news straight to your inbox – Click here