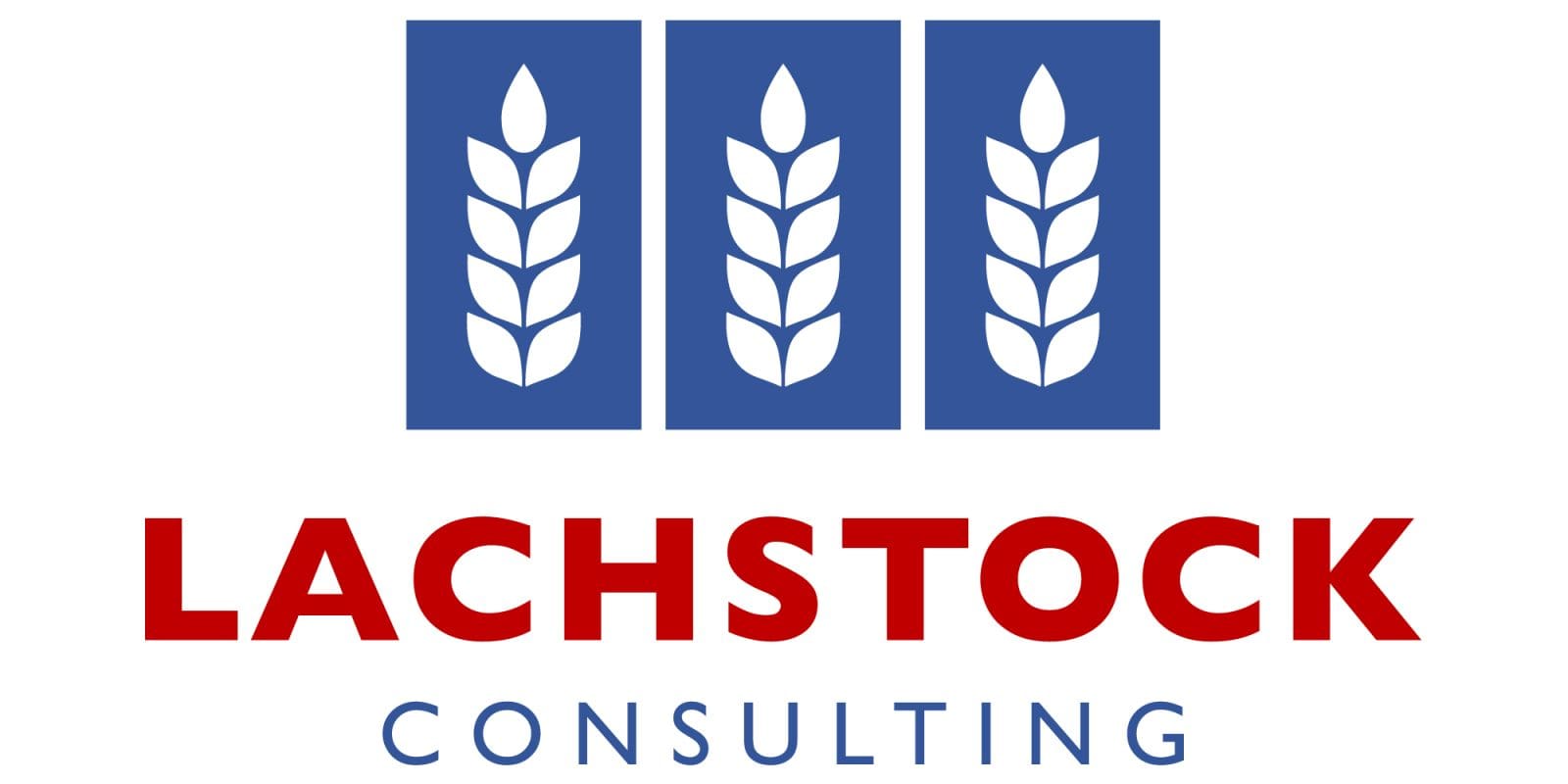 A quiet start to the week for grains before New Year's eve, with Chicago wheat off 1/4¢ to 556¢, KC up 3/4¢ to 480.5¢, Minny +3.5¢ to 557¢, and corn off a cent and a half to 388.25¢.  Beans picked up 11¢ though, with some ongoing optimism about the trade situation (despite reasonable weather in South America).  Crude oil is $61.6/barrel (Brent $68.4) and the DOW gave up 183 points.  The AUD's around 70.0¢, the CAD $1.306, and the EUR $1.120 with the weaker USD.
Market news
Globally markets have remained quiet with another holiday break upcoming.
US grain inspections wheat mostly as expected, with beans 911,000t, wheat 312,000t, and corn 409,000t.
No flash sales from the USDA though, despite the ongoing talk about TRQ/Trade War related purchases.
China did announce that they would release some more strategic pork reserves ahead of the Chinese New Year holidays though – hoping to dampen prices before the festivities.
Meanwhile, GASC has once again announced that they have "sufficient" wheat stocks for five months – as they normally follow such statements with renewed buying, we'll be watching for another tender soon after the New Year.
Orthodox Christmas is Tuesday the 7th, so timing may prove a nuisance to Russian traders.
Australia
Local markets have also remained quiet into the holiday, although we do note that there's been some firming of the moisture forecast for SA/VIC into next week – hopefully bringing some partial relief to the fire season.
Happy New Year to all.
Please note that Lachstock offices will be closed for Christmas, Boxing Day, and New Year's Day and any responses during the holiday window may see some delays.
Source: Lachstock