Overnight markets: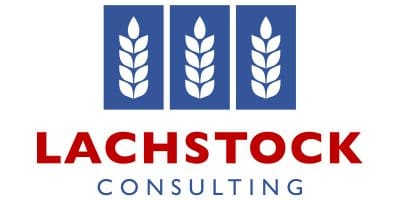 Lower for grains and oilseeds.
CBOT Wheat was down -4.5c to 421c,
Kansas wheat down -6.25c to 417.25c,
corn down -1c to 357.5c,
soybeans down -6c to 963c,
Winnipeg canola down -6.60$C to 487.2$C, and
Matif canola down -2.5€ to 395.5€.
The Dow Jones up 69.17 to 20728.49,
Crude Oil up 0.82c to 50.33c,
AUD down to 0.7637c,
CAD up to 1.33387c, (AUDCAD 1.01907)
EUR down to 1.0676c (AUDEUR 0.7156).
.
Soybeans
Big South American crops and larger expected planting intentions in the US continue to weigh on soybean futures. Fund longs continue in liquidation mode, as Brazilian basis softens driving cash markets lower.
Canola
Canola experienced a drastic sell off, pressured from weaker beans and palm oil. After opening mixed it quickly dropped and spent the day trying to recoup gains. A rallying CAD did not help things.
Corn
Corn was quiet with no fresh fundamental inputs, some minor technical selling was present, but the market is waiting for a catalyst, which should present itself in the USDA report tonight. On the political front the trade wars continue, with Mexico's senate reviewing legislation for a boycott of US corn, while they negotiate for tax-free supplies with Brazil and Argentina.
Wheat
Wheat was under pressure due to rainfall recent and forecast rainfall in the winter wheat belt. Kansas wheat was hit the hardest, forging new lows. Export sales were above the USDA forecast and in line with traditional expectations, though some parts of the market expected higher results considering the US's discounted relative value. Also adding pressure is discounted new crop Russian offers and the apparent absence of a weather problem anywhere. While the US and Russian crops are not yet made, there is also no major concern about either of them.
Australia
The big story in Australia is the rainfall in Queensland which tropical cyclone Debbie has provided. Falls ranging from 25-100+mm have occurred across the state's key growing regions, which could damage unharvested sorghum, whilst over filling/flooding soil profiles for winter crop. Aussie cash markets remain quiet with trade focused on execution ahead of tonight's USDA report, as well as month end, quarter end.