Overnight markets:
Mixed for grains and oilseeds.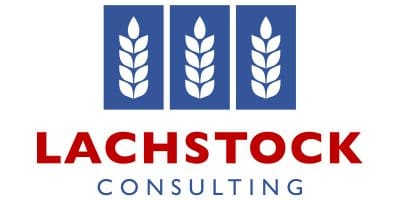 CBOT Wheat up 1.25c to 427.75c,
Kansas wheat down -1.5c to 419c,
corn up 3.5c to 367.75c,
soybeans down -7.75c to 938.25c,
Winnipeg canola up 0.10$C to 484.5$C,
Matif canola up 3.5€ to 396.75€.
The Dow Jones down -13.01 to 20650.21,
Crude Oil down 0.35c to 50.25c,
AUD down 0.760c,
CAD up to 1.338c, (AUDCAD 1.017)
EUR up to 1.066c (AUDEUR 0.712).
Soybeans
Soybeans traded lower with follow-through selling from Friday's bearish USDA report. Export inquiries were quiet out of China, which breaks tomorrow for a national holiday. The Brazilian harvest is 75pc complete, though grower selling has eased on the move lower. There is currently a suspicion that USDA has underestimated soybean acres, as corn acres may have further room for substitution.
Canola
Canola very close to unchanged in a quiet session. Some selling pressure was noted early, but underlying buying was present. Weakness in the Canadian dollar was supportive.
Corn
Following Friday's report, corn was higher, though an increase in farmer selling is being witnessed on the move upwards. Forecasts for increased April rainfall are slightly bullish as they imply acres may be down further if farmers cannot get the crop in when desired. From a global perspective, there is no major supply issue with corn; South American crops are on their way, and will pressure export pricing when they start moving.
Wheat
Wheat finished slightly higher. The large fund short position encouraged early buying, which could not be sustained, closing 5c off the highs. On fundamentals, some storms in the Delta are thought to have done some damage, while concerns are mounting for moisture levels in Russia and Europe. Crop conditions were out after the close and were better than expected, with 51pc noted as good to excellent.
Australia
Nothing fresh out of Australia. The damage assessment from Tropical Cyclone Debbie is ongoing, with floods preventing access in some areas. Looking forward, the weather forecast looks bare for most of the country over the next eight days. The Aussie dollar is slightly lower, though without a strong lead from CBOT, it's hard to foresee anything drastic in the cash markets today.
Source: Lachstock Consulting