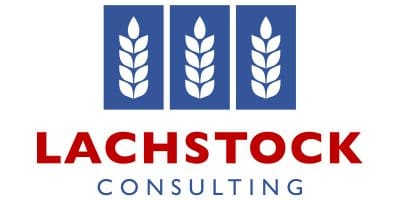 Higher for grains and mixed for oilseeds.
CBOT Wheat up 2.75 to 518,
Kansas wheat up 3.5 to 522.25
Spring Wheat unchanged at 589.75
CBOT Corn up 2.75 to 367.5
Matif Corn down €-1.5 to €174
Soybeans down -2.25 to 859.25
Winnipeg Canola down -0.10 to 499
Matif Canola up €2.25 to €377
Dow Jones down -200.91 to 26,627.48
Crude oil down -1.99 to 74.25
AUD down to 0.707
CAD down to 0.773
EUR was down to 1.151
Soybeans
Soybeans finished fractions lower. Export sales were impressive, coming in at 1.5mmt vs market ideas of 1.3mmt. This was not enough to sustain a rally though thanks to increased yield potential and pollical uncertainty. Informa's yield estimate came in at 53bpa (USDA 52.8bpa). Soybean Meal was up $1 and Soy oil down -37 points feeling the pressure from a -2.6% fall in crude oil.
Corn
Corn futures finished slightly higher but had to overcome a 182.1 bpa yield estimate put out by informa (USDA 181.3). Export sales were 1.4mmt which were above market expectations of 1.3 and reassuring to corn friendly bulls. Although there is massive supply, there is also massive demand, limited grower selling and a reasonably large fund short to exploit.
Wheat
Wheat finished with mild gains in a mild ranging session. Weekly US export sales came in at 435kmt which was slightly above expectations thanks to Saudi, Iraq and Brazil finally buying HRW. Implied vol in Dec SRW finished at 22.25%. Matif Wheat was up €1.5 to €202.75 and Black Sea Wheat was unchanged at $249 fob. This was surprising given the -1.7% drop in the Ruble. GASC purchased 180kmt of Russian wheat for Dec shipment at an average price of $235.5 FOB, which at that level puts SRW very close to working. Wheat needs new input before the seemingly obvious tight global balance sheet is realised.
Australia
Aussie cash markets softened yesterday with beneficial rainfall in WA promoting a stronger grower selling base. This combined with good rainfall in NSW to see east coast markets fall back in limited volumes. Looking forward there is still 15+mm forecast for coastal parts of NSW and QLD, which could be beneficial for summer crops in NNSW and SQLD.