Wheat markets softened as corn found modest strength. Soybeans and canola remained steady.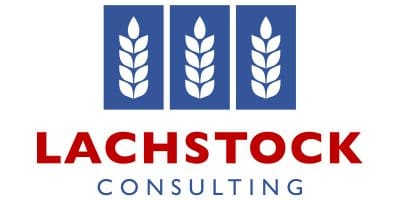 CBOT Wheat was down -15.75c to 502.75c,
Kansas wheat down -15c to 508c,
corn up 3.5c to 354.5c,
soybeans down -1c to832c,
Winnipeg canola up $C1.2 to $C496.8, and
Matif canola up €0.5 to €375.25.
The Dow Jones down -12.34 to 25952.48 ,
Crude Oil down -0.45c to 69.42c,
AUD down to 0.71788c,
CAD down to 1.3175c, (AUDCAD 0.94609) and the was
EUR up to1.15829c (AUDEUR 0.6197)..
Wheat
Wheat markets lost strength after the Russian Ag ministry provided little to no input in their official announcement that put the industry on hold for absolutely no purpose whatsoever. On the back of this we can expect to see Russian wheat sales increase. Argentina have also thrown their own spanner in the works after introducing a 10pc tax on wheat and corn in an attempt to assist the less fortunate. US inspections were at 392,000t which is more than 40pc behind last year.
Corn
The corn market fell away during the session but recovered late to find itself with a US3.5c/bu gain. The Argentinian export tax helped move things along as well as the fact that there are suggestions that early yield figures may not be as promising as initially anticipated.
Soybeans
The bean market ebbed and flowed overnight before finishing close to unchanged. Despite the potential strength coming from the tax increase, we are still contending with the US-China trade war and the fact that we are still expecting a big crop. Inspections came in at 769,000t which is 2.7pc behind last year.
Canola
The canola market found minimal strength overnight with Winnipeg gaining C$1.2/t. FarmLink is conducting another harvest and yield survey in Canada this week with expectations of 20.4 million tonnes (Mt) production. This will come a week after StatsCan pegged the crop forecast at 19.2Mt.
Australia
Domestically there is little fresh news with sporadic weather events doing little apart from potentially maintaining current yield expectations in areas of Vic and SNSW. More frost issues have hit SNSW which is bringing cause for increased concern. SA and WA continue to look relatively stable with no more that 15mm expected to fall over the next week.