Overnight markets:
Higher across the board for grains and oilseeds.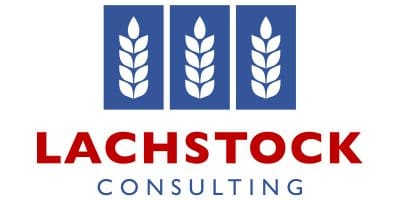 CBOT Wheat was up 2.75c to 429.75c,
Kansas wheat up 3.25c to 425c,
corn up 1.75c to 364.75c,
soybeans up 6.5c to 944.25c,
Winnipeg canola up 3.80$C to 489.3$C,
Matif canola up 4.75€ to 402.75€.
The Dow Jones down -41.09 to 20648.15,
Crude Oil down -0.21c to 50.82c,
AUD up to 0.756c,
CAD up to 1.344c, (AUDCAD 1.017)
EUR down to 1.066c (AUDEUR 0.709)..
Soybeans
Soybeans finally managed a higher close, with China back from their national holiday, making active price enquiries. On top of this, we had the technical picture, which suggested that soybeans were heavily oversold, which was a catalyst for speculative buying. On the fundamental front, concerns are mounting for in crop rainfall in Argentina, which could reduce harvested acreage. The market is still discussing and digesting Friday's USDA report with a large consensus being that soybean acres were understated in the US.
Canola
Canola had a promising close, boosted by strength in other oilseed markets and reports of China purchasing palm oil. Internal basis in Canada is strengthening, confirming thoughts of tight old crop carryout.
Corn
Corn slightly higher in a fairly quiet session. Yesterday's ethanol production figures were lower than expected, which added some negative tone. The market found some support from wet weather in the Midwest, which is inhibiting farmers from getting the early plant in, which threatens acreage potential and could see a larger switch into beans.
Wheat
Wheat suffered early selling pressure, attributed to some analyst's increased global production figures, which it overcame to finish higher. The session was fairly quiet with the US market awaiting export inspections and the result of Algeria tender tomorrow. Concerns remain for dryness in parts of Europe and Russia, however it is still too early to drive things higher.
Australia
In Australia, there is not much happening on the weather front, some fairly mild rainfall is forecast for parts of Victoria, though anything would be welcome at this stage. Otherwise the forecast is quite bare. Cash markets in wheat and barley remain fairly quiet despite the falling dollar. The market appears focused on execution issues, which are ongoing. Rail strikes are affecting vessel accumulation on the East Coast, which is the last thing we need in a year of record volume.
Source: Lachstock Consulting