Higher for grains and oilseeds.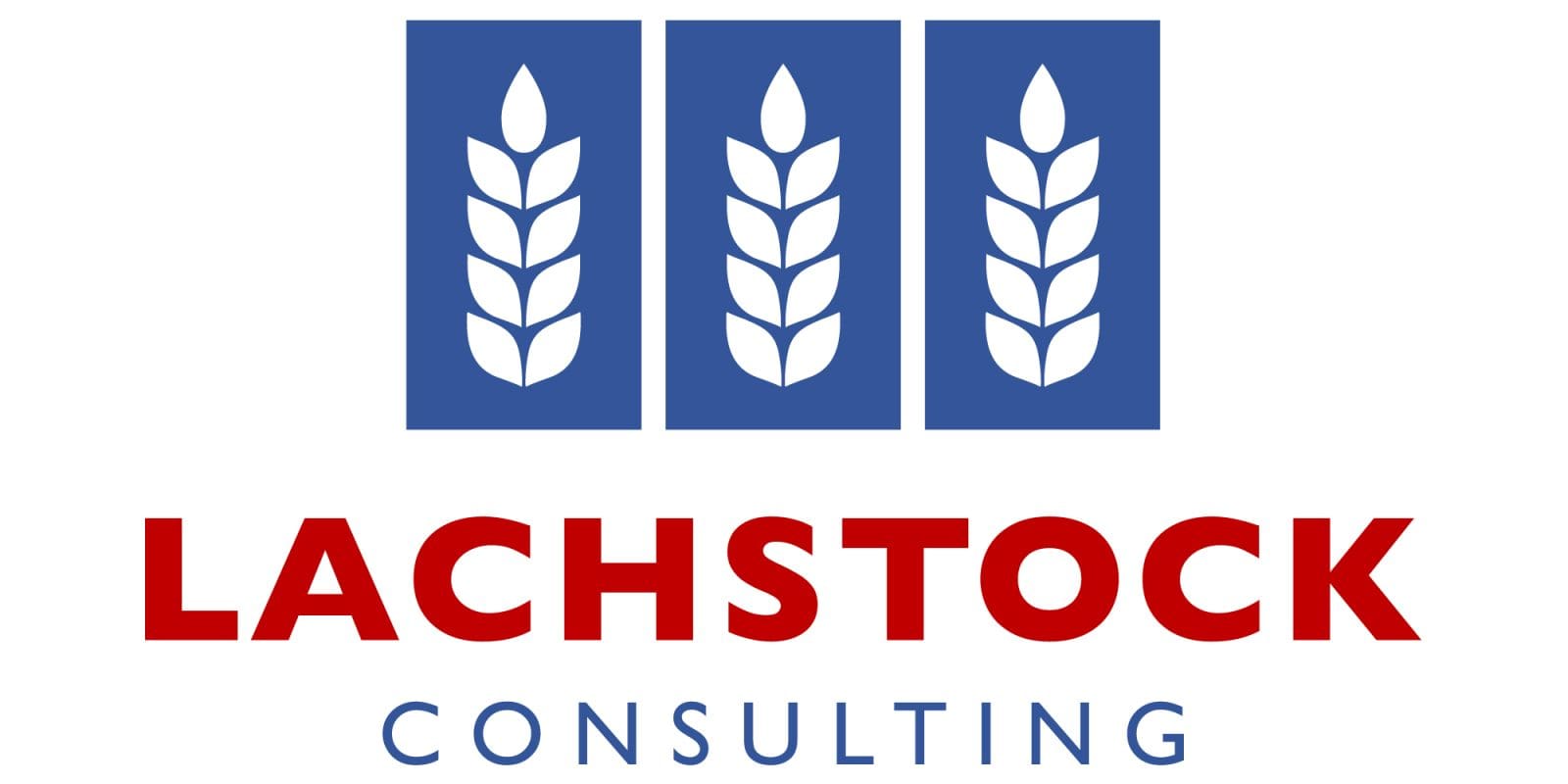 CBOT Wheat was up 6c to 446.25c,
Kansas wheat up 7.25c to 469c,
corn up 4.75c to 363.5c,
Soybean up 16.5c to 997.75c,
Winnipeg Canola up 5$C to 505.5$C, and
Matif canola up 2.75€ to 348.25€.
The Dow Jones up 345.599 to 24691.35,
Crude Oil down -0.59c to $US63.56 per barrel,
AUD up to 0.788c,
CAD down to 1.251c, (AUDCAD 0.987) and the
EUR up to 1.239c (AUDEUR 0.636).
Soybeans
Soybeans posted a strong finish with a combination of export delays and dry longer-term weather in Argentina helping to spur things on.
Truckers in Argentina are protesting, which is congesting ports and preventing export flow. 15-30mm is expected over the weekend, turning drier for the next week, the market decided that the weekend's rainfall is not sufficient enough to turnaround crop conditions there. Soymeal was US$4.70/t higher, while oil was up 64 points.
Canola
Canola posted its strongest daily move since November last year, with May futures rallying 1pc. This was on the back of a much stronger veg oil complex.
Corn
Corn market was stronger, breaking through its 100-day moving average gaining support from outside markets, declining South American conditions and ongoing export demand.
Two daily sales announced by the USDA , 120,000t to Japan and 105,000t to unknown.
Wheat
Wheat bounced off its 100-day moving average to post a solid recovery. Weather in US wheat areas looks to be improving slightly with moderate snow and rainfall expected.
Taiwan was in to buy 2 cargoes of US wheat for Mar/Apr shipment.
Implied volatility in March Soft Red Winter wheat futures went out at 21.2pc. Funds are now expected to be net long Hard Red Winter wheat futures, so their net wheat short is expected to reduce considerably. They have not moved the market very much considering how much they have been able to cover, which could prompt some downside concerns if they decide to reload the short.
Australia
Aussie markets benefitted from a slightly weaker dollar yesterday.
Wheat is reasonably quiet, but is not moving down any time soon given the lack of grower selling and limited flat price reactions to futures movements.
Barley price continues to increase with grower supplies declining given their high percentage sold figures.
The fallout of the China US sorghum/washing machine dispute is not yet determined, but markets are very cautious. If a ban is placed on US sorghum, then it leaves a lot of price potential for Aussie feed grains.