Overnight futures markets: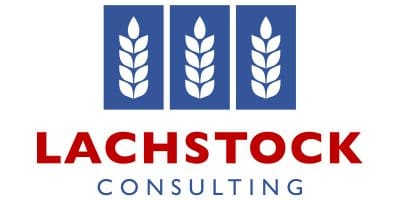 Mixed for grains, lower for oilseeds.
CBOT wheat was down -4c to 416.5c,
Kansas wheat down -4.25c to 422c,
corn up 2c to 348.25c,
Soybean up 7.5c to 979.5c,
Winnipeg Canola down -1.39$C to 497$C,
Matif canola down -4.75€ to 346€.
The Dow Jones down -30.75 to 25772.44,
Crude Oil down -0.559c to $US63.74 per barrel,
AUD up to 0.796c,
CAD down to 1.240c, (AUDCAD 0.988)
EUR up to 1.228c (AUDEUR 0.648).
Wheat
Wheat futures sold off on limited fundamental inputs. With nothing pushing the market higher, the path of least resistance was lower. Russian wheat prices were bid US$193/t free on board (fob) for 12.5 per cent protein; a stronger ruble and mild weather issues for its next crop are preventing lower sellers.  Matif down another €1.50/t as it continues forge new lows, with the strong Euro adding pressure. Egyptian buying agency GASC purchased 295,000t of Russian wheat for Feb shipment at prices that were $5/t higher than last week's tender price, at $197-$198/t fob.
Soybeans
Beans finished stronger thanks to a dryer north Brazilian forecast, which contributed to a stronger meal market. Soymeal futures were $5.80/t higher and soy oil was down 34 points.
Corn
Corn followed beans, finishing with slight gains as the market attempted to recover Friday's losses. South American weather will begin to play a more crucial role in corn's price action now that we have the USDA report out of the way.
Canola
Canola under pressure from veg oil weakness and currency strength. Matif futures had a drastic sell off which saw futures reach new lows. Given that import margins are healthy for Australian seed, we think this should prompt a rally in basis, now that local supplies there are becoming less available.
Australia
Aussie markets have opened at similar levels to last week, with basis strengthening on the back of limited grower selling. We have two more weeks before track transfers are executed, so we could still be in store for some fireworks as positions are covered with no help from the grower. We are over export parity in the east coast, but with no grower tonnes and strengthening northern feed markets its hard to see it breaking lower any time soon.