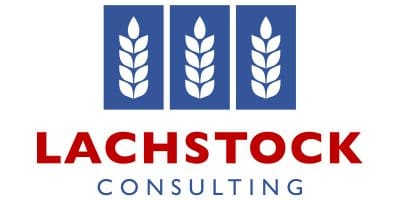 Markets showed signs of life overnight with significant gains across the board on the back of a session of aggressive buying after an extended period of poor form.
CBOT Wheat was up 5.25c to 415.25c, Kansas wheat up 7.5c to 417.5c, corn up 7.5c to 362.75c, soybeans up 12.5c to 1001.75c, Winnipeg canola up $C6.09 to $C503.4, and Matif canola up €4 to €394. The Dow Jones up 72.80 to 18332.43 , Crude Oil down -0.10c to 44.79c, AUD up to 0.77631c, CAD down to 1.3287c, (AUDCAD 1.0316) and the was EUR down to 1.1018c (AUDEUR 0.7045).
The most recent GASC tender put forward an offer of 420k with Russian prices increased by $4.25 and Romanian figures up $8.
We have seen Russia amp up their exporting program on the back of what can only be described as a thumping crop. During the period between January and September they exported 17.764mmt of wheat compared to 13.320 during that time frame last year. It has been suggested that that Russia are likely to produce between 35-40 million tonnes of grain during the 16/17 season including approximately 28 million tonnes of wheat.
The overnight strength displayed by corn came from aggressive buying coupled with a significant stop above the 350 level. In the upcoming report corn markets are looking for a small reduction in yield figures. Discussions surrounding the extension of the US export program and the potential need for South American risk premiums have seen the bean market continue its recovery. This recent rally has produced an increase in farmer selling.
The Canadian markets seem to be backing Hillary in today which has been reflected by the recent strength in the Canadian dollar. As a result this has limited the gains in canola crush margins. The recent wet weather in Canada has seen farmers selling high moisture canola that they have managed to get off the ground. This isn't an ideal situation but growers are just happy to see their crop drive out the front gate.
Domestically, canola is proving to be the hero in Western Australia after holding up well despite the frosty conditions. As a result of a good finish oil levels have been reaching a whopping 48% coupled with strong yields up to 2.0 in some low rainfall areas.
The middle ground in many areas of NSW and Victoria are becoming distinguished after many reports of sub-par crops being cut for hay as the above average crops continue to flourish. Windrowing is well underway in many regions with the with the cereal harvest set to follow shortly after.