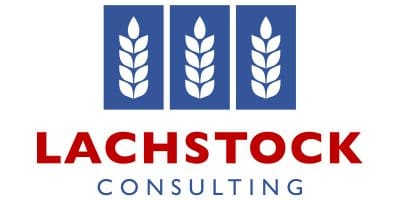 Up for grains, mixed for Canola.
CBOT Wheat was up 8c to 416.25c, Kansas wheat up 9c to 425.25c, Corn up 6c to 366.25c, soybeans up 10.5c to 1037.5c, Winnipeg canola down -3.40$C to 518.8$C, and Matif canola up 2.75€ to 412€. The Dow Jones up 142.039 to 19756.85 , Crude Oil up 0.639c to 51.48c, AUD down to 0.744c, CAD down to 1.316c, (AUDCAD 0.979) and the was EUR down to 1.054c (AUDEUR 0.7055).
Despite a bearish USDA report the wheat market chose to rally late in the session.
The USDA increased global wheat stocks by 2.9 mmt, but the market seems to have already factored this in. There was more interest in Argentina's weather forecast and potential drought affects, than the burdensome stock numbers.
The market came off before the report and kept the pressure on until late into the session where some aggressive buying turned things around.
Some participants took the view that there was not much more negative news which could be factored into the market.
Australian harvest is approximately 60% complete, the size of the crop is causing logistical concerns as the trade has sold forward reasonably heavily. This limits Australia's potential to achieve a large portion of the renewed Indian demand, between now and May (when India's harvest is complete). With increased stem demand for other commodities now in the picture, it's become apparent that shipping capacity and logistics will be the biggest inhibitors to our export program.
Offers were submitted to the Saudi tender over the weekend, so we should find out that result this week. Will be interesting to see how aggressive the Australian and US HRW offers come in.
Corn rallied after seeing some early selling pressure, to take back its losses from the previous day.
Palm and soy oil were lower which combined with a stronger Canadian dollar to put pressure on Canola futures. Reports that China have recently purchased 3 cargoes of Canadian Canola not enough to offset negative news.
Source: Lachstock Consulting