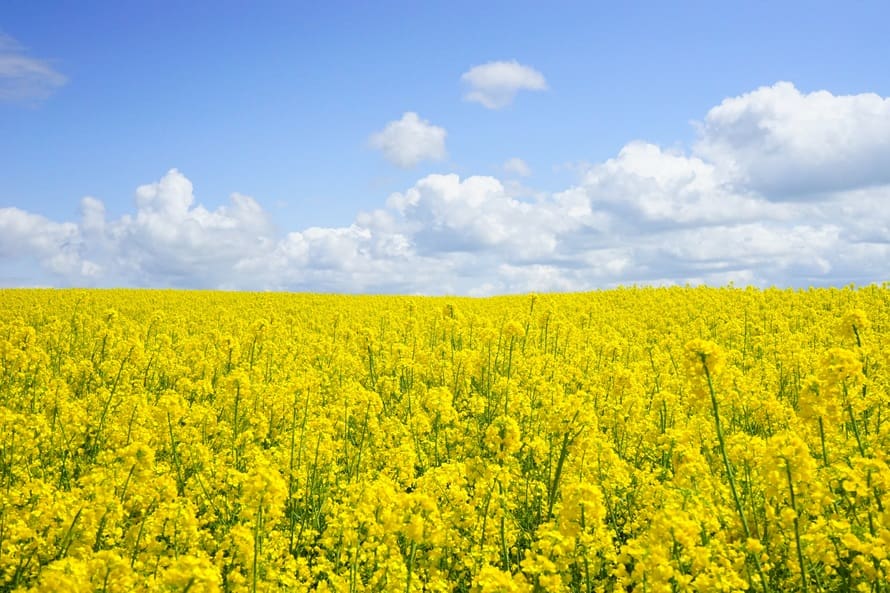 AUSTRALIA exported 681,133 tonnes of canola in April, down 20 per cent from the March total of 854,950t, according to the latest data from the Australian Bureau of Statistics (ABS).
Japan was the biggest customer for the month, taking 156,621t, followed by Belgium on 147,145t and Germany on 126,961t.
April data also shows up 31,339t shipped to the United States in what is believed to be the first full cargo of Australian canola ever to ship to North America.
Japan is a long-term buyer of Australian canola, and its volume purchase of April-shipment seed indicates the rundown of availability from Canada ahead of its new crop to be harvested in coming months.
By comparison, Japan in April last year imported 2791t of Australian canola, and annually imports more than 2 million tonnes, with Canada its major supplier by far.
According to Lachstock Consulting's latest Australian Export Vessel Lineups report issued June 1, Australia's May 2022 exports of canola are expected to show little change from the April number.
However, June shipments are expected to drop to around 450,000t as wheat and barley cargoes take precedence at southern Australian ports.
| | | | | |
| --- | --- | --- | --- | --- |
| CANOLA | Feb | Mar | Apr | Tonnes |
| Bangladesh | 54246 | 16480 | 34851 | 105577 |
| Belgium | 129929 | 193773 | 147145 | 470847 |
| Canada | 2 | 12 | 36 | 50 |
| France | 88705 | 147980 | 81898 | 318583 |
| Germany | 141294 | 183258 | 126961 | 451513 |
| Indonesia | 60 | 0 | 0 | 60 |
| Japan | 56531 | 56983 | 156621 | 270135 |
| Malaysia | 1956 | 6492 | 3996 | 12444 |
| Nepal | 2143 | 3715 | 4150 | 10008 |
| Netherlands | 82621 | 123241 | 0 | 205862 |
| New Zealand | 0 | 3900 | 0 | 3900 |
| South Africa | 57 | 46 | 6 | 109 |
| South Korea | 0 | 1613 | 0 | 1613 |
| Taiwan | 0 | 565 | 0 | 565 |
| UAE | 51013 | 51792 | 61130 | 163935 |
| UK | 0 | 56300 | 33000 | 89300 |
| USA | 0 | 8800 | 31339 | 40139 |
| TOTAL | 608557 | 854950 | 681133 | 2144640 |
Table 1: Australian canola exports for February, March and April 2022. Source: ABS
Grain Central: Get our free news straight to your inbox – Click here