Two new grain price information apps have been released which target different areas of the market.
Monsanto has launched an app called Grain Gauge, using a data feed supplied by Lachstock Consulting The app displays indicative bids on 11 grain commodities at receivals sites across Australia.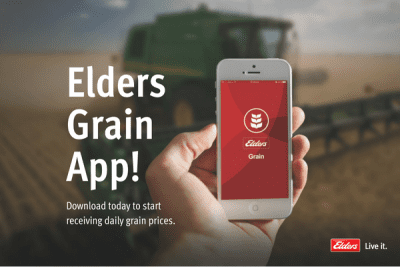 Elders has launched the Elders Grain App, (here), which shows Elders clients (registered with a national grower registration number (NGR)) Elders' cash bids by commodity by site.
Growers will receive daily price notifications.
This will replace the company's previous information price text service.
Grain Gauge shows the buyers' name and best bid, along with one month and year-ago history, and will soon be revised to show a 12-month price trend.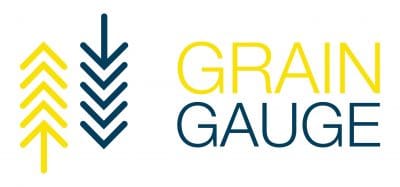 Don Benn, regional business manager canola east  with Monsanto Australia and New Zealand, said the motivation for launching the Grain Gauge app was to to provide a support tool for growers of the company's Roundup Ready canola.
Mr Benn said marketing information available to growers of GM canola was poor, which has fed grower perceptions about GM canola attracting significant discounts to non-GM seed,
While GM canola trades at the farm gate at a discount to non-GM, Monsanto determined that on any day there was a big gap between GM canola's highest and lowest buy prices.
Grain Gauge has been developed primarily to put best market-price information in front of growers.
"As we approached a solution to this issue, it became apparent we needed a way for growers to be aware of all the traders out there," Mr Benn said
"When we began to develop the software for Roundup Ready canola, we realised it would be beneficial to offer the service across the range of commodities."
The app has been launched in its current form to service harvest 2016 on-farm sellers.
It will soon be enhanced to show additional information, such as top-three bidders and a longer time-series of price data.
For more information about Grain Gauge click here (for Android) and here (for ios) and for more information about the Elders Grain App click here