AUSTRALIA's first sulphate of potash operation has secured its financial arrangements with a $74 million Federal Government loan which will see the project ready for commercial production next year.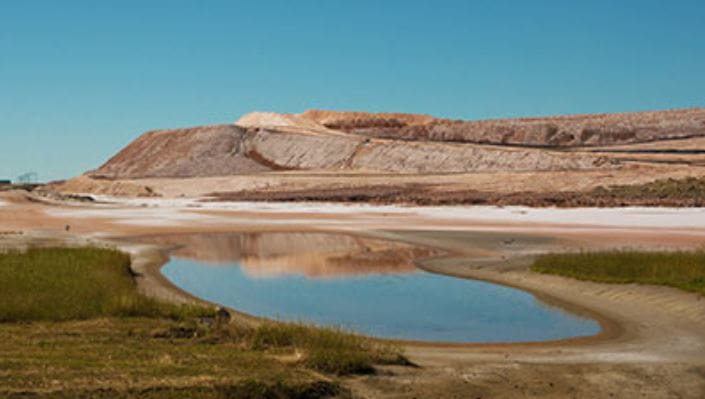 Kalium Lakes Limited's Beyondie Sulphate of Potash (SOP) project 160 kilometres east of Newman in Western Australia is set to become Australia's first producer of SOP, a high yield fertiliser destined for both domestic and international markets.
The $74 million Northern Australia Infrastructure Facility (NAIF) loan can now be drawn down and will fill a financing gap unable to be met by the private sector, as Kalium Lakes is the first Australian producer of the commodity.
It will also allow Kalium Lakes to bring forward construction of a 78-kilometre gas pipeline, to connect to the Goldfields gas pipeline, and the on- site gas fired power station, communication facilities and an accommodation village.
The project will create 210 new jobs and is forecast to generate $169 million over the 30 years of the mine life.
Initial output will be 90,000 tonnes a year before the operation ultimately expands to 180,000t/year.
Source: Minister for Resources and Northern Australia