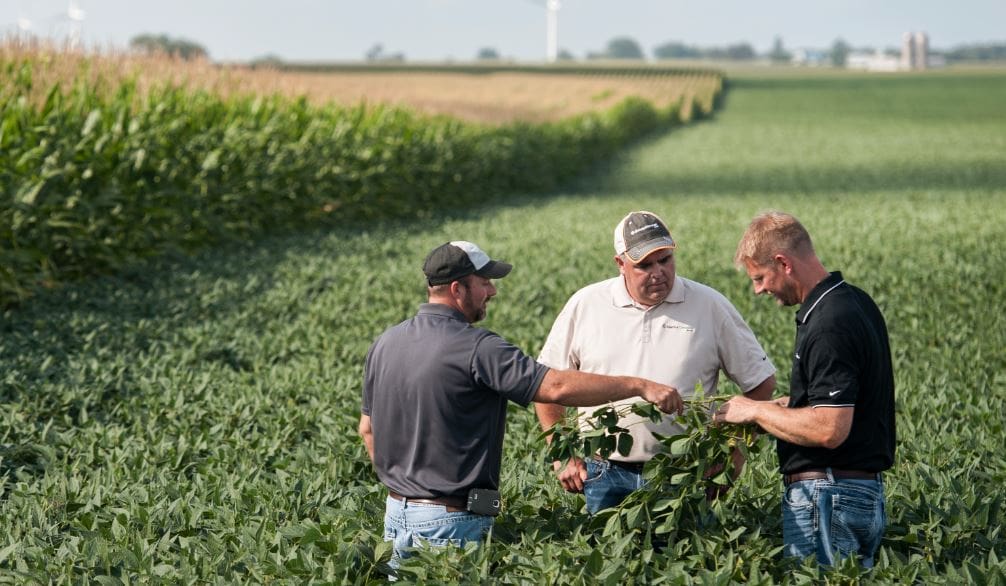 SYNGENTA Group Co Ltd has announced the launch of Syngenta Group, bringing under a single entity Syngenta AG, headquartered in Switzerland, ADAMA, based in Israel, and the agricultural businesses of Sinochem, based in China.
The new entity, headquartered in Switzerland, has 48,000 employees in more than 100 countries, and had sales of US$23 billion in 2019.
From its inception, Syngenta Group is the global market leader in crop protection, the global number three in seeds, the market leader in fertilizer in China and, with its Modern Agriculture Platform (MAP) Farmer Solution Centers, the leading agriculture services provider in China.
It offers comprehensive agronomic solutions and digital agricultural services.
Under its new structure, the organization encompasses four business units:
Syngenta Crop Protection – led by Jon Parr based in Basel, Switzerland
Syngenta Seeds – led by Jeff Rowe based in Chicago, United States
ADAMA – led by Ignacio Dominguez based in Airport City, Israel
Syngenta Group China – led by Hengde Qin based in Shanghai, China
Formerly chief executive officer of Syngenta AG, Erik Fyrwald, becomes Syngenta Group CEO; formerly CEO of ADAMA, Chen Lichtenstein, becomes Syngenta Group CFO; Steve Landsman becomes Syngenta Group general counsel, and Laure Roberts becomes Syngenta Group chief human resources officer.
In addition to Switzerland, Israel and China, the Group has deep roots in many other countries, including the US where the global Syngenta Seeds business and R&D are headquartered, Brazil and UK.
Source: Syngenta Group