CROPPING financer and commodity marketer Agfarm is expected to have a new owner by March.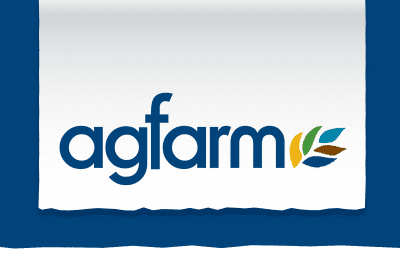 It is currently owned jointly by Canadian-based fertiliser giant Nutrien Ag Solutions and CHS Inc, a US farmer-owned cooperative which bought into Agfarm in 2013.
"In late 2019, the Board of Agfarm, and its owners' Nutrien Ag Solutions and CHS, decided it appropriate to test the market to determine if a more suitable long-term owner of Agfarm exists," Nutrien Ag Solutions said in a statement to Grain Central.
"An independent advisor was appointed to progress this and their assignment is ongoing."
Agfarm was founded by Bob McKay in Warren, New South Wales, in 1992.
Agricultural merchandiser Ruralco bought half of Agfarm in in 2009, and in 2010, Nutrien, under its previous name of Agrium, bought another major Australian agricultural merchandiser, Landmark.
Landmark's acquisition last year of Ruralco has given parent Nutrien a 50pc stake in Agfarm.
"A transaction hasn't been completed," an Agfarm spokesperson said.
"It's business as usual."
Agfarm currently employs more than 20 staff located across New South Wales, South Australia, Victoria and Western Australia.
The company exited broking operations in 2018 to concentrate on providing finance for cropping inputs, and marketing of grain through pools and cash trading.
News of the impending sale appeared this week in The Weekly Times, and follows Nutrien's recent sale of the Landmark International live export business to the Winten Group.