A GREAT opportunity exists for young students enrolled in a tertiary course in agriculture or a related discipline to receive not only financial but valuable industry support  through the Trevor Schoorl Memorial Scholarship.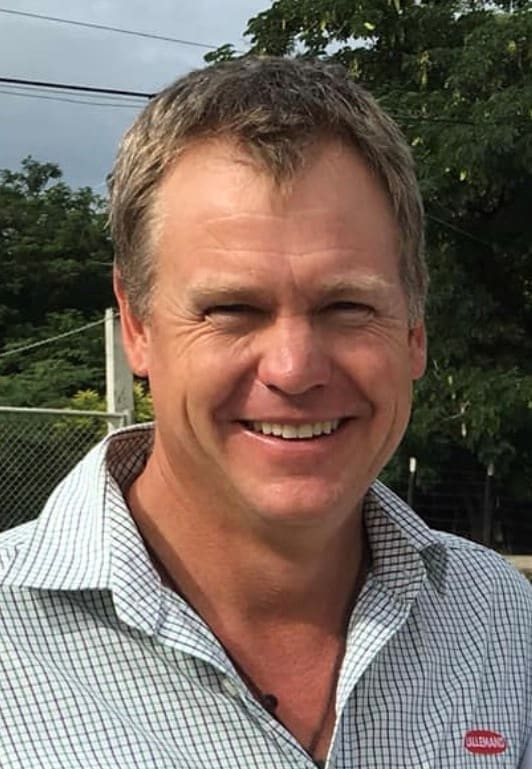 This is a unique industry-based scholarship that is backed by a network of well known and respected industry leaders.
Trevor Schoorl was a highly-regarded figure in the Australian dairy, feedlot and contracting industries, and one of the country's leading silage production and nutrition consultants who provided expert technical support to livestock producers, silage contractors and Lallemand staff throughout Australia, China, Indonesia and Papua New Guinea. He was tragically killed in December 2018.
The Trevor Schoorl Trust was established in 2019 by Trevor's family and friends to honour his outstanding contribution to the Australian forage and livestock industries.
It provides an annual scholarship to enable a student, 30 years or younger, studying a tertiary agriculture course or a related discipline, to further their knowledge of the practices in which Trevor had such a huge impact: forage preservation, free-stall dairy production and dairy nutrition.
Successful applicants will receive unprecedented access to work alongside some of Australia's best dairy and forage industry operators and to get a 'hands-on' feel for what makes them successful.
For the right person, this could be a life-changing opportunity. Your hosts will provide food and accommodation for the duration of your project, while the Trevor Schoorl Trust will provide $6500 to assist with travel and other expenses.
Got what it takes?
Applications for the 2021 Trevor Schoorl Scholarship are now open and will close 26 March 2021
To apply forward a cover letter, project synopsis, resume, education transcripts, contact details and referees to Lallemand Animal Nutrition.
For more information click here or contact Alex Turney Lallemand Animal Nutrition 07 5451 0125 or 0419 00 55 11 [email protected] Andrew Doljanin Nutriment Health 0439 087 254 [email protected]