GROWER representative group, GrainGrowers, has slammed the approach taken in a report released by the University of Sydney that includes a 'glyphosate contamination map'.
The paper identifies hotspots of glyphosate residue in Western Europe, Brazil and Argentina, as well as parts of China and Indonesia, and rates 'contamination' according to concentration levels above the background level.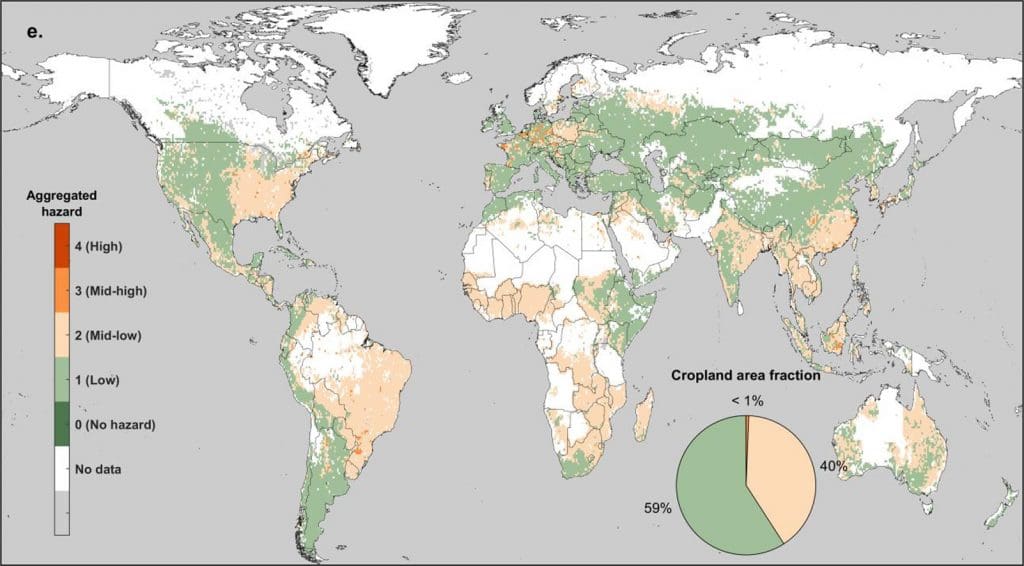 Lead author of the paper, University of Sydney Institute of Agriculture and Faculty of Engineering Associate Professor Federico Maggi, said glyphosate was "a ubiquitous environmental contaminant".
"About 36 million square kilometres are treated with 600 to 750 thousand tonnes every year – and residues are found even in remote areas," he said.
"Our analysis shows that Australia is not a hotspot of glyphosate contamination, but some regions are subject to some contamination hazard in New South Wales and Queensland and, to a lesser extent, in all other mainland states."
The researchers emphasised that contamination levels did not necessarily equate to any environmental or health risks as these were still unknown and require further study.
University of Sydney Institute of Agriculture director, Professor Alex McBratney, said because "the scientific jury" was still out on whether glyphosate was a health risk, the agricultural industry should "apply the precautionary principle" and diversify away from reliance on a single chemical.
"It is poor long-term agriculture policy to rely on glyphosate as a herbicide," he said.
GrainGrowers chair, Brett Hosking, said the way the report was released detracted from key research findings that there was low risk of environmental exposure from glyphosate, that glyphosate was safe to use and that Australia was not a 'hotspot' for contamination.
Mr Hosking said scientific research on the safety of glyphosate must be trusted and it was important to continue to highlight the robust and science-based framework used by the Australian Pesticides and Veterinary Medicines Authority (APVMA), the national regulator.
He said the APVMA independently assessed all chemicals used by agriculture as well as evaluated chemicals and registrations of products to ensure they were safe, effective and fit-for-purpose.
"While the map shows we are conscious of what is taking place in our soils, we were disappointed that there was some rhetoric almost casting a cloud over the science around glyphosate," he said.
"Instead of saying 'We are scientists and we have come up with this glyphosate map and what science tells us is that glyphosate, when used according to label instructions, is safe to use', they ignored that and created a cloud around the safety of glyphosate.
"It is almost as though they are casting aspersions around science to show off their science – which almost seems an oxymoron."
Mr Hosking said at a time when society was facing great uncertainty from the corona virus upheaval, it was more important than ever for everyone to have confidence in the safety, the science and the regulators overseeing food science.
"What is of concern is that the release of the report seems to have focused on alarming people. It also appears to imply that research and development of glyphosate alternatives is being motivated by something other than the fact that every sector is always looking at new ways to innovate," he said.
"Anything that casts aspersions, particularly unjustified aspersions, is a real concern because we don't want people to be worried about the food they are eating, because we know it is safe."
Mr Hosking said the continued access to safe, effective chemistry such as glyphosate and associated technologies was essential for agriculture and significantly contributed to food safety and security.
"Our growers are focused on strategic, sustainable and safe chemical use in their cropping systems," he said.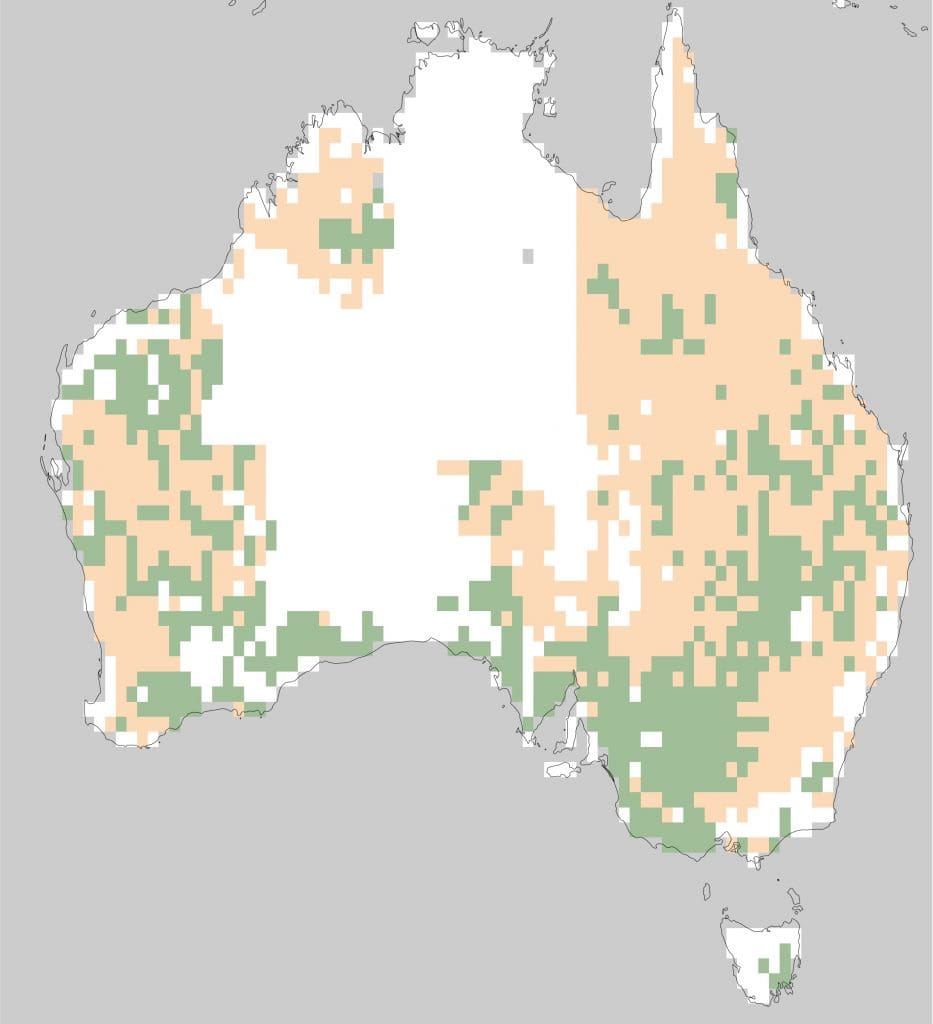 The map and associated study have been published in the journal Science of the Total Environment.