BIO-GENE Technology (ASX: BGT) has today announced that the Grains Research and Development Corporation (GRDC) will join its research program relating to stored grain pest control.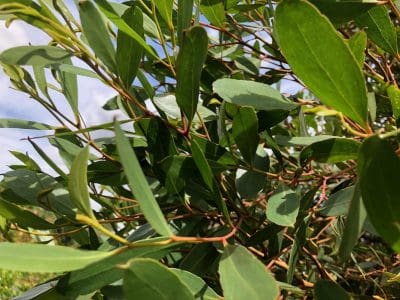 The GRDC will provide financial support for the research program as well as expertise through its relationship with Australian grain producers.
The stored grain pest control research program now represents a four-way collaborative approach including:
Bio-Gene to contribute the technology, funding and expertise
GRDC, Australia's national grains RD&E investment body, to invest and contribute to industry validation
BASF, global chemical company, to contribute funding and expertise
Queensland Department of Agriculture & Fisheries, recognised experts in the field of stored grain pests, to undertake the research
Bio-Gene chief executive officer and managing director Richard Jagger said he was delighted that the GRDC has chosen to collaborate with Bio-Gene in this research program.
"We now have all the key representatives aligned with us, being a top tier global commercialisation company in BASF, Australia's leading investor in grains RD&E in GRDC and a world class research organization in DAF supporting a trial program to determine how best to advance the technology," Mr Jagger said.
The largest natural threat to the safe storage and distribution of grains is insect infestation. There is currently no single chemistry that controls all major pest that impact stored grain.
Resistance in grain pests to existing chemistries is rising in Australia, and around the world.
Bio-Gene's natural identical molecule Flavocide has the potential to create formulations that will enable control of the full range of pests including pests resistant to other classes of chemistry.
Flavocide was developed from a compound found only in a sub-species of the Gympie Messmate, a eucalypt found only in a small part of Queensland.
Source: Bio-Gene
See earlier Grain Central story:  https://www.graincentral.com/cropping/grains/eucalypt-extract-potential-gamechanger-in-grain-insect-control/